Nutrient Analysis info and articles about Labels, Diets, Recipes, Nutrition Data,
Menus, Fitness, and more.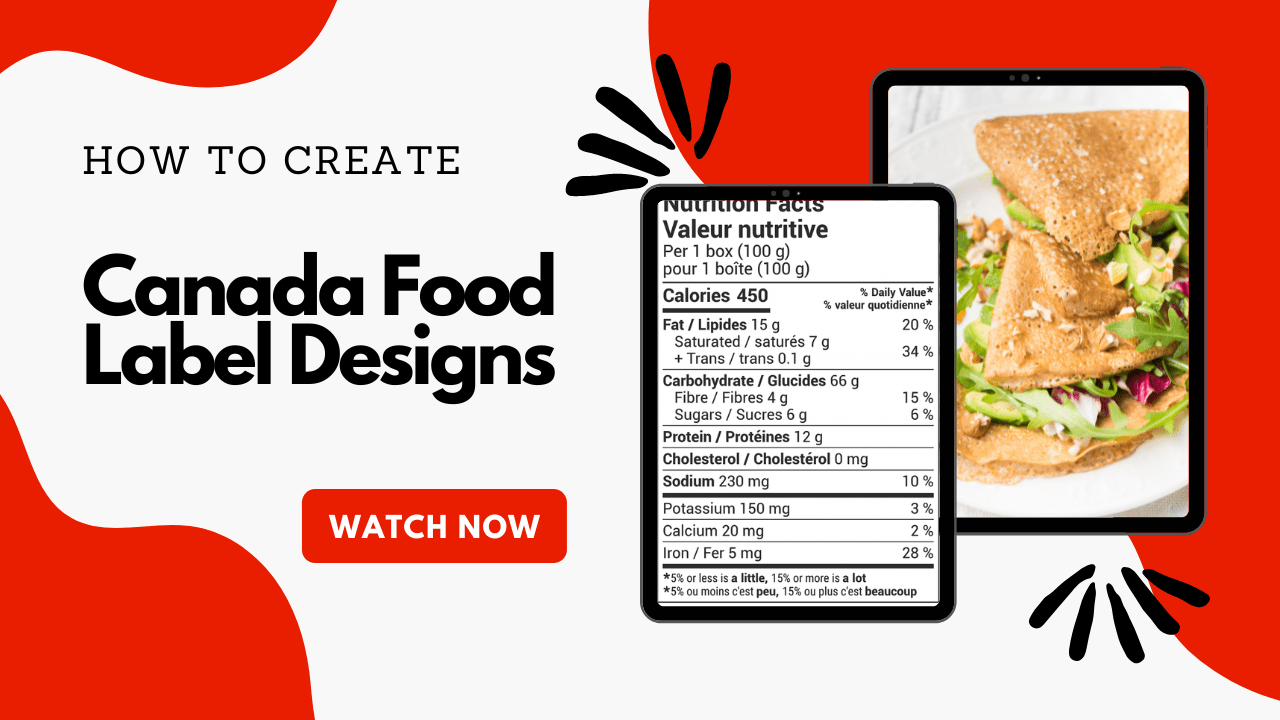 Use the Canadian nutrition facts generator and Canadian nutrition label generator from Nutritionist Pro™ for easy Canada-compliant labels The food label is one of the most vital tools Canadian consumers can use to make informed decisions about the food they eat. Many people around the world, and especially in Canada, are expressing more interest in maintaining a healthy lifestyle, which means they are turning over their food items and reading the labels much more often.
Select Categories for Articles