Food & Beverage Nutrient Data
License our database to:
Create custom student applications to be bundled with various textbooks.

Build consumer websites that can provide nutrition data for a large following.

And more…
Read more
Are you looking for an extensive food nutrition database? Finding software that fits all your needs is a time-consuming process and can be difficult. A powerful database is a great tool for nutrition industry professionals who need reliable and comprehensive nutrition data. If you are looking to license a food nutrition database for your website or app, we offer a reliable solution that provides many advantages.
Professionals looking to build a website for commercial purposes and who need to provide nutritional information for customers could benefit from this software. So can educational programs that are looking to create custom student applications to go along with the students' learning. Our meal planning software includes a comprehensive food nutrition database, meal planning capabilities, reports, and many more features that are perfect for industry professionals. 
Who Can Benefit from Using a Food Nutrition Database?
As more consumers become aware of the food they are eating and strive for a healthy lifestyle, food industry professionals need to have a quick and transparent way of providing accurate product information. Our software can be licensed to use on websites or apps that need to provide their customers with accurate nutritional information. Besides the examples listed above, there are many people and businesses that could benefit from using this software, such as:
Nutritionists

Chefs

Restaurants, delis, cafes, bakeries

Students, teachers, colleges, universities

Grocery stores

Health and wellness apps, stores, websites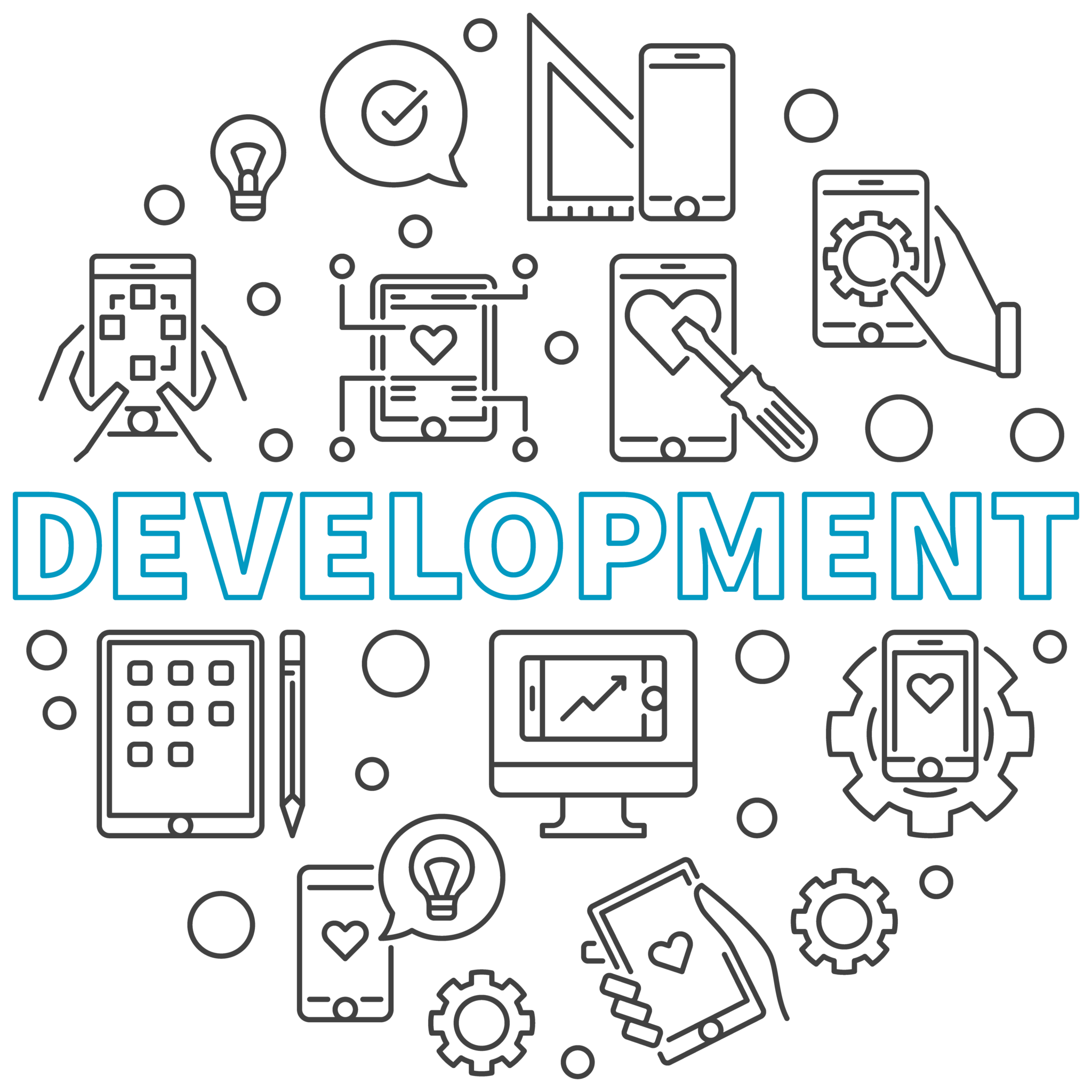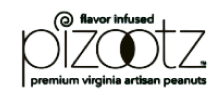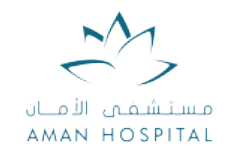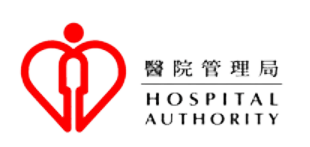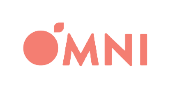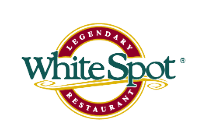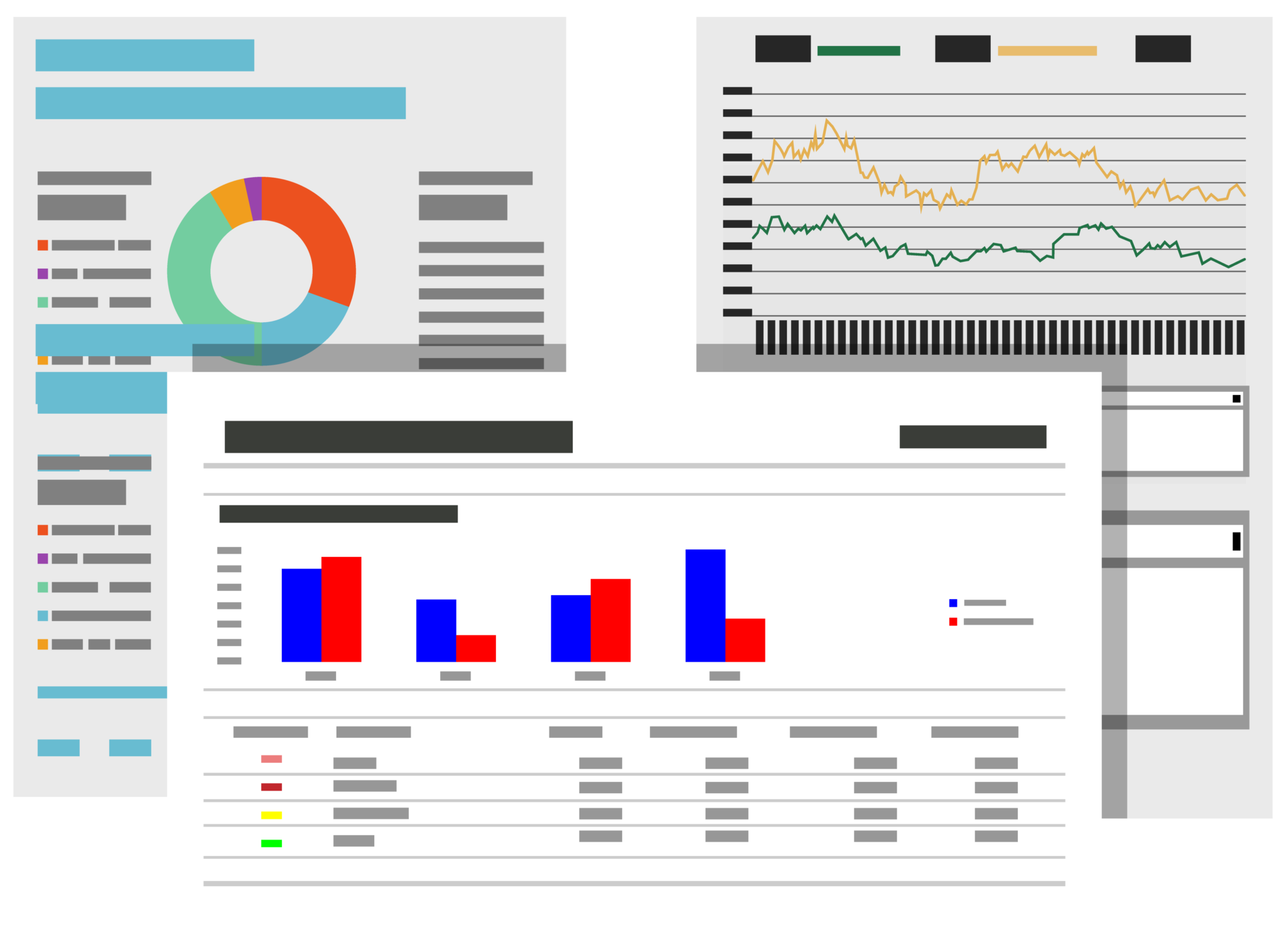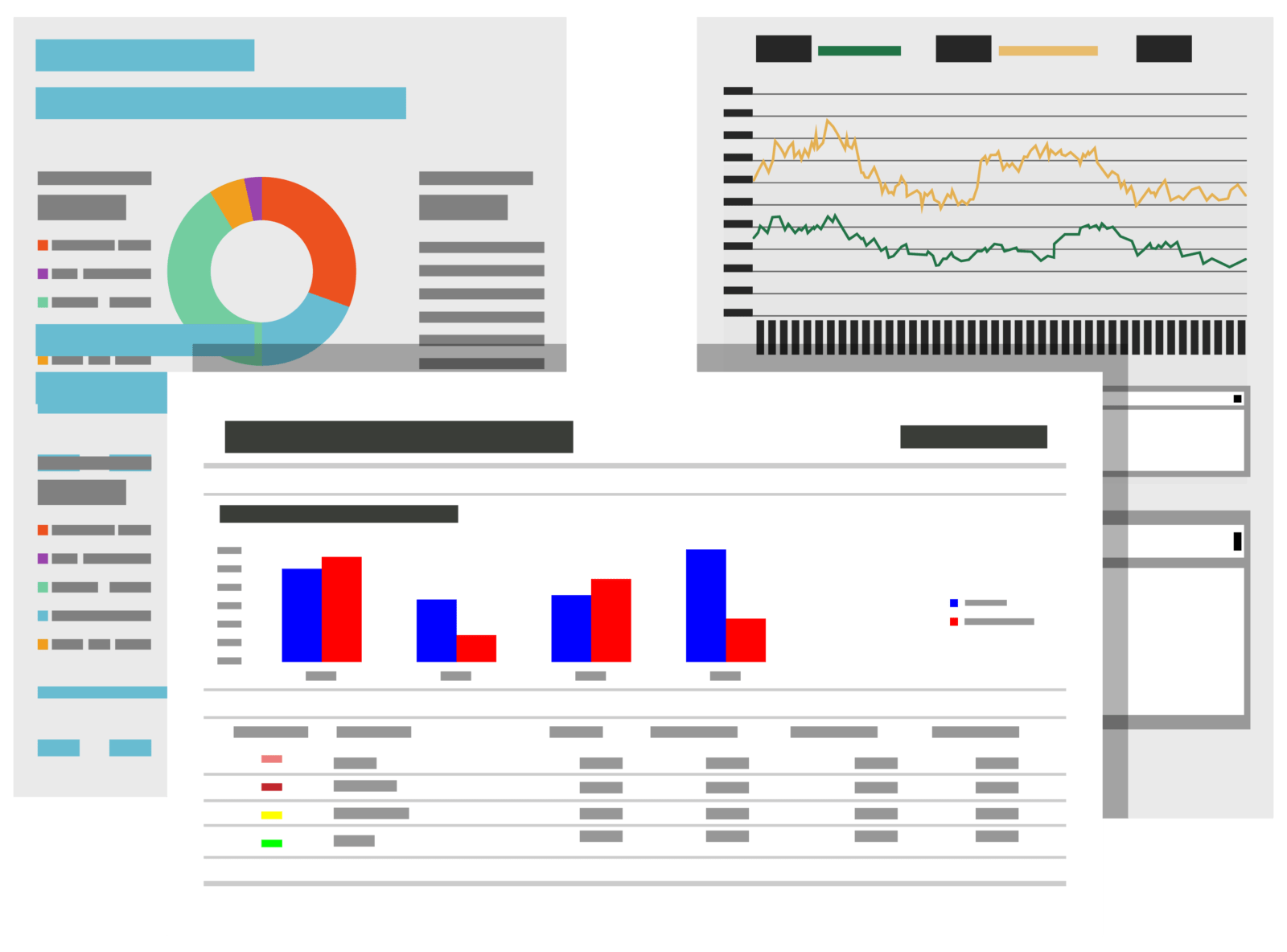 Key features include:
Extensive foods, recipes and ingredients.

Sub set of Data from — USA, Canada, Europe, Asia and more. 

UPC data for easy mobile searching.

Foods are assigned diabetic exchanges, & MyPlate servings.

Food Category–Each food is assigned a food category to ease food search. 

Portion–Many options offered.

Food Nutrients–Includes over 158 nutrients tracked. 

Nutrient Goals–110+ standard sets of nutrient goals are included for a variety of ages and genders including the DRI and Recommended Dietary Allowances or RDAs. 

Meal Plans for various calorie levels like 1200 to 3000.

Meal Plans created for various health categories like — Heart Healthy, Diabetic Friendly, and more.

Meal Plans also offered for various cuisines like Vegan, Vegetarian, Asian, Italian, Spanish, Indian, High Protein and On the Go
Read more
There are many key features and advantages that software users enjoy when they use meal planning software. It can save time and provide quick, nutrition information for clients and customers. Our application provides an end-to-end solution by providing many features along with our food nutrition database. Does this sound like the right program for you? Here are some of the details our software can provide:
Extensive Foods, Recipes, and Ingredients
The software is equipped with a vast selection of food, recipes, and ingredients from around the world, with data subsets from the USA, Canada, Europe, Asia, and other regions. Instead of taking the time to look up every ingredient and inputting them into a spreadsheet, you can use our ingredient database to find whatever you are looking for.
We offer a wide variety of popular restaurant recipes and branded food items to save you a lot of time spent searching. All food is easily searchable because every food item is assigned a category, so you can easily find your desired food item. Though we have a built-in food database, within our ingredients feature, you will have the flexibility to add your own ingredients if you don't find them listed. 
Nutrient Goals
Along with our ingredients and menu labeling capabilities, you will find a recipe nutrition calculator. This is a great tool for restaurants looking to create healthy menus or stores looking to provide customers with accurate nutrition information. Our database tracks over 158 nutrients, allowing you to analyze menu and recipe items quickly. The recipe nutrition calculator will enable you to label food items much faster.
As a food provider or nutritionist, it's important to label menus and food products to the best of your ability. Many people look to nutritional labels to inform them of dietary restrictions and potential allergens. It's important to be as transparent as possible for your customers and clients to understand any health risks. Our food composition software can help you track specific dietary restrictions, nutrition goals, and allergies. There are many set nutrient goals available to choose from, and you can also pick out specific recommendations for ages and genders according to the Dietary Reference Intake and Recommended Dietary Allowances. 
Meal Plans
Menu planning is useful for a lot of different food industries. Whether you are a restaurant, nutritionist, school, or hospital, having software to help you plan and organize a well-rounded menu for your customers and clients is essential. You need to show people nutritional content transparently so they can make safe, healthy, and informed choices. If you are selling food directly to customers, you also want to provide the best menu possible, as many customers will decide if they want to eat at your business based on your menu (and not just price or your location).
Menu planning software can help you save a lot of time spent planning different recipes and meals while also helping you to analyze the nutritional content of every food item. One of the time-saving benefits of our meal planning software is copy-paste features, so you can cut down on time when adding repetitive menu items or ingredients. This advantage is particularly useful for organizations that use cycle menus, as you can automate and save time on repetitive tasks. Because cycle menus generally follow patterns for their menu planning, being able to automate and structure these patterns will save a lot of time and potential headaches. 
Our food composition database will show you the nutritional information breakdown of all your menu items so you can modify recipes or meals to fit a specific health goal. It calculates nutritional information, like calories, fat, vitamins, protein, carbs, and other nutrients. You can choose different goals, like calorie levels of 1300 or 3000, to create specific meal plan options. You can also create meal plans with categories, like heart-healthy or diabetic-friendly, to optimize meal plans for specific groups of people with dietary restrictions.
If you are looking for different cuisines or other food categories, meal planning software has vegan, vegetarian, Asian, Italian, Indian, high-protein, and on-the-go options available. 
Licensing our food nutrition database for your business or organization is a great way to stay organized and provide accurate nutritional information for your clients and customers. If you are a food industry professional looking for menu planning software that has many benefits and features of meal planning and the ability to analyze the nutritional content of food items accurately and quickly, then contact us for more information on licensing our software.