Menu Software for food service
This Menu Software offers:
Menu creation.
See nutrient values for menus. 
Meal Planning for restaurants, schools, hospitals and more.
Build recipes and see calorie information.
Display calories on a menu board.
Scale recipes for production. 
Compare menus against nutrient goals. 
A great option for anyone in these industries–
Restaurants, Deli, Bakery, Food service, Schools, Hospitals, and more.
Read more
Planning a great menu is at the heart of all food service entities. Whether you are a restaurant, deli, bakery, school, hospital, or another kind of food service, what you serve to customers can make or break your business. There is a lot to consider and plan when you create your menu. If you're doing it by hand, you might notice a lot of simple errors and time-wasting repetition.
When you choose to work with our menu planning software, you're able to organize all of your details into one location. With this kind of meticulous organization, you'll be better able to plan your menus throughout the weeks and months and save money on food waste by tracking production and scaling efforts thoroughly. Our menu planning software will help you organize your food service business so you can optimize time and money while also providing the best food possible for your customers.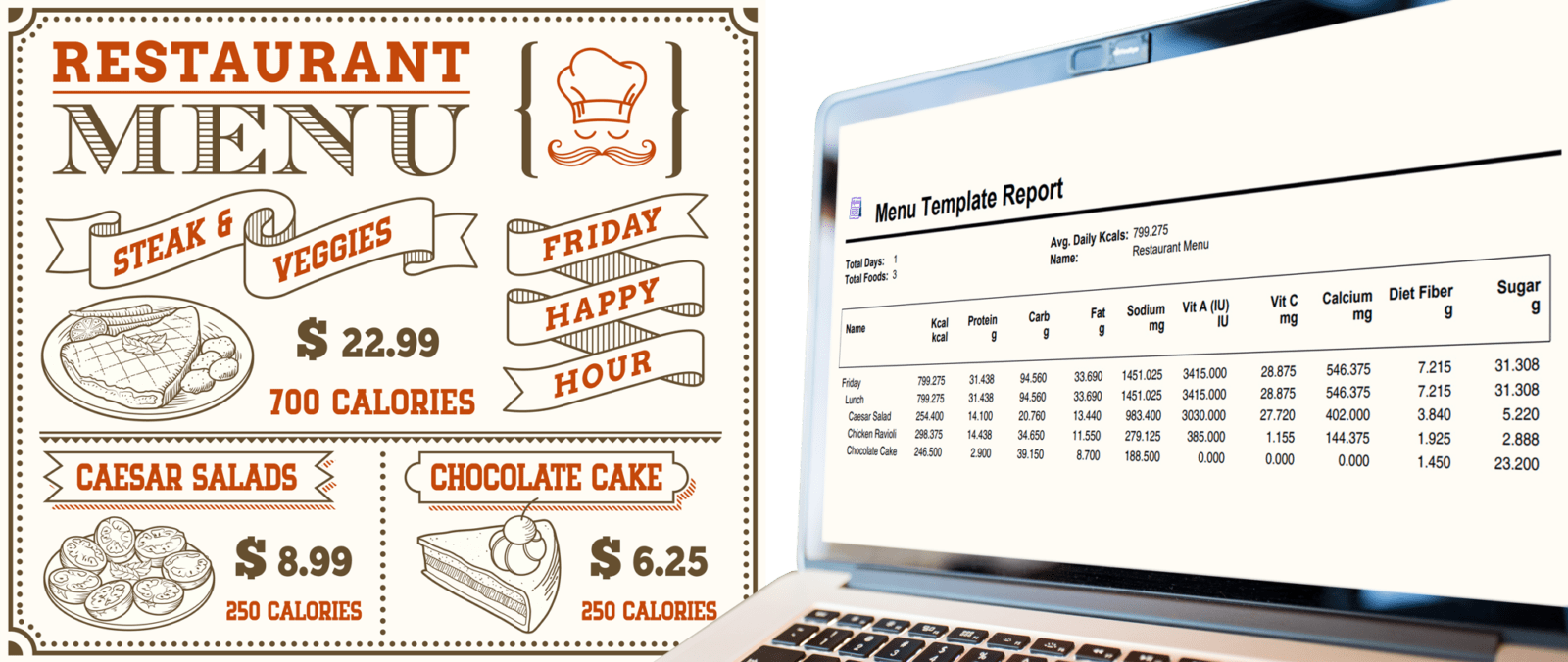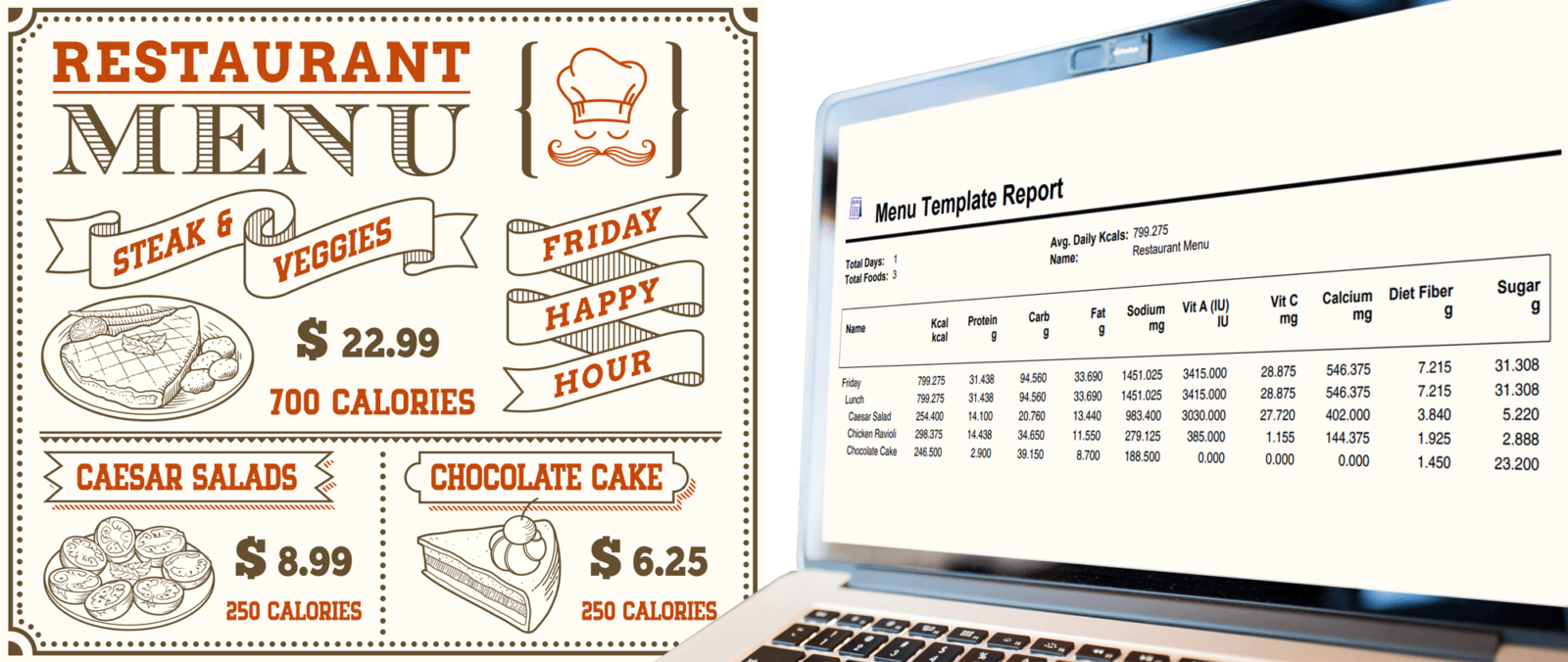 Calorie display on menus or vending machines
See calorie values for your food items and display it on menus or vending machines.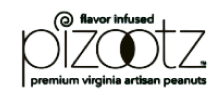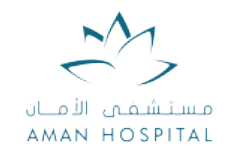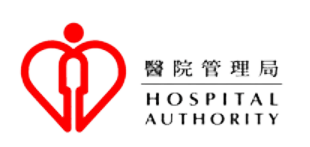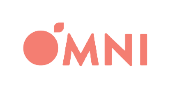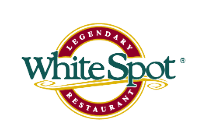 Recipe and Formula creation
–Easy to use screens to build your food recipes
Recipe Editing and Creation
Create or edit any recipe and see nutrient values.
Copy and duplicate easily — save time and use the copy feature to replicate similar recipes. 
Modify and adjust recipes — see nutrinet breakdown and then adjust as needed.
Read more
Building and structuring your recipes in menu planning software is quick and easy. Often businesses that write down their recipes by hand have a hard time keeping track of them. Inputting recipes into menu planning software organizes them and can report and analyze nutritional content. This means you have a well-rounded menu available for customers.
For convenience, menu planning software has a copy/duplicate feature, saving you a lot of time. You can also adjust and modify your recipes as you see fit. If you are looking to make a recipe more healthy or fit a certain dietary restriction, you can use this recipe nutrition calculator to see nutritional intake and adjust accordingly. 
Recipe Scaling for production
–Scale recipes and provide to your production team.
Scaling a recipe
Scale a recipe based on serving size or number of servings.
Scaled recipes for production — scale recipes and see nutrient values
Provide different yields to your team — pull report and see different yields for a recipe.
Read more
Easily enable clear communication with your production staff by creating scaled recipes. You can scale any recipe through serving size or the number of servings. You can also pull a report to see different yields for a recipe. When the process is automatic, it reduces the chance for error, ensuring you don't waste extra food and you don't deliver customers less than they paid for.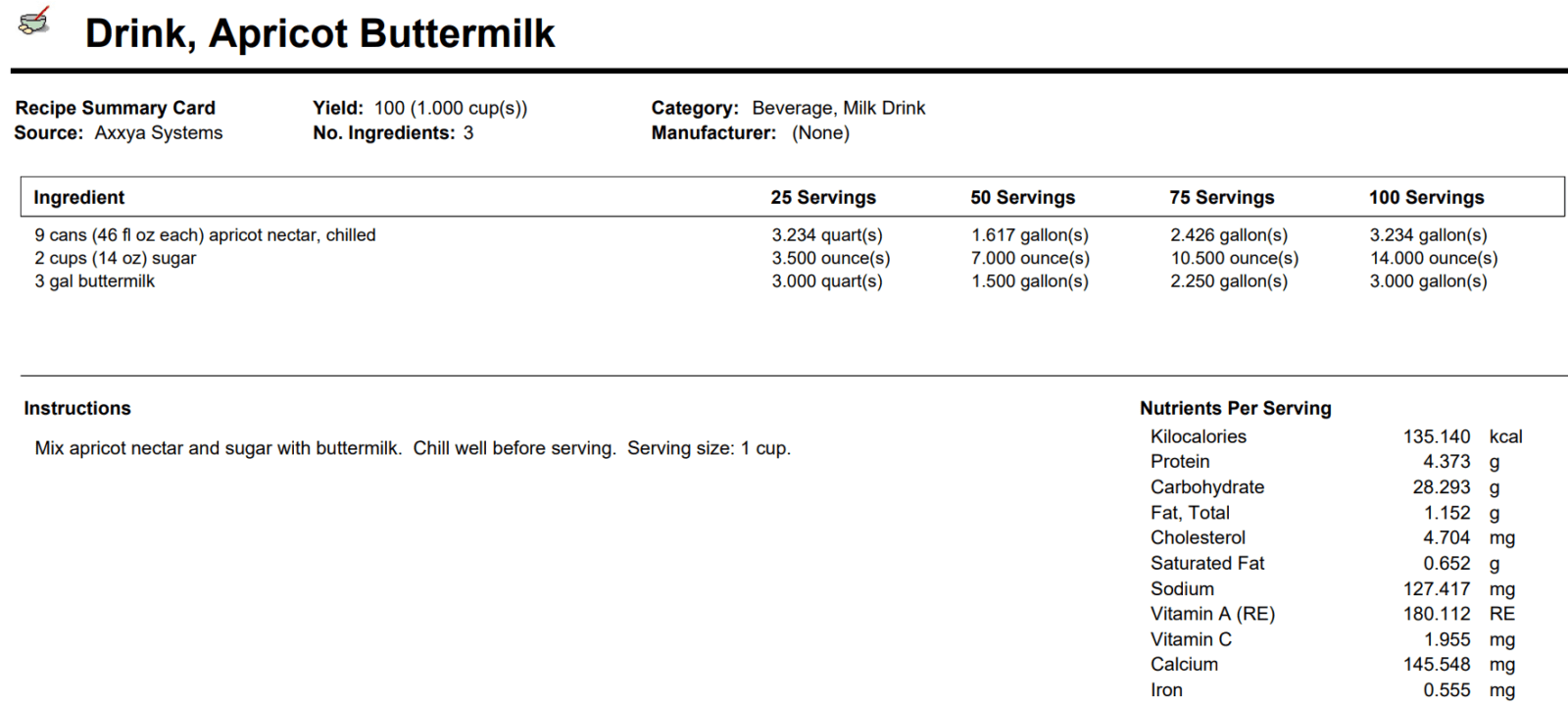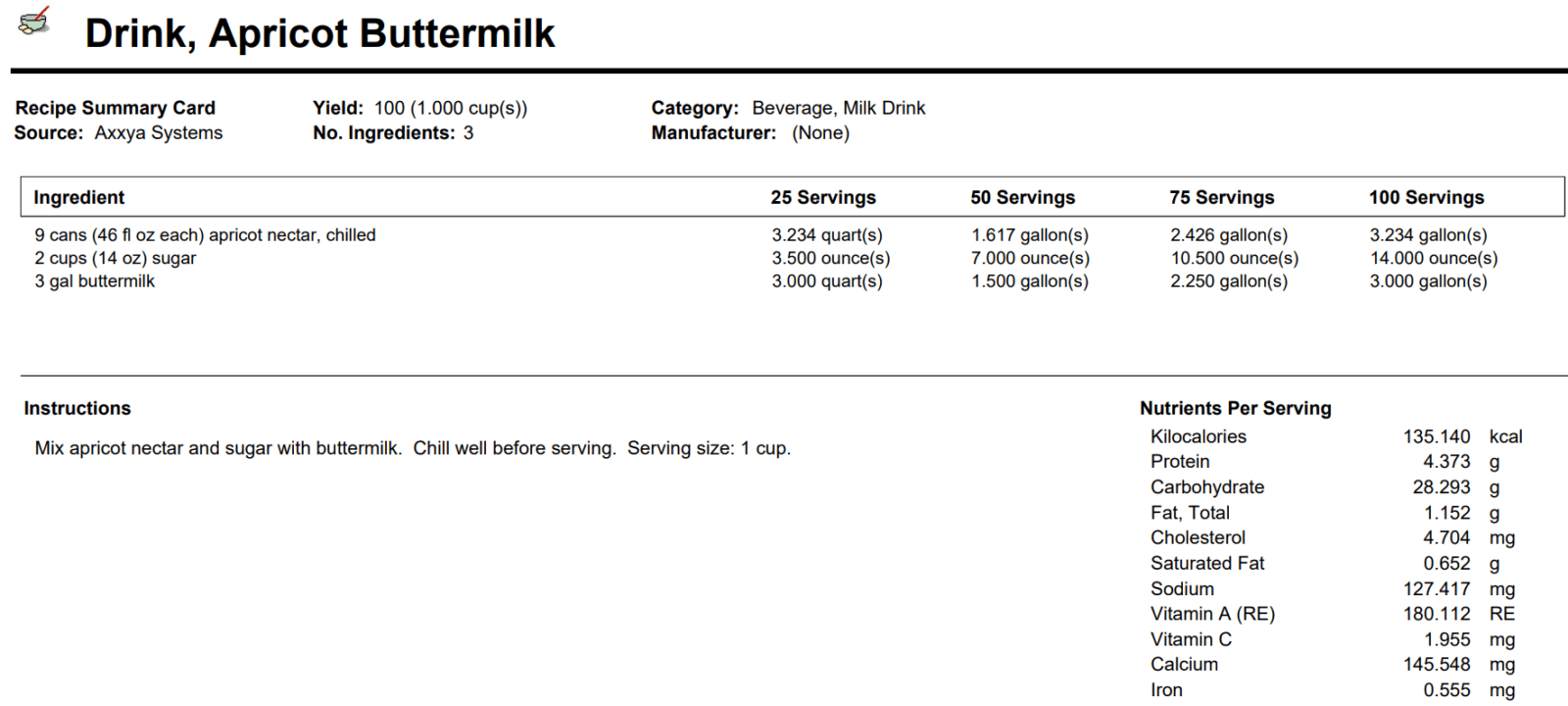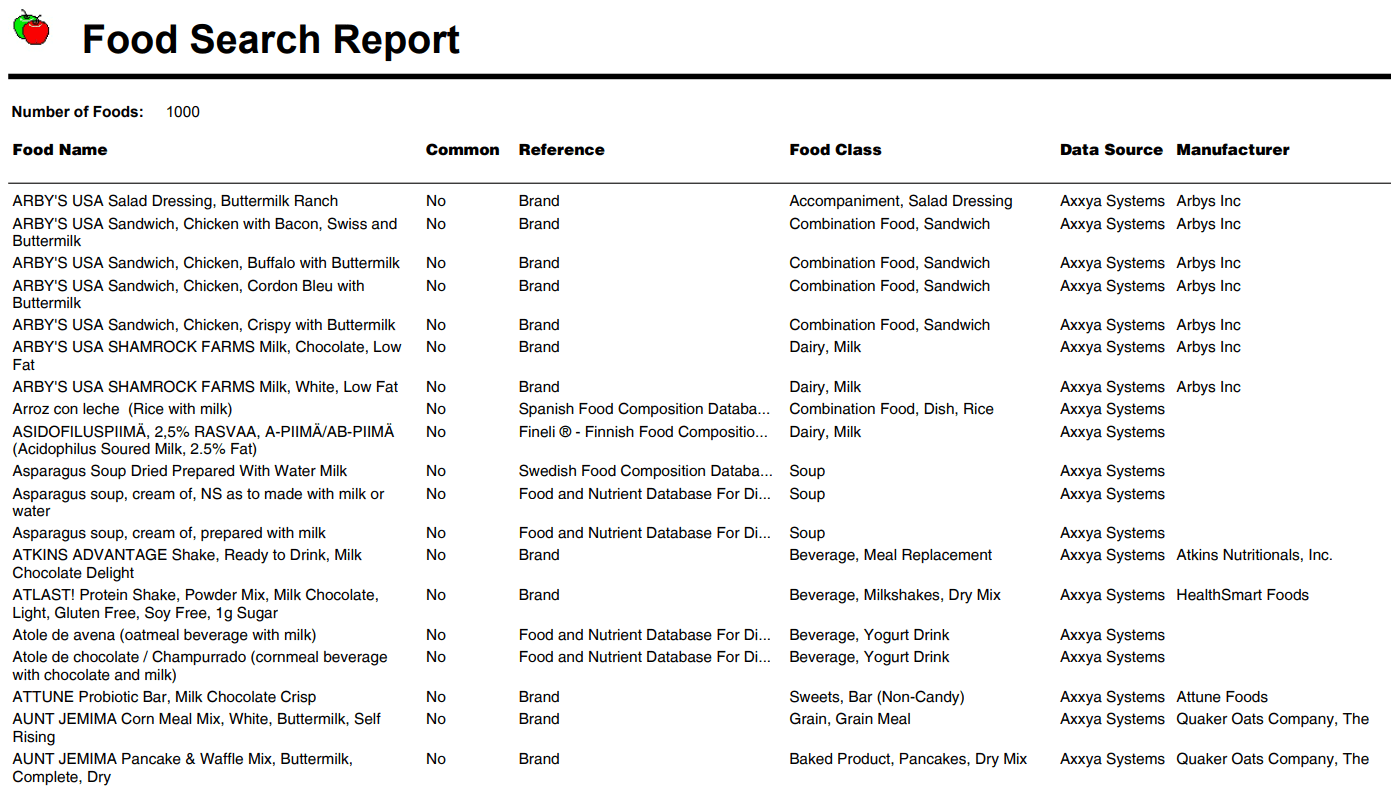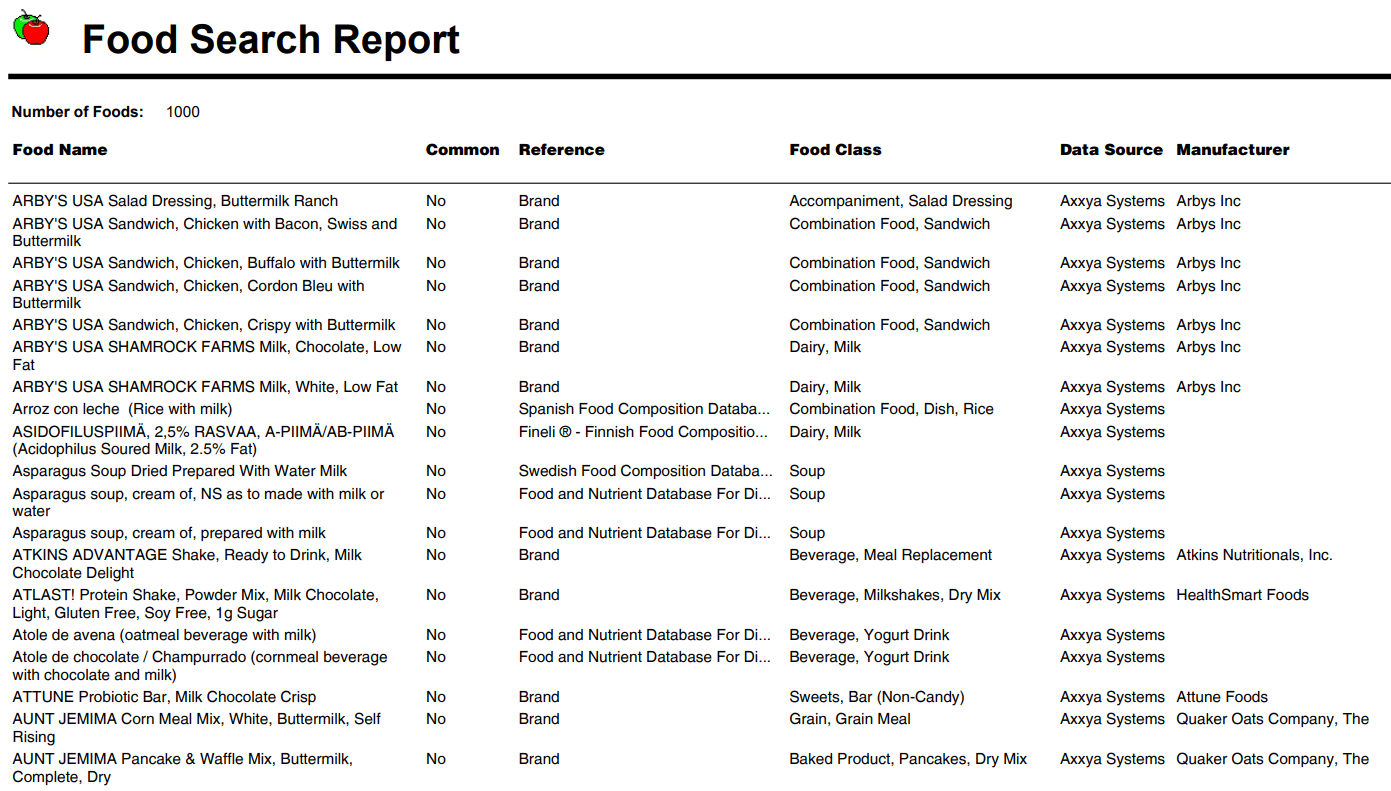 Extensive Ingredient Database
–Our food database offers ingredients from all over the world.
Create or Edit your ingredients
In addition to our extensive food database you can also easily add any ingredient you need for your food item.
Variety of ingredients — foods from around the world makes menu creation faster. 
Nutrient values in unit or % — add nutrient values in unit values or % as provided by your supplier.
Read more
One of the most important aspects of menu planning is the ingredients. As consumers become more aware of how impactful your diet is to your overall health, it's important to be able to provide them with a variety of healthy ingredients. As a food service provider, it's also important to keep track of any potential menu items with allergies. By automating this system, you can provide clear communication to the front-of-house and the back-of-house staff to ensure that you are providing guests with a safe and wholesome meal.
Our ingredient database is made up of ingredients from all around the world to make your recipe creation even faster. It's also possible to add or edit ingredients as you go.
Menus for Restaurants
–Provide your customers with healthy options and help them stay on track.
Restaurant Menus
Calculate Calories and other nutrients for your recipe.
Vending Industry — see nutrient profile and display data on vending machines.
See calorie and other nutrient values — pull reports and display data on menu boards.
Read more
Customers and potential diners are influenced and swayed by the quality of restaurant menus. People want to understand the quality and nutritional value of what they are eating. With menu labeling, you'll be able to identify calories, healthy options, and other dietary restrictions easily. This is especially helpful for your restaurant guests with allergies to easily identify meals they should avoid by menu labeling. For the vending industry, you can access nutrient profiles and display data right on the vending machine. For restaurants, delis, and other types of dining experiences, you can display calorie and nutritional information on menu boards to help diners understand what choice is best for them.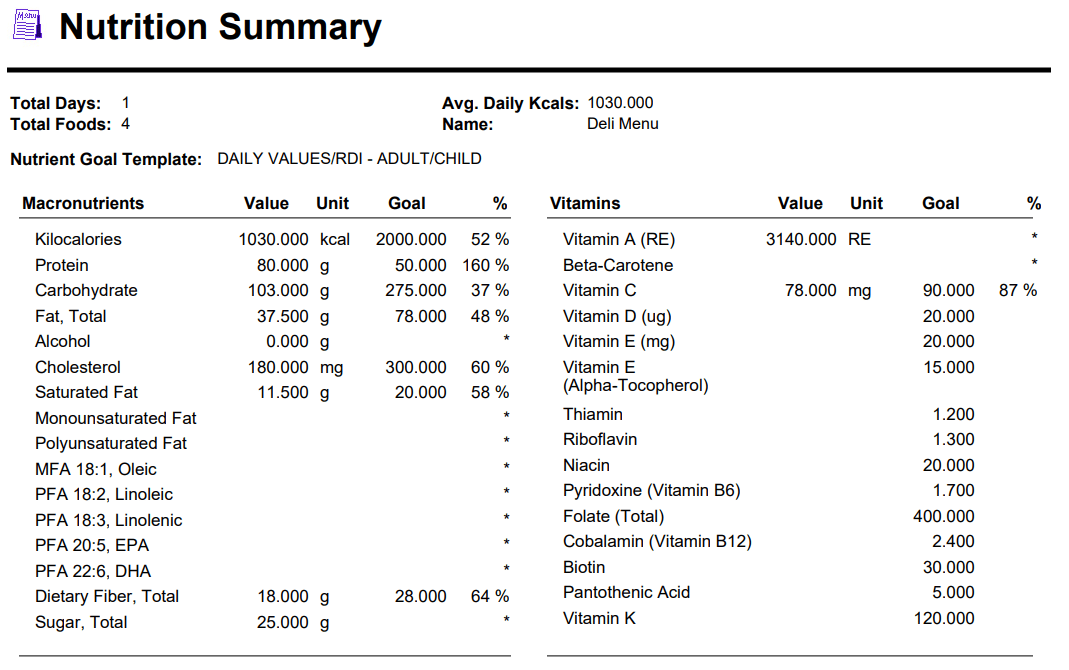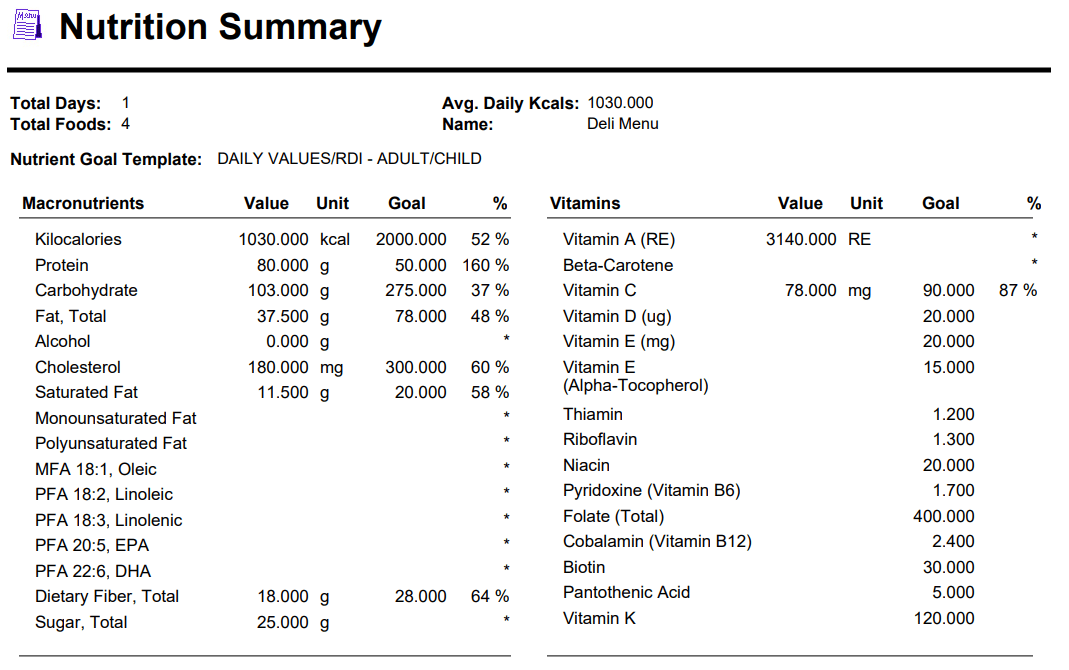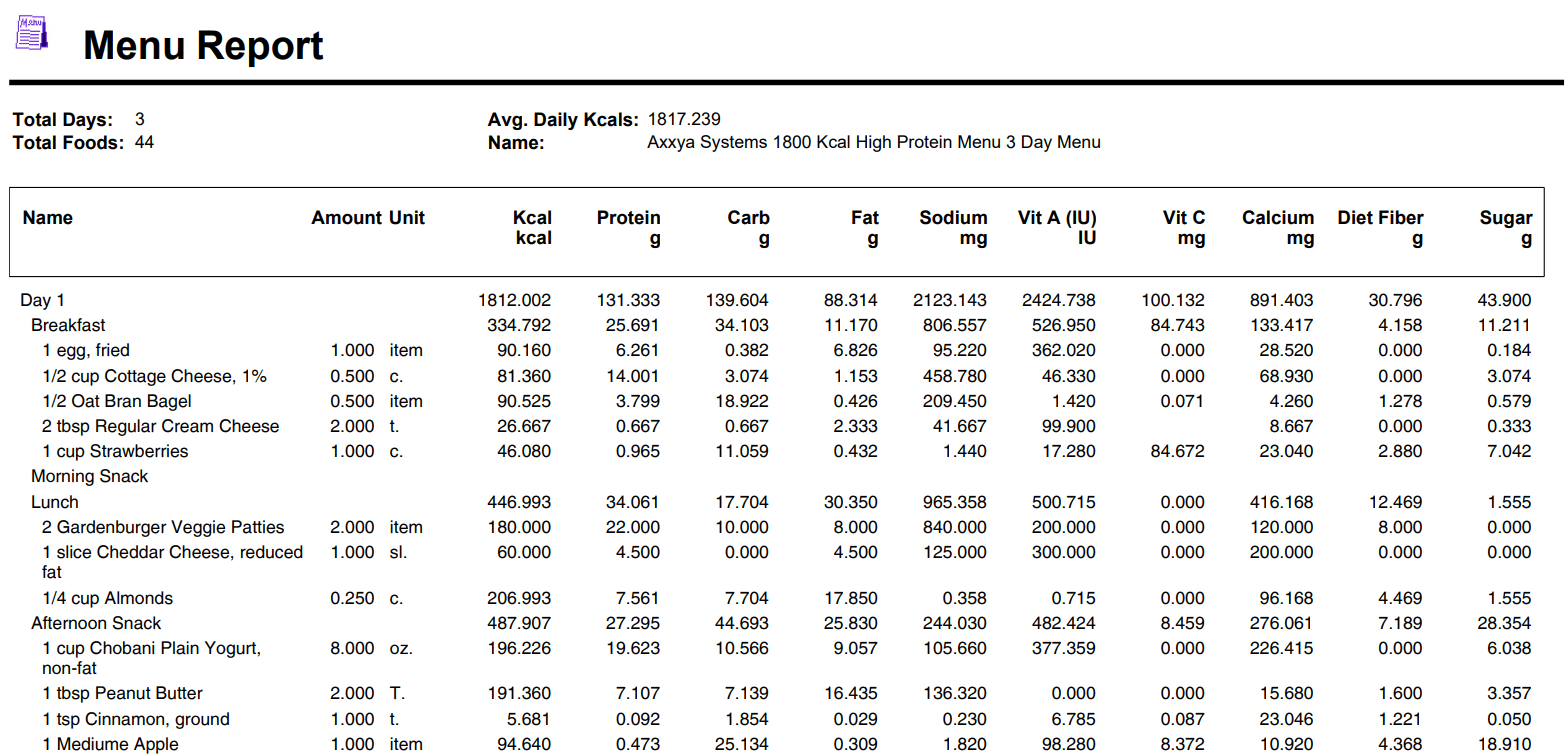 Cycle Menus
–Great for School, Hospitals, Meals on Wheels and more.
Weekly or Monthly Cycle Menus
Create weekly or monthly cycle menus quickly and easily.
Copy and paste days — save time by using copy and paste and add multiple foods at once. 
Nutrient goals — compare your menu against set goals like DRI or make your own goals. 
Read more
If you are working for a large organization that provides food for people, such as hospitals, universities, colleges, or nonprofits, creating cycle menus is an effective choice. Any non-commercial food provider could benefit from cycle menus as opposed to static menus. Static menus stay relatively fixed for long periods of time and rarely change. Cycle menus generally serve the same people every day, making changing meals a necessity. Cycle menus follow the same pattern, though, so it makes picking out meals clear-cut. 
With menu planning software, food providers can copy and paste meals into a planned schedule, automating a lot of time spent writing out a repetitive calendar. Cycle menus usually follow the seasons, so you can save money by finding produce that's in season. Planning cycle menus also saves on food waste, as you can plan recipes around similar ingredients and track your inventory better.
When you plan your cycle menus in menu management software, you are also able to compare your menus against recommended dietary reference intakes or your own specific goals. You are able to track how your menu stacks up against these goals, leading to more health-conscious ingredients and meals.
We offer many types of reports
–Here are some samples of our popular reports.  There are over 17+ reports for recipes and menus.
Read more
As a food provider, you want to provide the best menu possible, as it can affect your potential earnings and reputation. We offer many different types of reports so you can analyze and plan the best meals for your restaurant or organization. We provide over seventeen different reports, like Menu Report, Nutrition Summary, Food List, and Shopping List. 
You can try to create and manage your menus by hand, but there is no doubt that it is more time-consuming than using menu planning software. If you are a food provider, our menu planning software is perfect for helping you organize your entire menu process. With an emphasis on compliance and healthy nutrition, our reports and recipe nutrition calculator can help you make the best choices for your business. When you are ready to use an effective solution to organize your restaurant or organization's menu and nutritional information, give our free trial a whirl!