Menu Software for food service
This Menu Software offers:
Menu creation.
See nutrient values for menus. 
Meal Planning for restaurants, schools, hospitals and more.
Build recipes and see calorie information.
Display calories on a menu board.
Scale recipes for production. 
Compare menus against nutrient goals. 
A great option for anyone in these industries–
Restaurants, Deli, Bakery, Food service, Schools, Hospitals, and more.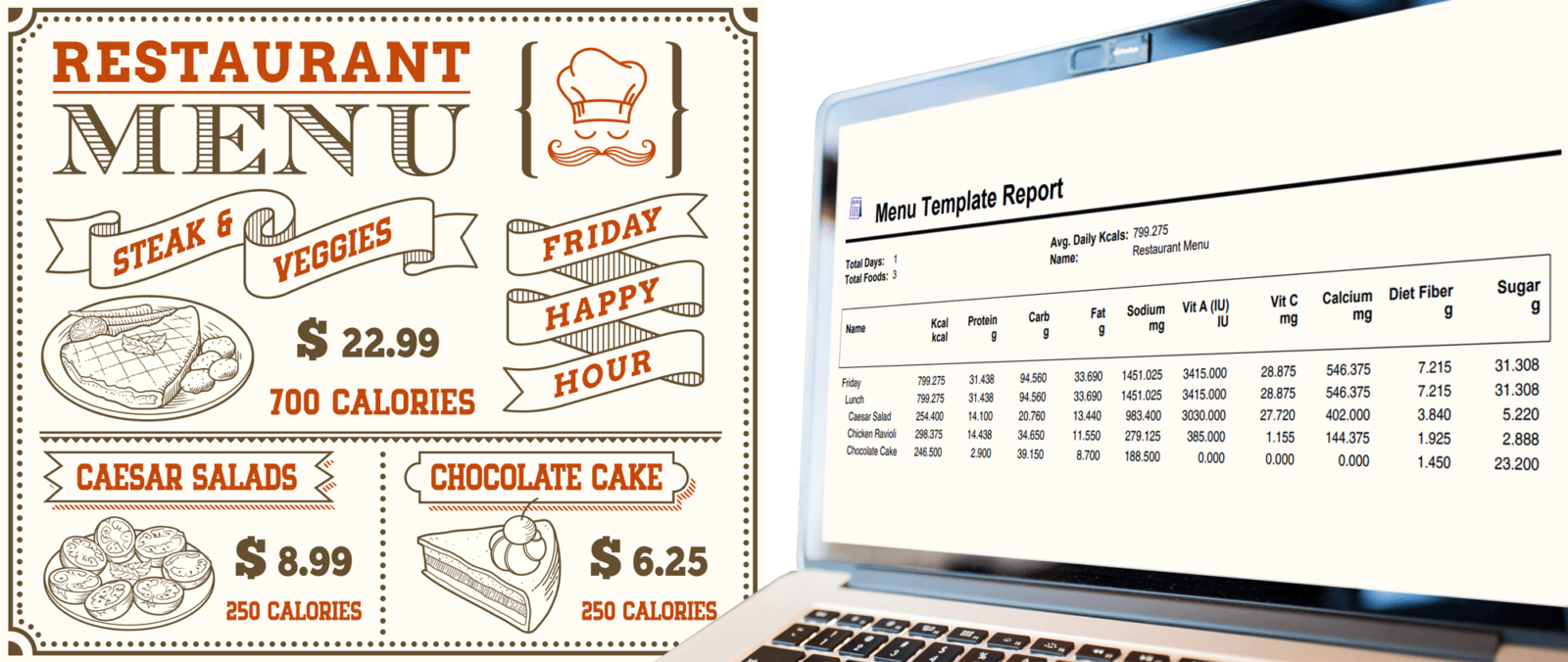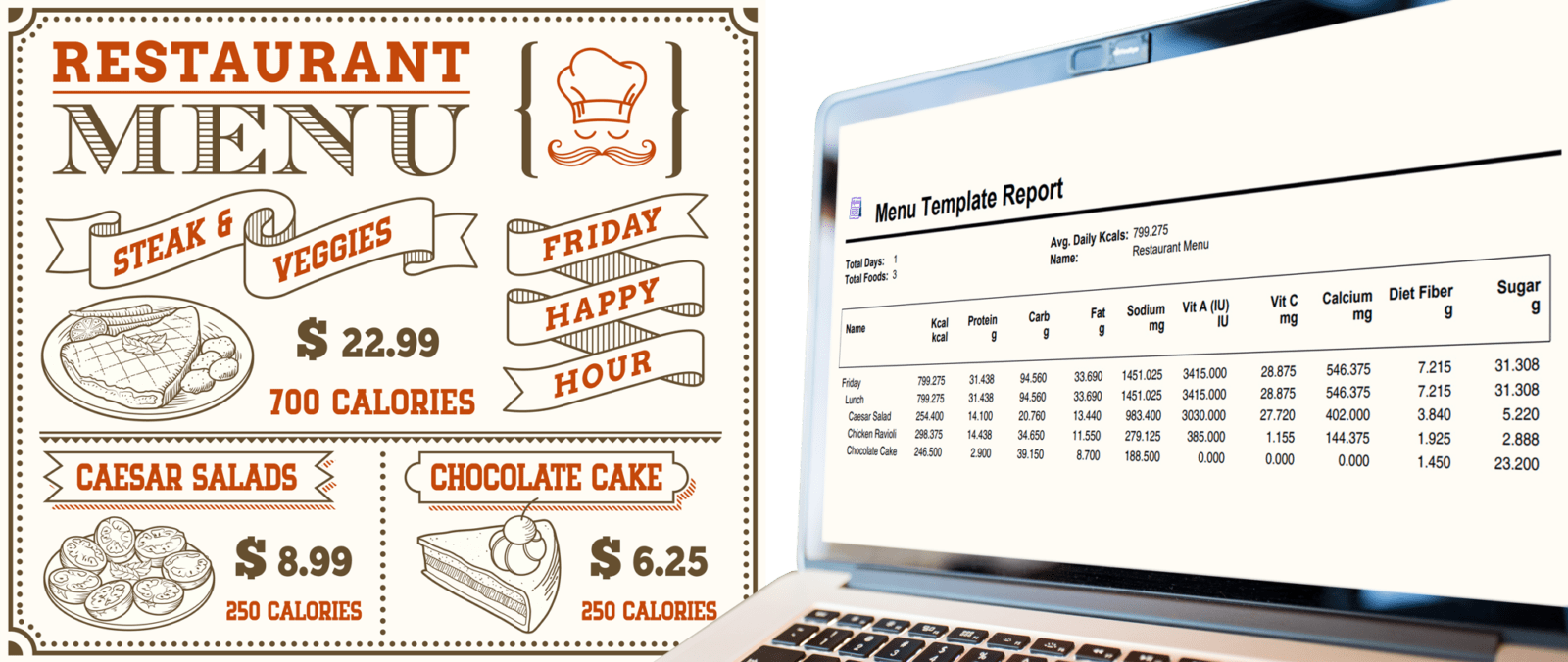 Calorie display on menus or vending machines
See calorie values for your food items and display it on menus or vending machines.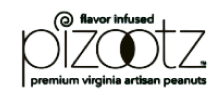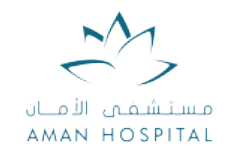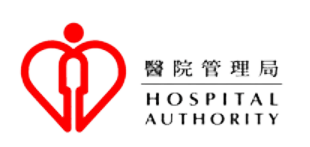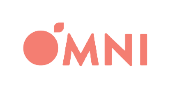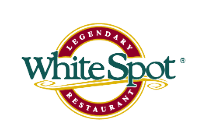 Recipe and Formula creation
–Easy to use screens to build your food recipes
Recipe Editing and Creation
Create or edit any recipe and see nutrient values.
Copy and duplicate easily — save time and use the copy feature to replicate similar recipes. 
Modify and adjust recipes — see nutrinet breakdown and then adjust as needed.
Recipe Scaling for production
–Scale recipes and provide to your production team.
Scaling a recipe
Scale a recipe based on serving size or number of servings.
Scaled recipes for production — scale recipes and see nutrient values
Provide different yields to your team — pull report and see different yields for a recipe.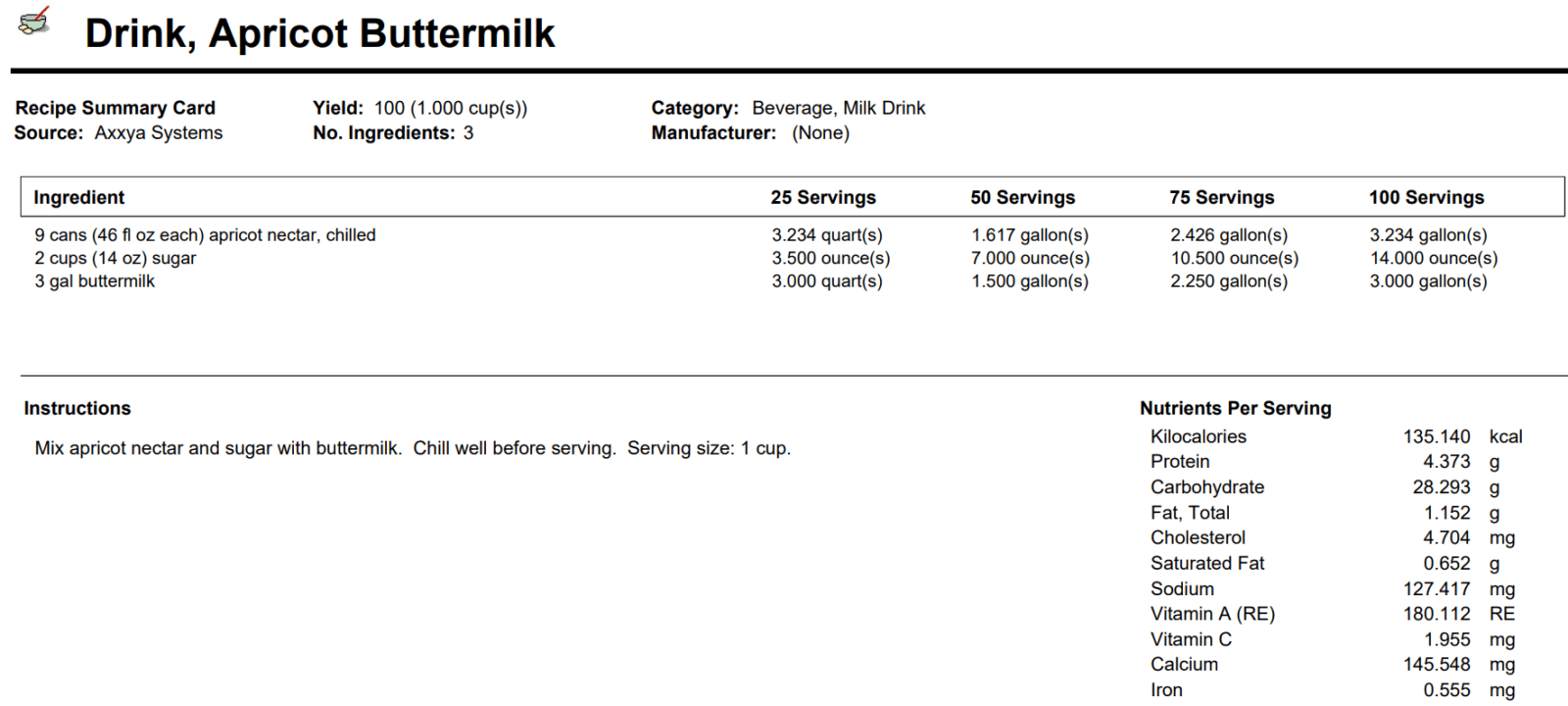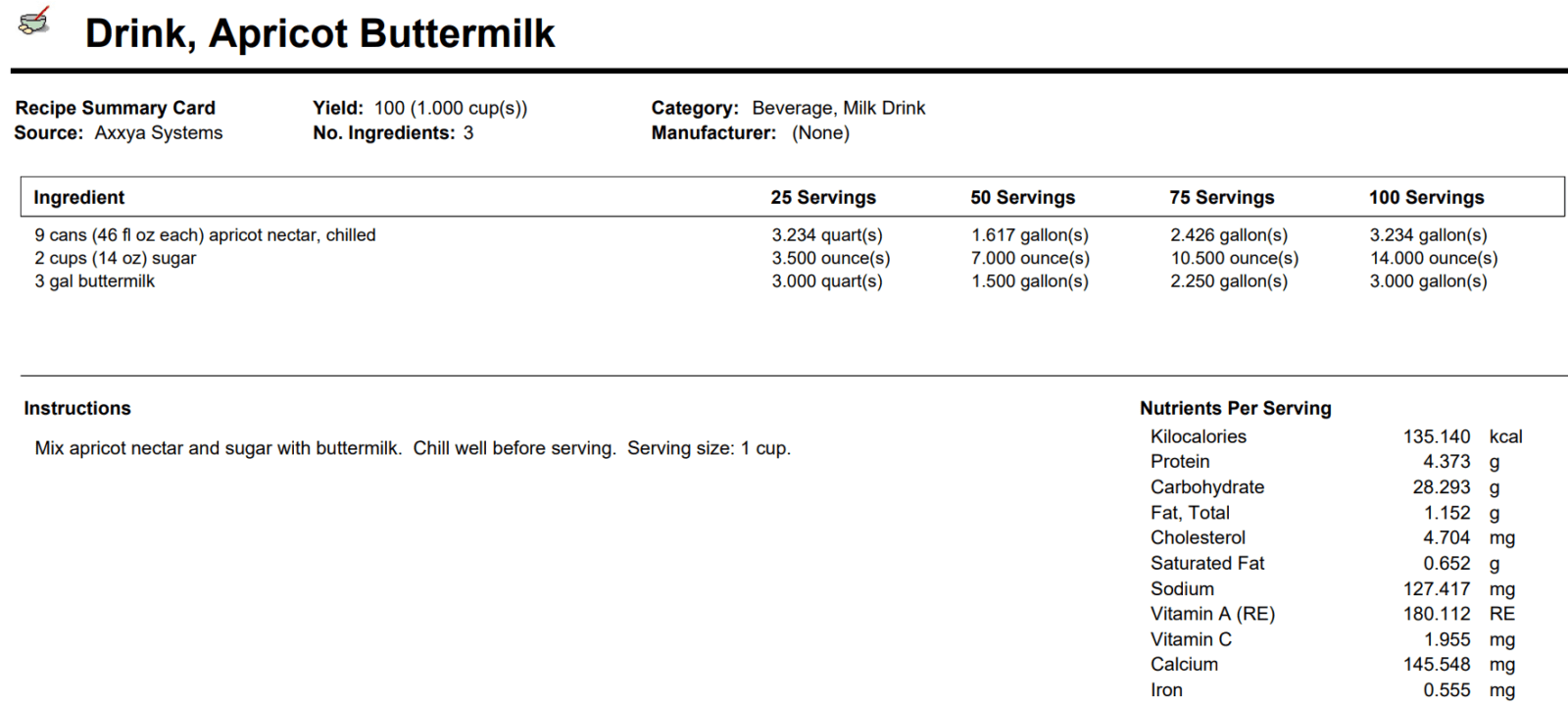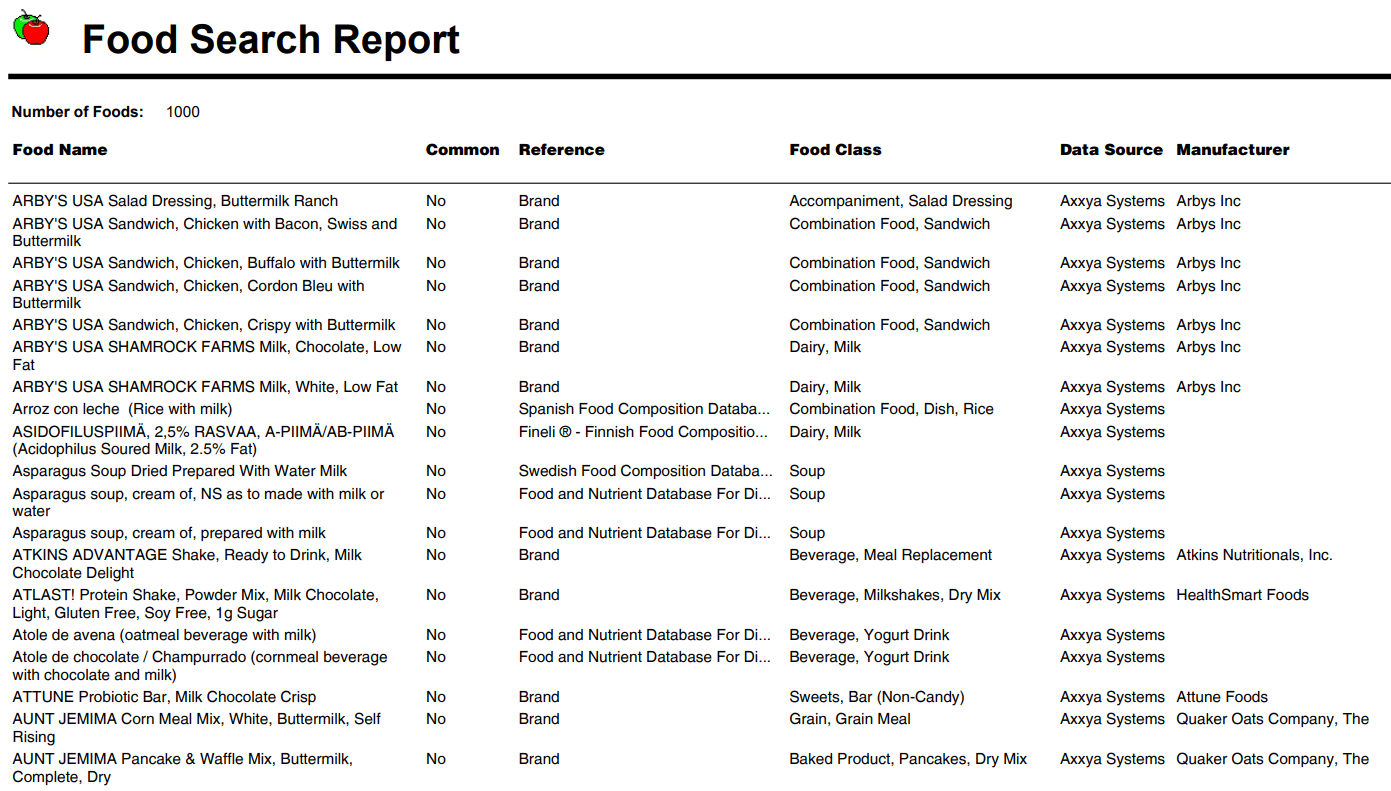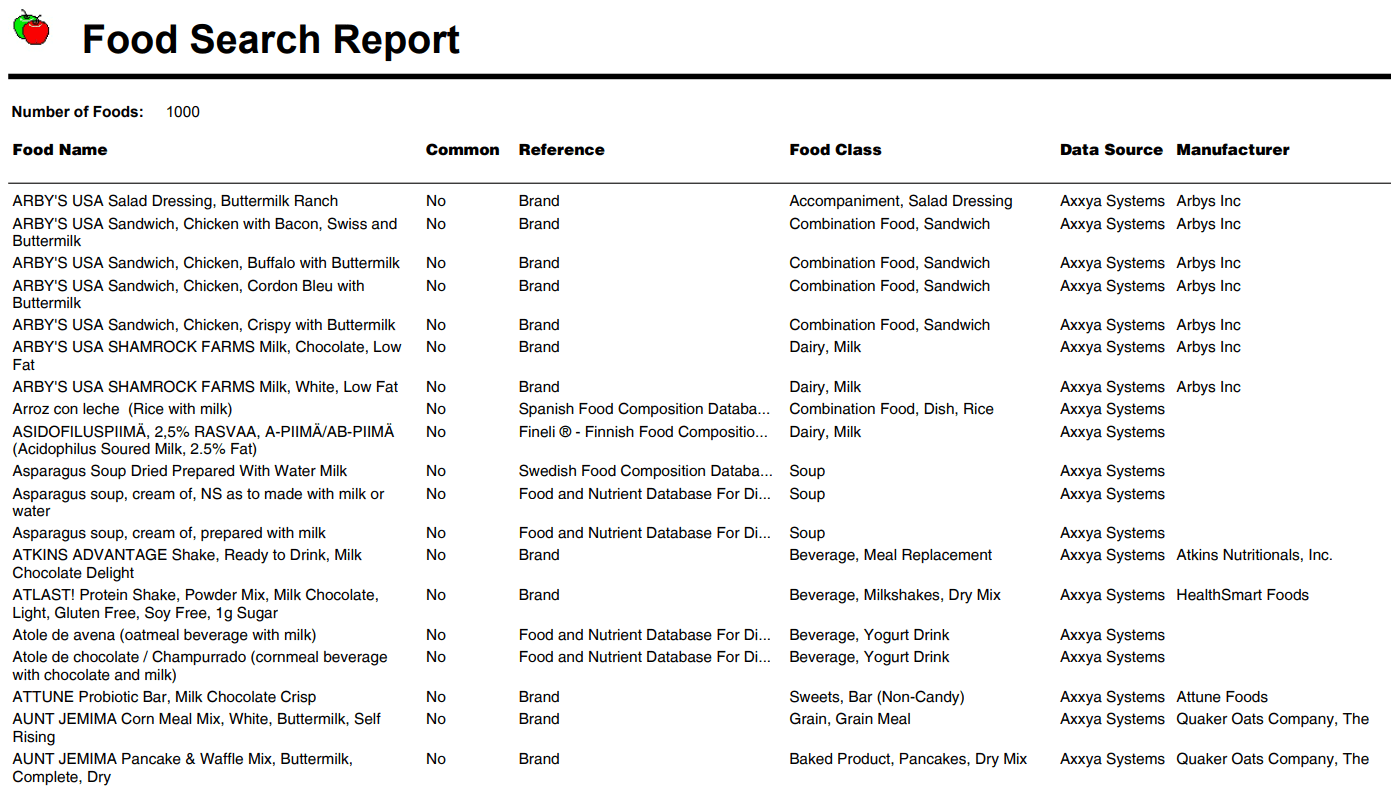 Extensive Ingredient Database
–Our food database offers ingredients from all over the world.
Create or Edit your ingredients
In addition to our extensive food database you can also easily add any ingredient you need for your food item.
Variety of ingredients — foods from around the world makes menu creation faster. 
Nutrient values in unit or % — add nutrient values in unit values or % as provided by your supplier.
Menus for Restaurants
–Provide your customers with healthy options and help them stay on track.
Restaurant Menus
Calculate Calories and other nutrients for your recipe.
Vending Industry — see nutrient profile and display data on vending machines.
See calorie and other nutrient values — pull reports and display data on menu boards.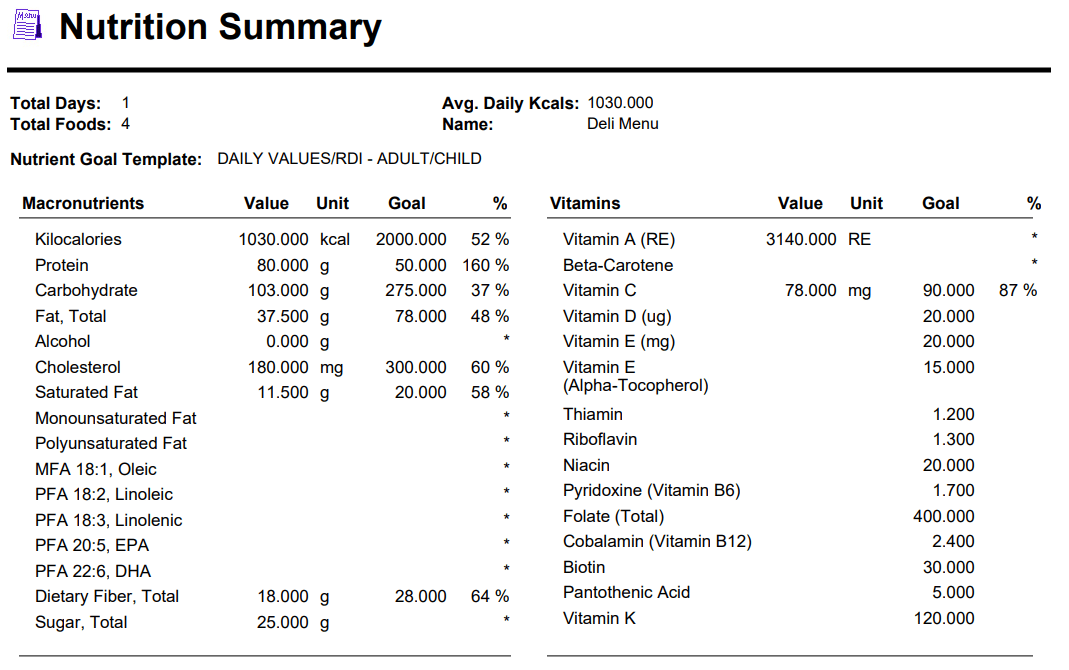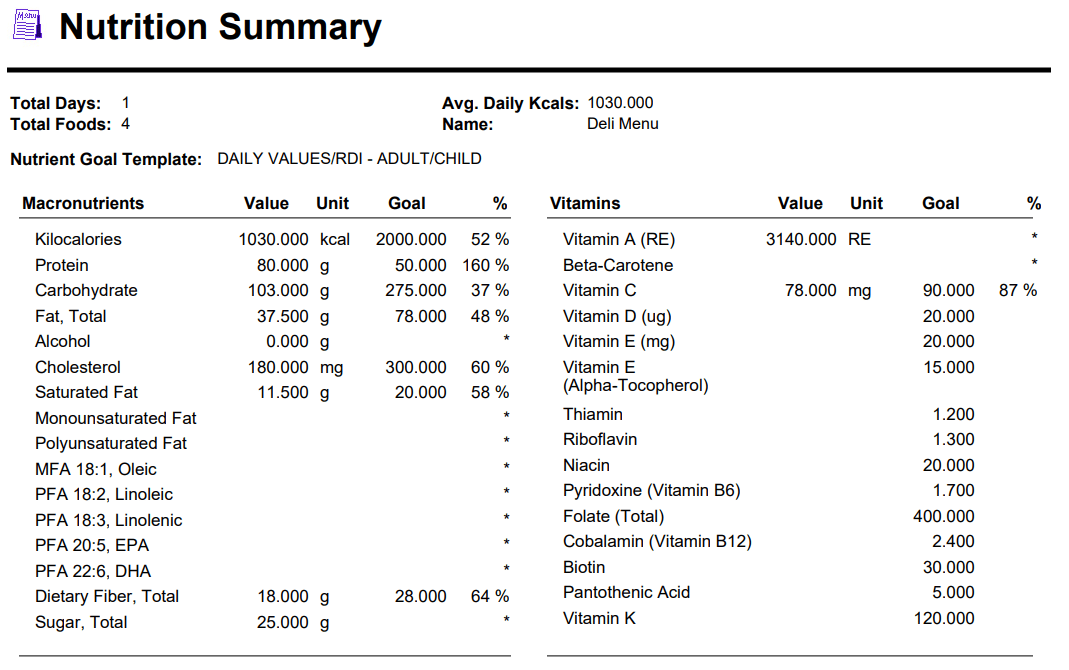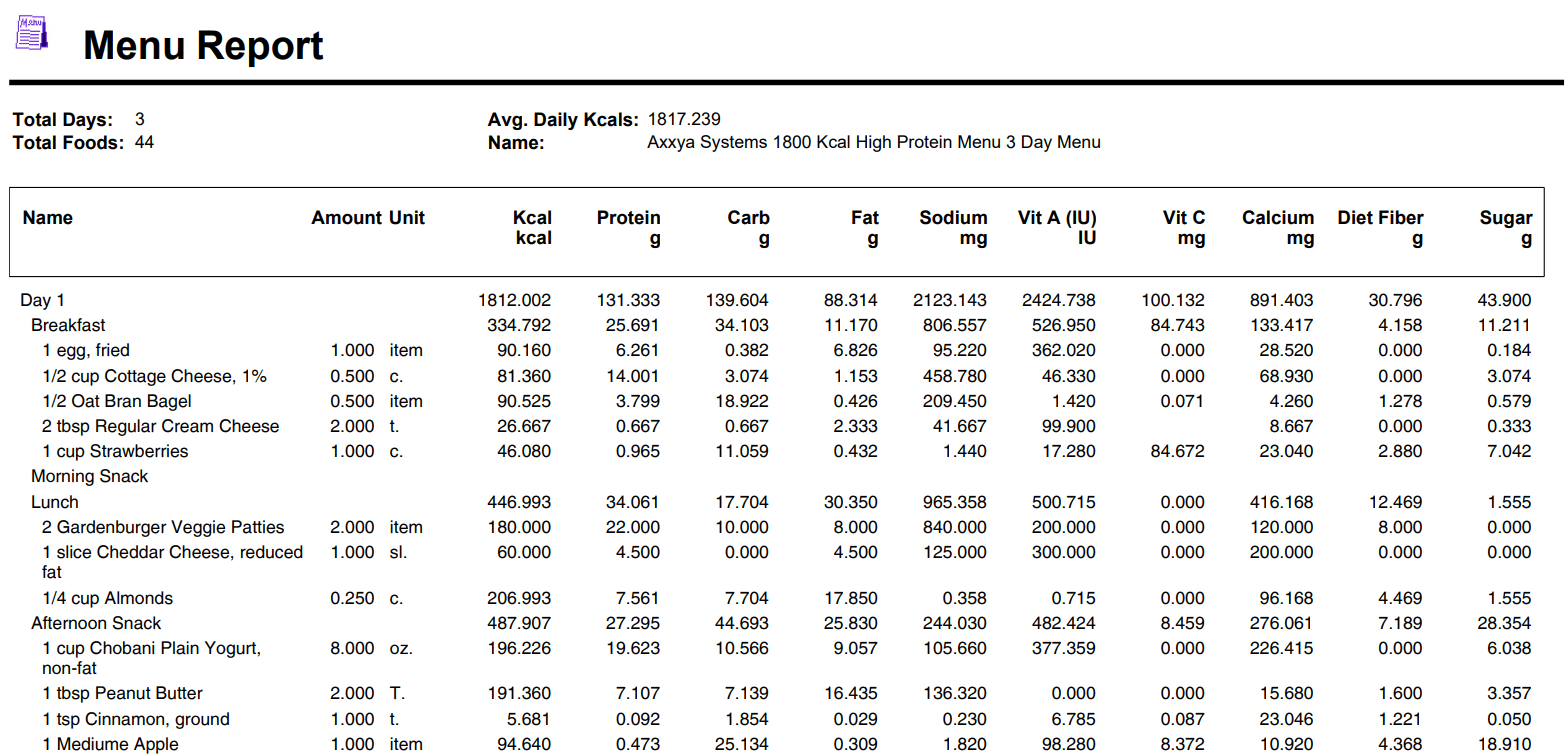 Cycle Menus
–Great for School, Hospitals, Meals on Wheels and more.
Weekly or Monthly Cycle Menus
Create weekly or monthly cycle menus quickly and easily.
Copy and paste days — save time by using copy and paste and add multiple foods at once. 
Nutrient goals — compare your menu against set goals like DRI or make your own goals. 
We offer many types of reports
–Here are some samples of our popular reports.  There are over 17+ reports for recipes and menus.