This Nutrition Analysis Software offers:
Diet recall, 24 hour, 3 day
Food Frequency Questionnaire (FFQ)
Meal Planning for patient and facility
Patient Nutrient, Exercise and Weight Goals
Recipe modifications to make them healthier
Latest Dietary Reference Goals
Over 55+ reports for education
A great option for anyone in these industries–
Dietitians, Hospitals, meals on wheels, non-profit programs, Universities, Colleges, Schools, Research, Wellness, Fitness, the Military and more.
Read more
Diet Analysis Module
Are you looking to streamline nutrition data for your clients? Using pen and paper takes up a lot of your time. Then again, using multiple software to track nutrition, client meals, and compare sets of data can lead to disorganization.
When you use diet analysis software, you combine all your nutrition data tracking into one convenient place. If you are a nutritional professional, then diet analysis will benefit you by simplifying your everyday tasks and giving your clients excellent guidance.
Who Is This Program Good For?
Diet analysis is helpful for people and businesses who need to analyze nutrition in their professions. We provide software to dietitians, hospitals, nonprofits, universities, colleges, K-12 school systems, and more. If you need to research and analyze nutrition for your job, consider diet analysis software for an easy-to-use and helpful option.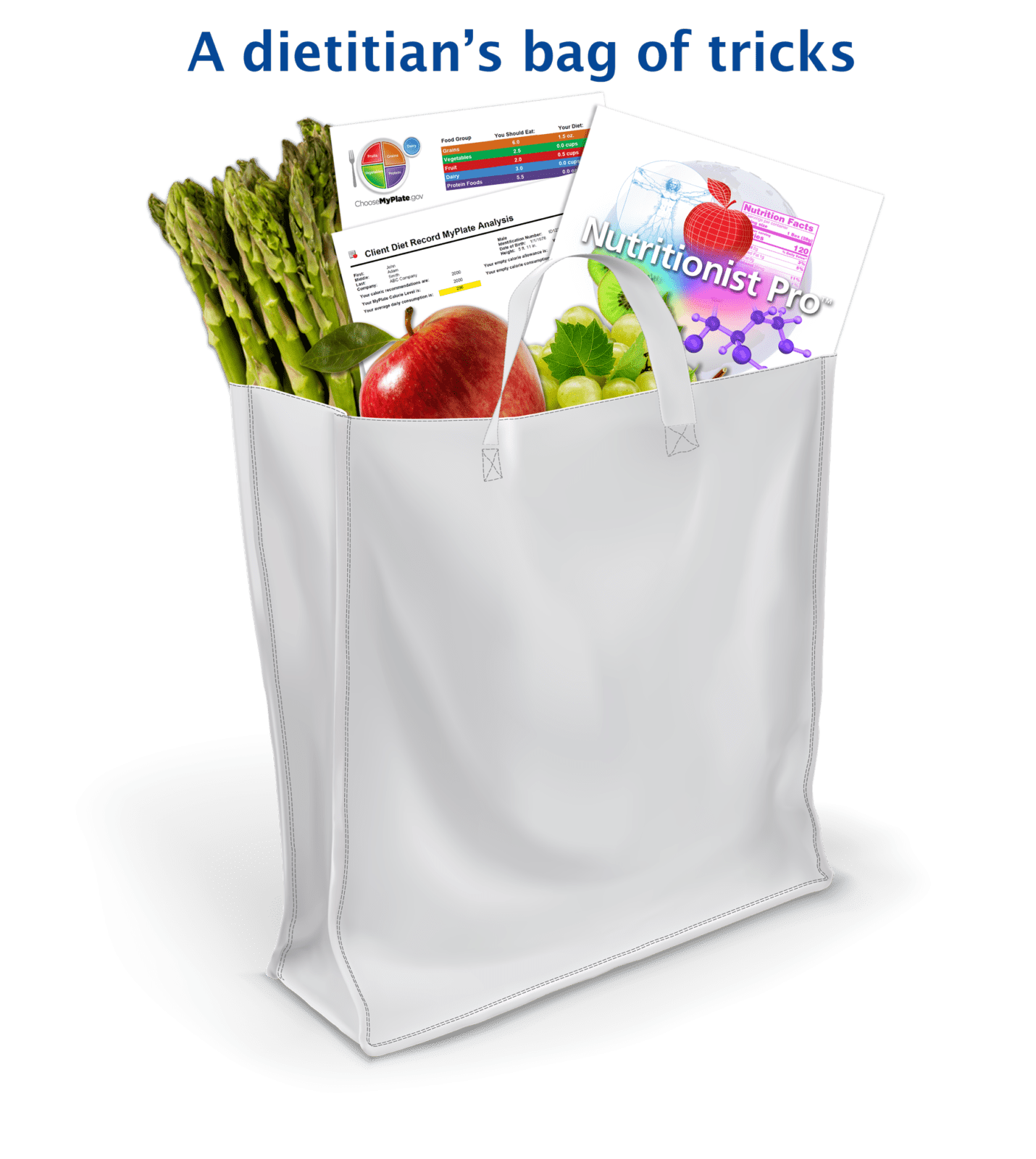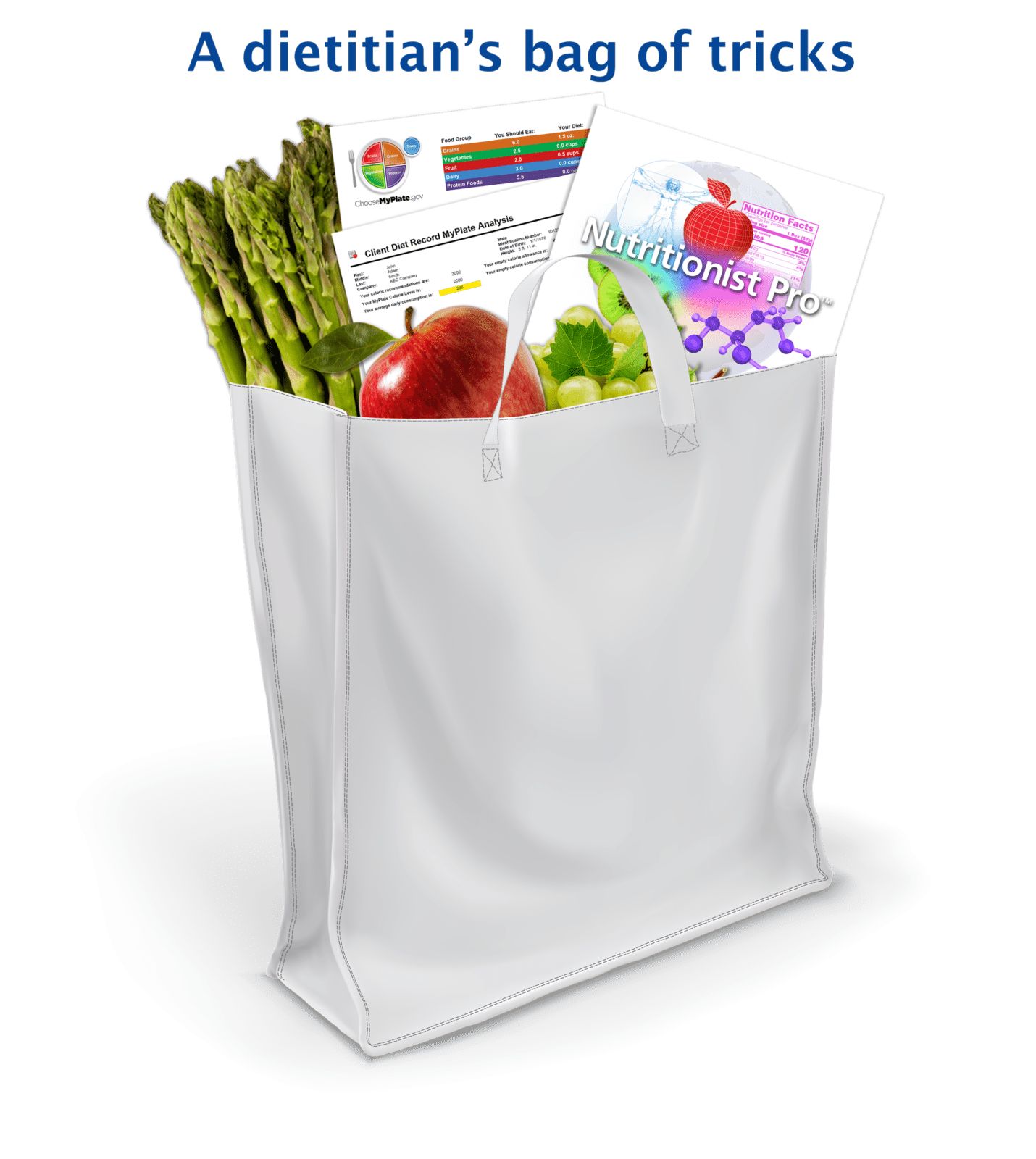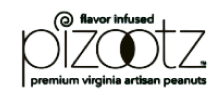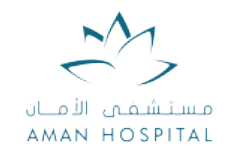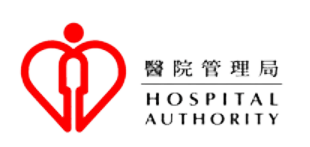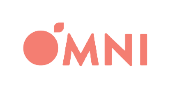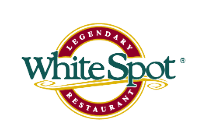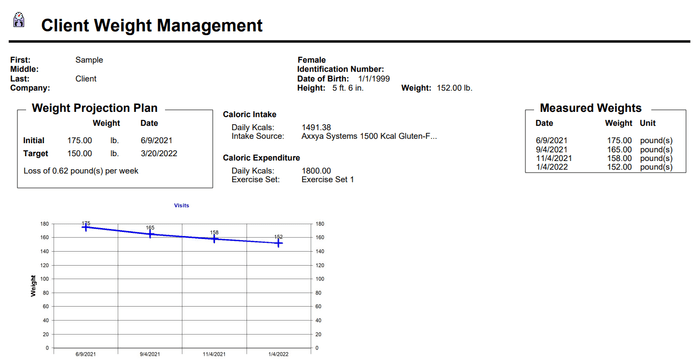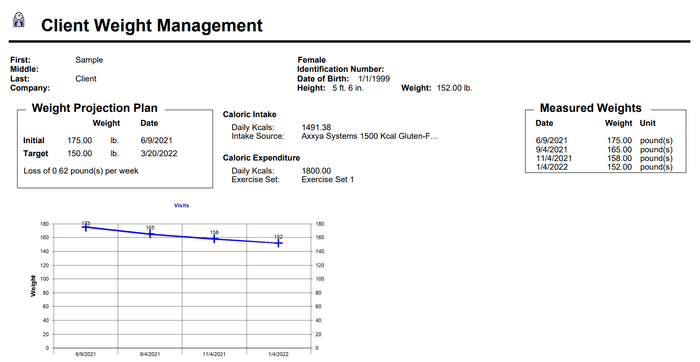 Set a patient's Nutrient Goal
–Track nutrient intake and exercise output for your patient.
Monitor Nutrient Intake
Monitor nutrient intake using the latest Dietary Reference Goals for each patient.  Compare goals to keep patients on track.
Set Exercise Goals — Pick from a list of exercises to see calorie expenditure for your patient.
Calculate Calorie Needs — Calculate using built in formulas as well, track weight over time.
Read more
Set a Patient's Nutrient Goal
If you're working with an individual client to achieve designated health goals, you can use diet analysis software to track specific goals, like nutrient intake and exercise. This will allow you to better track your client's weight loss and overall health goals. With this part of the software, you can track nutrient intake against Dietary Reference Goals. We use the latest recommended reference goals provided. For more information on official sources for healthy nutrition guidelines, check out the US government-provided recommendations. 
You can also set exercise goals and track the number of calories being used for specific activities. This goal works in conjunction with a patient's nutrient goals and allows you to calculate calorie needs through a built-in formula. Together these goals work with each other to create a customized weight loss plan for your client. 
Track a patient's Diet & Food Intake
–See how your patient is eating via a Diet record or Food Frequency Questionnaire.
Extensive foods from around the world
A large variety of food data from around the world makes it easy to track a patient's intake.
24-hr or 3-day Diet Recall — Create recalls to see how your patient is eating, great for nutrition education.
Food Frequency Questionnaire (FFQ) — To see how the patient is eating over time use the FFQ
Read more
Track a Patient's Diet and Food Intake
With nutrition analysis software, you are able to track long term food habits through a food frequency questionnaire. This questionnaire can look at greater trends and overall eating habits of your client. You can also look at short-term food habits through a twenty-four-hour or three-day recall if you want to see what your patient is eating.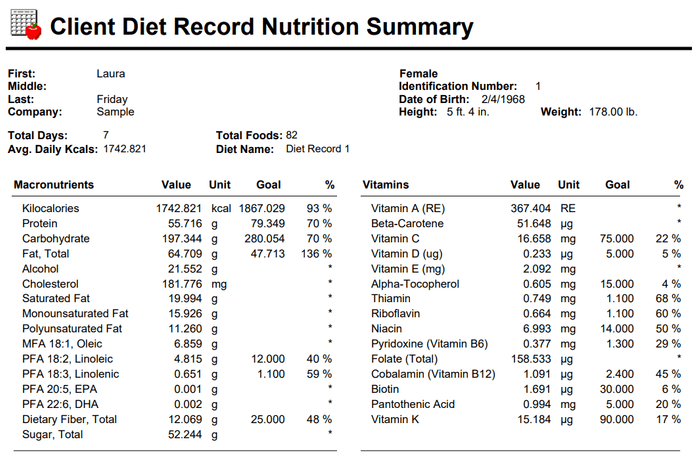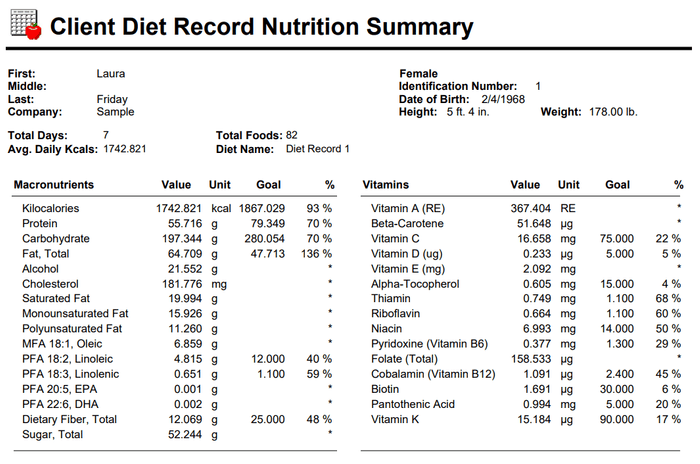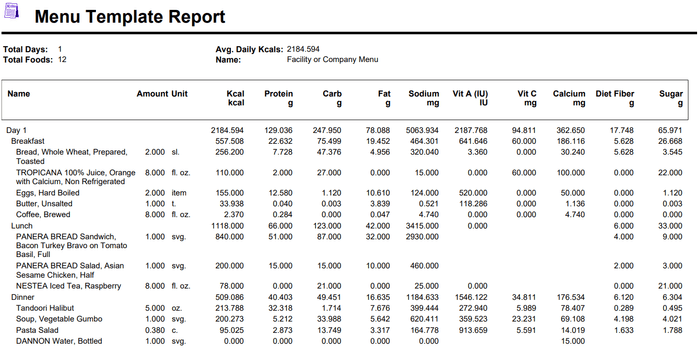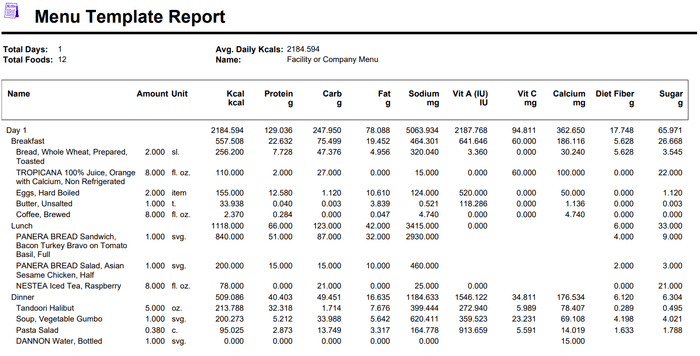 Meal Planning and Menu Creation
–Use built in meal plans for various calories and health conditions.
Menu Creation Features
Use our built in menus and quickly create a menu.  Edit menu templates once and reuse it as needed to save time!
Comprehensive Menus — Use preset menus for various calorie levels or categories like Heart Healthy, High Protein, Eating out and more.
Nutrient Data for Menus — Use the DRI goals to see how the menu compares.
Cycle Menu — Create weekly or monthly menus for hospital, schools or any other food service type facility.
Read more
Meal Planning and Menu Creation
Meal planning software can save you a lot of time when it comes to building and maintaining a customized plan that fits your client's goals and dietary needs. Of course, you can't make your clients follow your meal plans perfectly in between appointments. However, you can create simple and customized plans in a short amount of time with meal planning software. By using software instead of crafting a handwritten plan, you automate a lot of repetitive tasks and have research and formulas built into the program. You can create meal plan templates and then simply adjust them when needed. 
Meal planning software comes with pre-made plans for different health categories and goals, such as heart-healthy, high protein, and eating at restaurants. There are more categories to choose from, so you have plenty of options. There is significant nutrient data for menus with recommended Dietary Reference Intakes, so you can see how your menu compares to health guidelines. 
If you are planning meals for a facility, like a hospital or a school, it is easy to get disorganized. With a diet analysis program, you can cycle through menus weekly or monthly and look at the big picture of your meal plans easily.
Many report options make nutrition education easier?
–Access various reports in the Diet Analysis Module.
Large Report Variety
Select from over 55+ report options to help analyze diets, recipes, goals, menus and more.
Popular reports — MyPlate, Dietary Guidelines, Nutrition Summary, Menu Food List and more.
Spanish Reports & Extract Options — We offer some Spanish reports.  You can also extract reports in pdf, csv, rtf etc.
Read more
Many Report Options Make Nutrition Education Easier
When it comes to providing your clients with the best nutrition guidance and meal plans, having data in different reports helps you analyze their needs better. Our diet analysis program offers over fifty-five reports available to view and analyze. Some of our most popular reports include MyPlate, Nutrition Summary, Dietary Guidelines, and Menu Food List. These reports help to take the guesswork out of all the data by providing you with meaningful analysis of nutrients and tracking the progress of your client's goals. The reports are available in PDF, CSV, RTF, and other options, as well as some Spanish language options.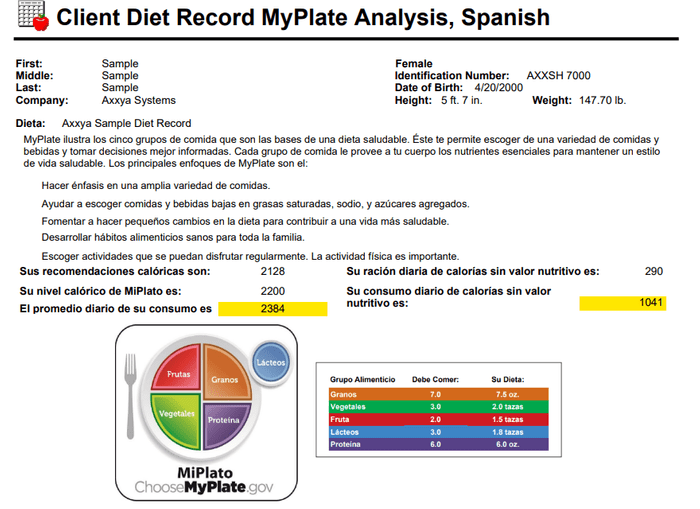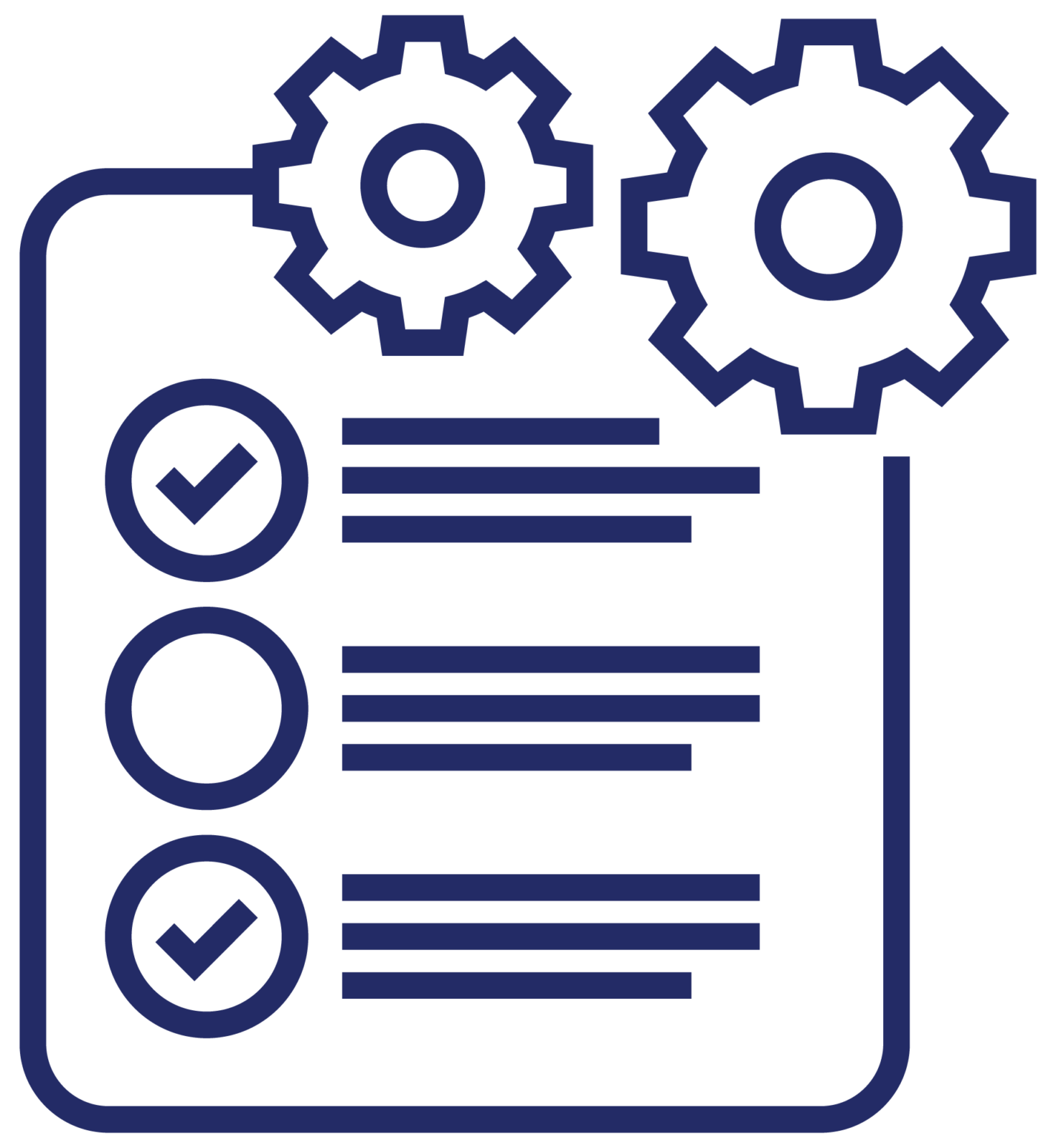 Installation options and tech needs
–We offer individual and multi-user setup for the Diet Analysis Module.
Easily install on a PC environment
Whether working individually or with a team, we offer options for your needs.
Read more
Installation Options and Tech Needs
Our software works for individuals and teams, so whether you are running the show all by yourself or need software that can handle a dynamic team, our nutrition analysis software has you covered! It can easily be installed on a PC. If you have questions about installation or tech needs, contact us. We also have convenient training videos to help you understand our products better.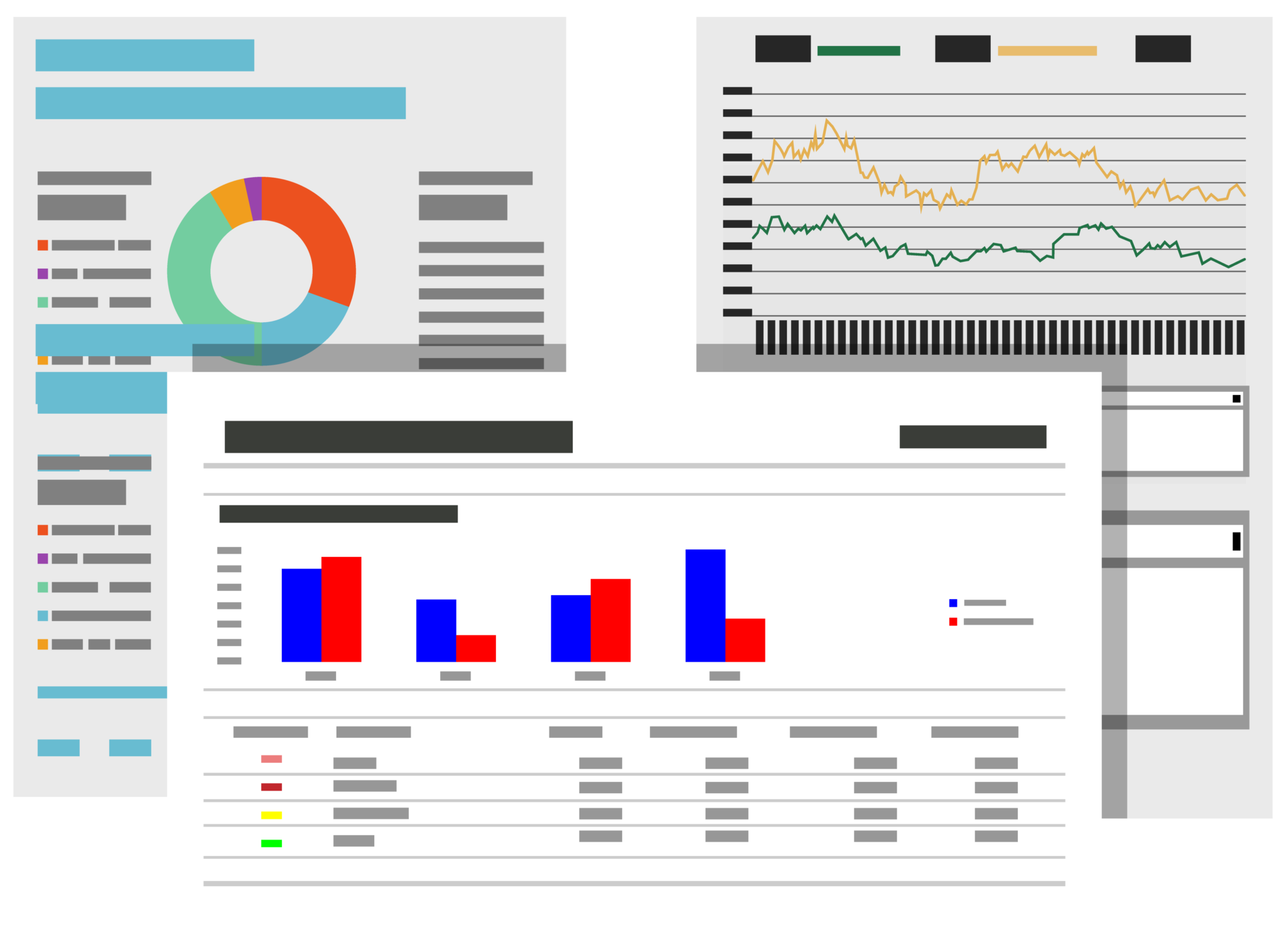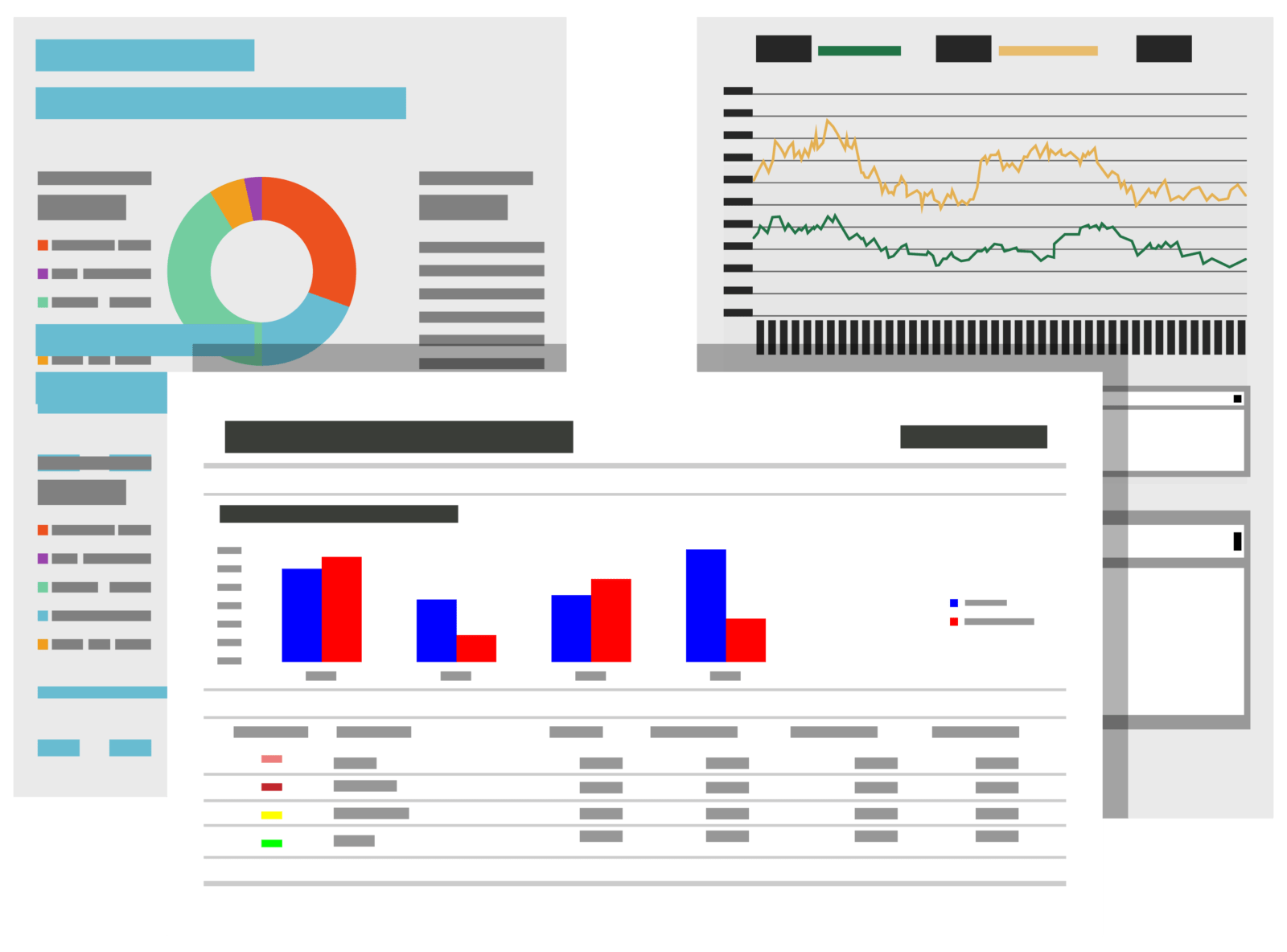 We offer many types of reports
–Here are some samples of our popular reports.  There are over 55+ reports in the Diet Analysis Module.
Read more
We Offer Many Types of Reports
As someone who is offering nutritional advice to clients, you have to sort through a lot of data and information to make the best decision about meal planning and nutrition. We offer a lot of different reports to help you sift through loads of information and analysis. We currently have at least fifty-five reports available through our software, including MyPlate Analysis, Nutrient Deficiency, Weight Management, My Pyramid, Meals Report, and a lot more. 
When you are analyzing your client's diets, having powerful tools will save you time. Our diet analysis program has many advantages, like automated tools, templates, built-in research, and standard guides, reports, and calculations. Our software has extensive resources to save you time and provide accurate client management services for your business. If you are ready to use excellent diet analysis software to better help your clients and save you time, then get in touch for a free trial today.