Easy to use and feature packed applications for everyone. Whether you are someone with just one product or just starting a nutrition practice, or have large teams,  Nutritionist Pro™ is ready to deliver solutions for your nutrition requirements. Since 1982, the Nutritionist Pro™ family of products have helped more than a million in over 100 countries. We have reached an international consumer base ranging from nutritionists, chefs, hospitals and universities, to food manufacturers and more.
When you choose Nutritionist Pro™ by Axxya, you're choosing more than a computer program, a personal experience brought to life by a passion for nutrition, a purpose for health, and a legacy that will continue to shine for many years to come. We can't wait to connect with you!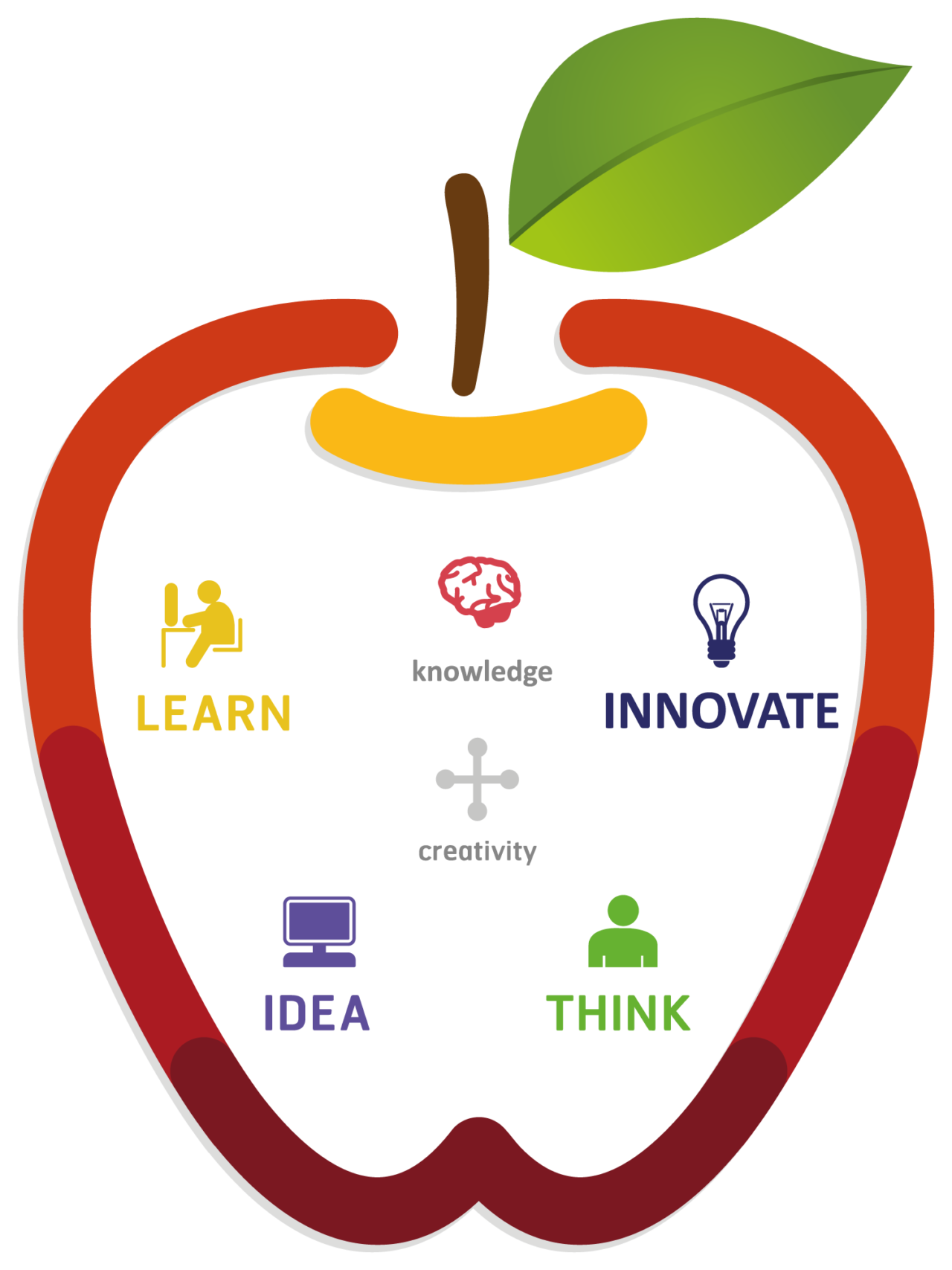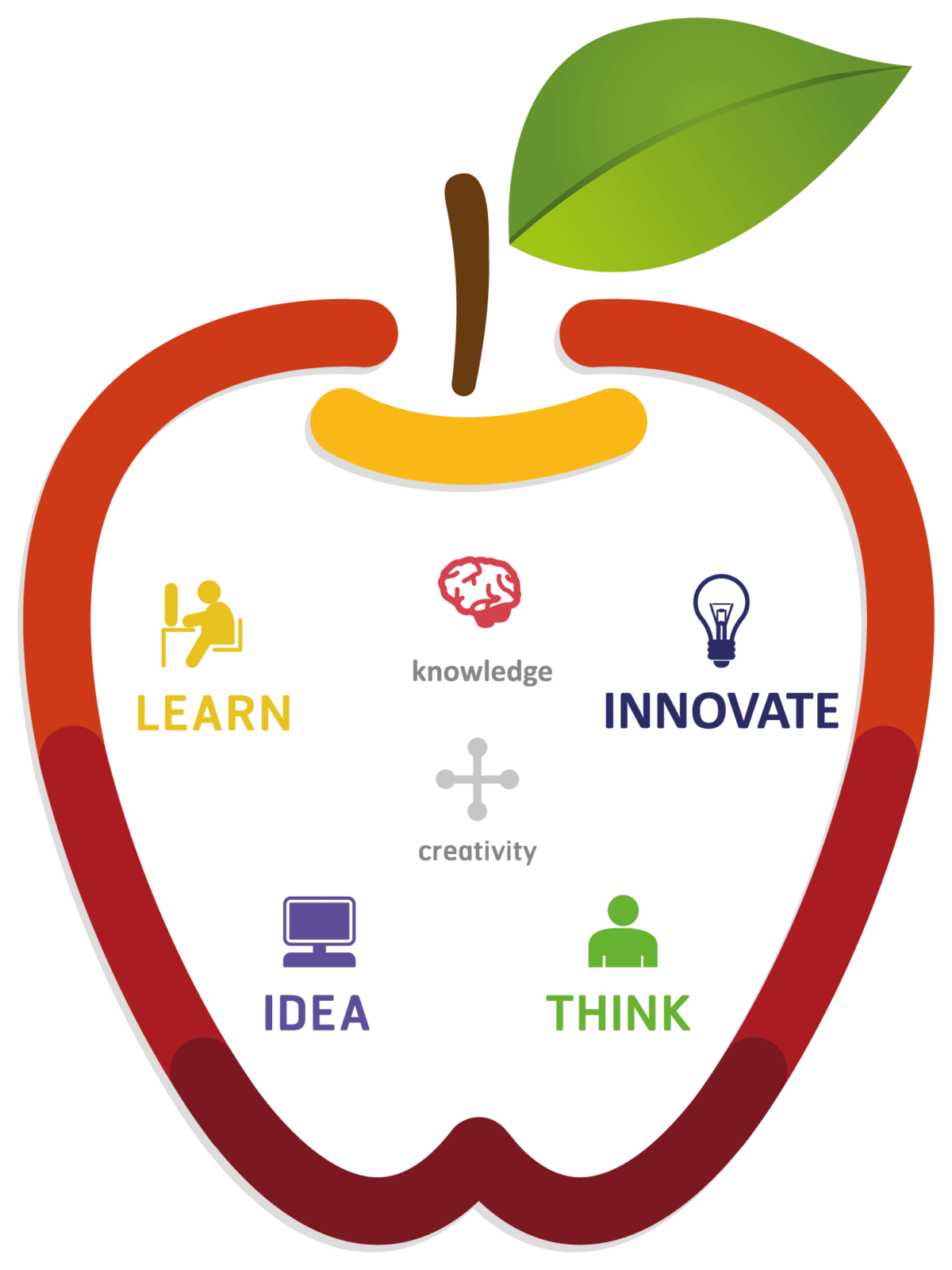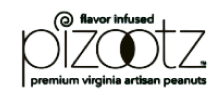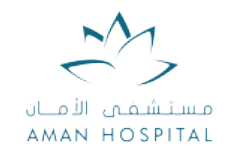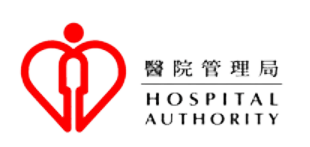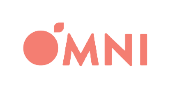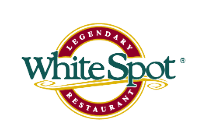 Our Mission
At Axxya Systems we endeavor to offer our clients worldwide the most comprehensive nutrient analysis tools.
Our team of Dietitians work constantly to make sure we meet industry standards and that our application and IT team understand the importance of nutrition guidelines.
Core Values
Create cutting edge nutrient analysis tools.

Listen to our clients and create products that meet their needs.

Stay on top of industry changes & swiftly incorporate them into our tools.

Continue to offer excellent customer service.

Continue to lead the industry with our Nutritionist Pro™

Product line.
Our Vision
We aim to provide our clients nutrient feature packed software without compromises.  We strive to offer the most unsurpassed customer service in the industry, all while giving you the attention you need to set your business, restaurant, market, school or healthcare facility up for success with the most comprehensive nutritional data and analysis.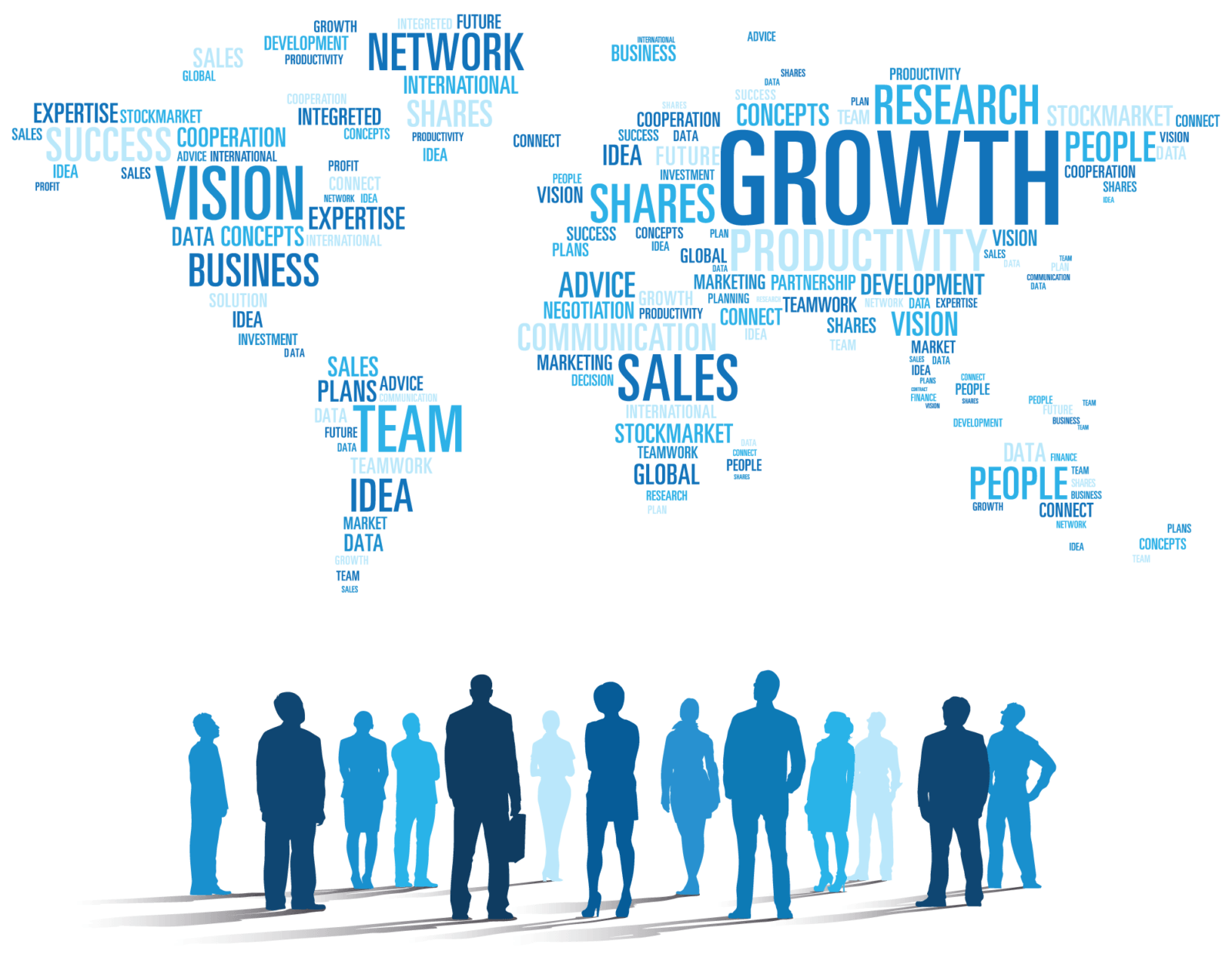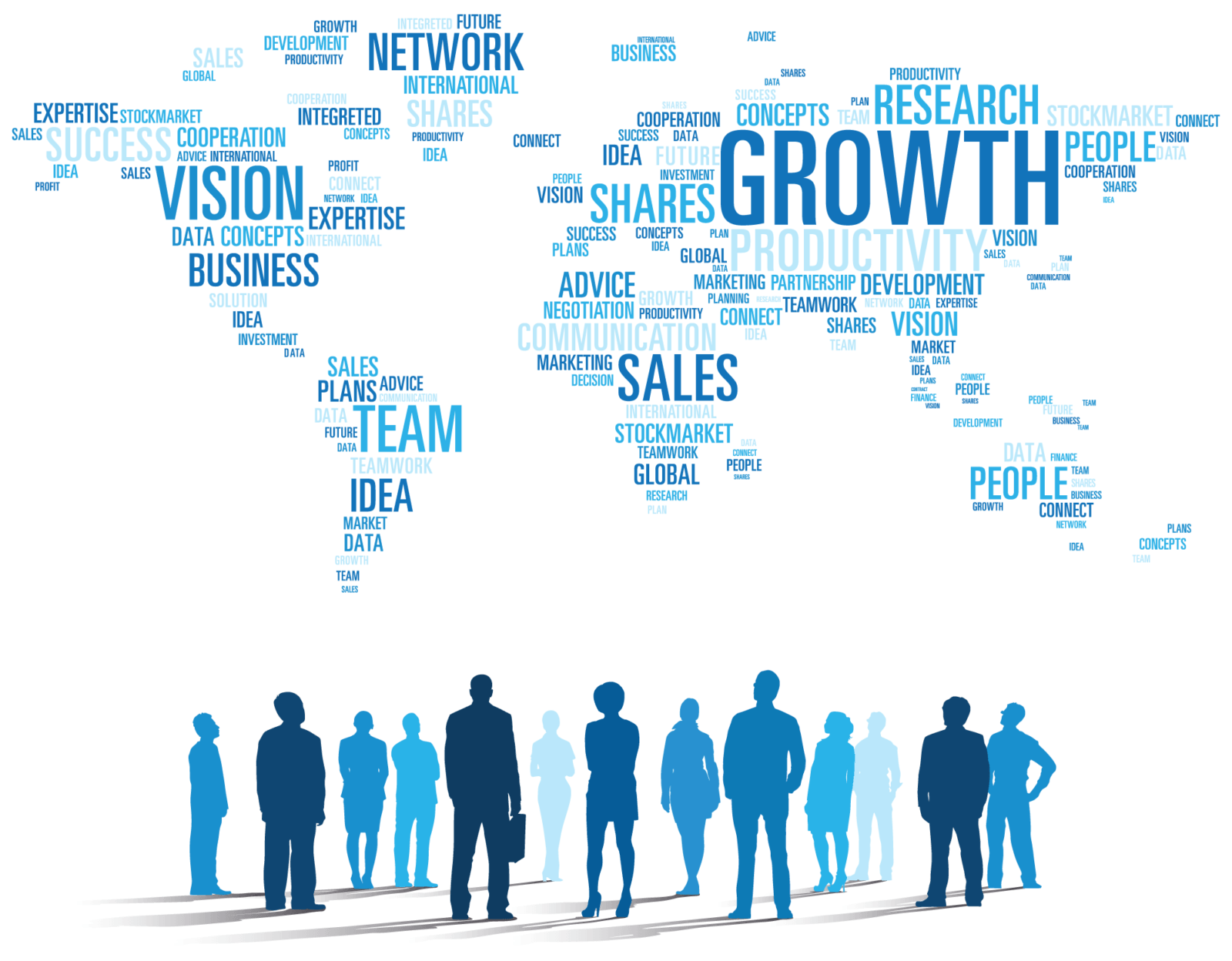 Our History
In 1982, Ms. Lorie North, a dietitian in Oregon, USA had a goal to make it easier to calculate nutrition information rather than to use the cumbersome paper and pencil methods.  Ms. North launched one of the first nutrition software tools to help simplify the calculating of nutrition information.  Since then the Nutritionist Pro™ family of products has continued the tradition of offering sound, valuable, cutting edge technology to clients around the world.
Today, our global teams, resposible for Nutritionist Pro™,  are still led by a registered dietitian,  Ms. Shazia Nathoo, CEO, RDN.  The teams are comprised of registered dietitians, nutritionists, and experts in the field of health, wellness and technology. Each with their own passion to bring food education, science and technology into their work and in developing Nutritionist Pro™.
We strive to fill the needs in nutrition technology by interacting with our user base to receive timely feedback and make changes accordingly.
Proud strategic parter of MyPlate Initiatives https://nutritionistpro.com/myplate-partner/
Auto Nutritionist I II III Mac & Dos
Nutritionist IV offered in Floppy Disk
Nutritionist Pro™ & NutriDIET Pro
Present day Nutritionist Pro™
What Clients Say About Our Nutrition Products
Loma Linda
The Nutritionist Pro database met the needs of my graduate students that were assigned to evaluate their 3-day food records in the context of their vegetarian and ethnically diverse meal patterns
Michelle Wien, DrPH, RD, CDE
Loma Linda University
Weight Watchers
The dietitians on the Weight Watchers® team find Nutritionist Pro to be a comprehensive, user-friendly software that provides an excellent tool to analyze thousands of recipes and menus.
Stephanie Shoemer, RD,
Weight Watchers®
Duke University
I have been a Nutritionist Pro user for many years and have been very satisfied. The program is easy to use, it has a large database of foods and the analysis contains many nutrients. Their customer service and technical support is great and they continue to provide excellent updates to the program.
Anne Boney, MEd, RD, LDN.
Duke University Medical Center
Joy Bauer
Nutritionist Pro has enabled me to enhance client sessions as well as analyze recipes. It's easy to use, has a comprehensive database and provides great information.
Joy Bauer, MS, RD, CDN
Greater Boston Food Bank
As an organization that distributes over 51 million pounds of healthy food annually to those in need, we also strive to promote nutrition education. We provide meal programs and food pantries with a variety of recipes to prepare onsite or share with clients, using Nutritionist Pro has enabled us to conduct nutrition analysis and create Nutrition Facts Labels with ease. It is also very easy to create, analyze, and update multi-day menus for meal program service as well. Nutritionist Pro is helping The Greater Boston Food Bank to promote healthy lives and healthy communities in the work we do.
Kendra Bird, RD, LDN,
Director of Distribution Services & Nutrition
Greater Boston Food Bank
Chicago Food Bank Bianca D.G.
We were having some data entering/updating issues within the Nutritionist Pro system. Marte was very timely and helpful in resolving the issues. I was so glad to hear that Axxya had taken our experience and initiated steps to improve the process. This is a refreshing change compared to other software companies!!
Chicago Food Bank Bianca D.G.
Murphy, MAND, RDN, LDN, EMT-P
Pizootz Peanuts
Nutritionist pro makes a label as easy as eating peanuts" Thank you for being so good!
Pizootz Peanuts
Bo Perry Mad Scientist Nuts
Franchise Support Specialist
Nutritionist Pro has been instrumental in developing the nutritional database for Newk's Express Café. They have been detail oriented and responsive to our needs as we created this nutritional information for our web site.
Newk's — Tiffany Travelstead
Franchise Support Specialist
Donna Munsterman Prepared Foods Manager
After having tried several nutrition analysis companies, Axxya has delivered the quickest and most reliable nutrition information to us. I would also add that you guys have been extremely thorough with the information required from us to insure accuracy and you go the extra length to contact our vendors for info we are unable to supply.
Peapod
Donna Munsterman Prepared Foods Manager
Matthew Baizer President
We have enjoyed working with Axxya. After analyzing all of our recipes, they were able to provide a custom easy to use, cost- saving database that enables us to perform our own recipe analysis as needed. We found their knowledge and expertise in the area of gluten analysis to be especially comforting as we strive to provide more gluten-free menu options to those who have to live a gluten -free lifestyle. Their customer service has been amazing, and we look forward to continuing our relationship with them.
Zao Noodle Bar
Matthew Baizer President
Mariano Stellner Corporate Director F&B
When looking for a qualified software partner for our Lifestyle Cuisine program, we analyzed many options. The goal was to find a solution allowing us to follow and track nutritional measurements that were established by the Fairmont F&B team. The focus was on making evaluating recipes and nutritional details precise and easy for our chefs to follow. We ultimately chose Axxya's Nutritionist Pro, a software package primarily used by professional Nutritionists in their day to day operations, which really delivers on the aforementioned criteria very well.
The Americas Fairmont Hotels & Resorts
Mariano Stellner Corporate Director F&B
Shelly Freyn
In my 20 years in the food industry, I have worked with some of the most well-known sophisticated labeling software on the market. Last year, in consulting for a small food company, I was asked to investigate programs for their company. Through Institute of Food Technology resources, I found Nutritionist Pro. Not only does it offer the ability to formulate, determine claims and develop FDA approved labeling, the service and support is outstanding. Even more importantly, the program is affordable for small to mid sized companies while offering all the formulating and labeling needs for any sized company. I highly recommend Nutritionist Pro to all my clients.
Food Scientist/Industry Consultant
Shelly Freyn
Donna Kelley Technology Manager
Axxya's quality, professionalism, and support has been superlative. Axxya is an excellent partner—they understand both our business and technical needs, and work closely with us to help us be successful. Our customers are consistently impressed with the coverage and accuracy of the database. The Nutritionist Pro database is a key competitive differentiator for our product.
Cengage Learning Inc.
Donna Kelley Technology Manager
Joan Vieweger Co-Founder
THANK YOU" to the wonderful team at Axxya/Nutritionist Pro. It's rare these days to find companies that deliver on their promise, with people who are pleasant, helpful and professional, and with a sense of urgency to boot! You saved us considerable time and aggravation and for that we are most appreciative. Your software is terrific, but your people are your best asset!
Choclatique
Joan Vieweger Co-Founder
Retail Manager HSC Cafeteria
The Nutritionist Pro was by far the best client based software I have ever used, it has saved me hours of paper work and very simple to use! I would recommend it to anyone in the nutrition field.
Callan Fay