Nutritionist Pro™ Meets All Your Research Needs
Research With the best Nutrition Data
Ability to search foods meeting certain nutrient criteria. Over 150 nutrients captured for in-depth nutritional research.
Plan Your Research Study
Use the client or client group features and track nutrient data for unlimited research participants.
Recognize Research Patterns Quicker
Food Frequency Questionnaire to see food patterns over time. Keep track of diet records for research participants.
Read more
Bolster Your Research With The Best Nutrition Database Available
Research nutritionists rely on having an expansive database of nutrition data when studying diet-disease relationships. Healthcare professionals and dieticians utilize this groundbreaking research to reduce the risk of adverse health outcomes like heart disease. Capture a comprehensive analysis with over 150 nutrients and spot trends in data that could change the future of food epidemiology.
Plan Your Research Study
Record information from an unlimited number of clients in your nutrition research study. The easy-to-access interface generates reports for each client–our ground-breaking research software for nutrition tracks macronutrients, vitamin deficiencies, and more.
Recognize Research Patterns Quicker
Identify significant nutrition research trends using the Food Frequency Questionnaire over time. Simplify the process from data collection to evaluation with detailed records that track when and how data was collected for each research participant.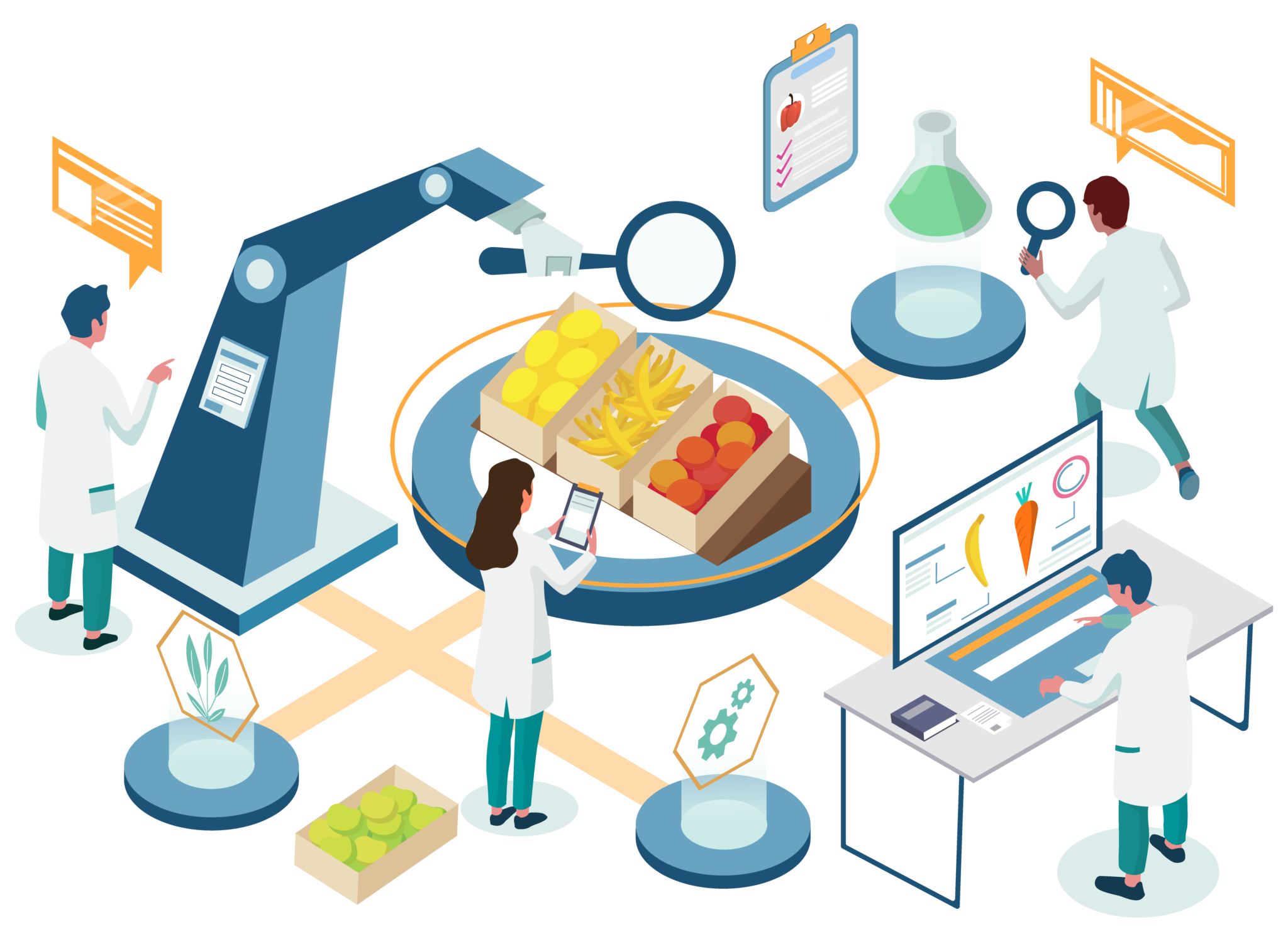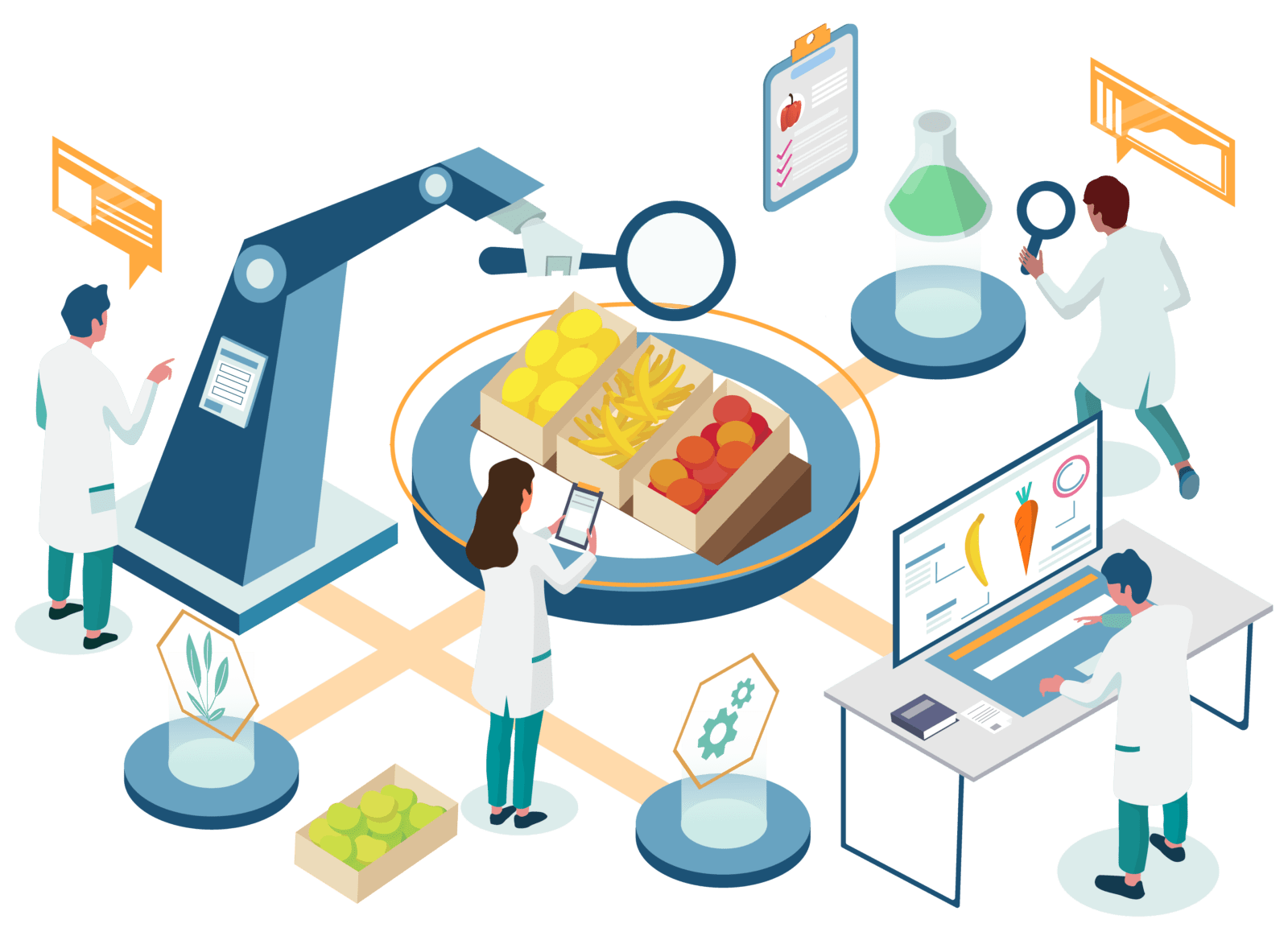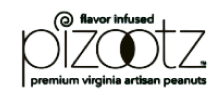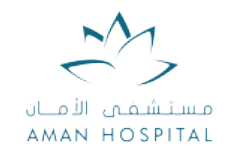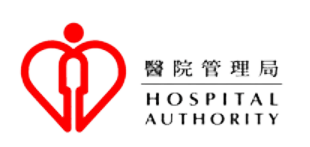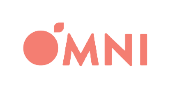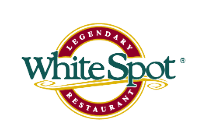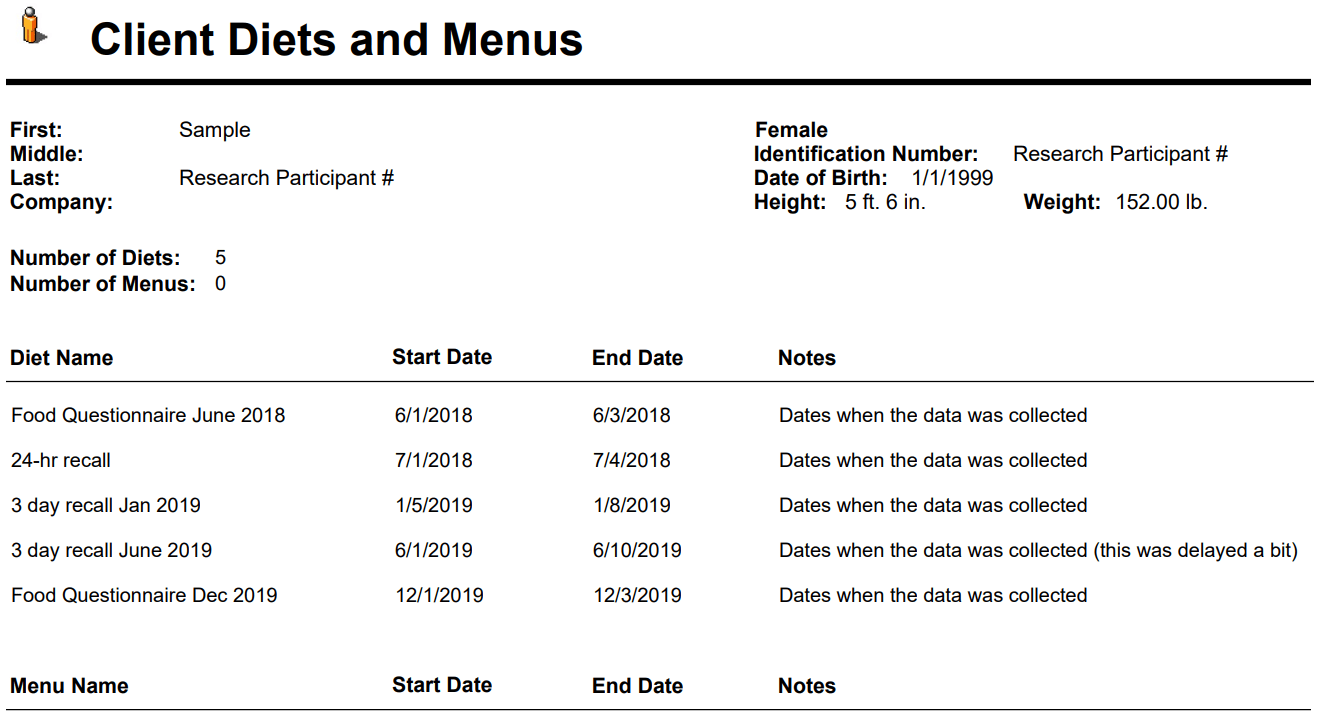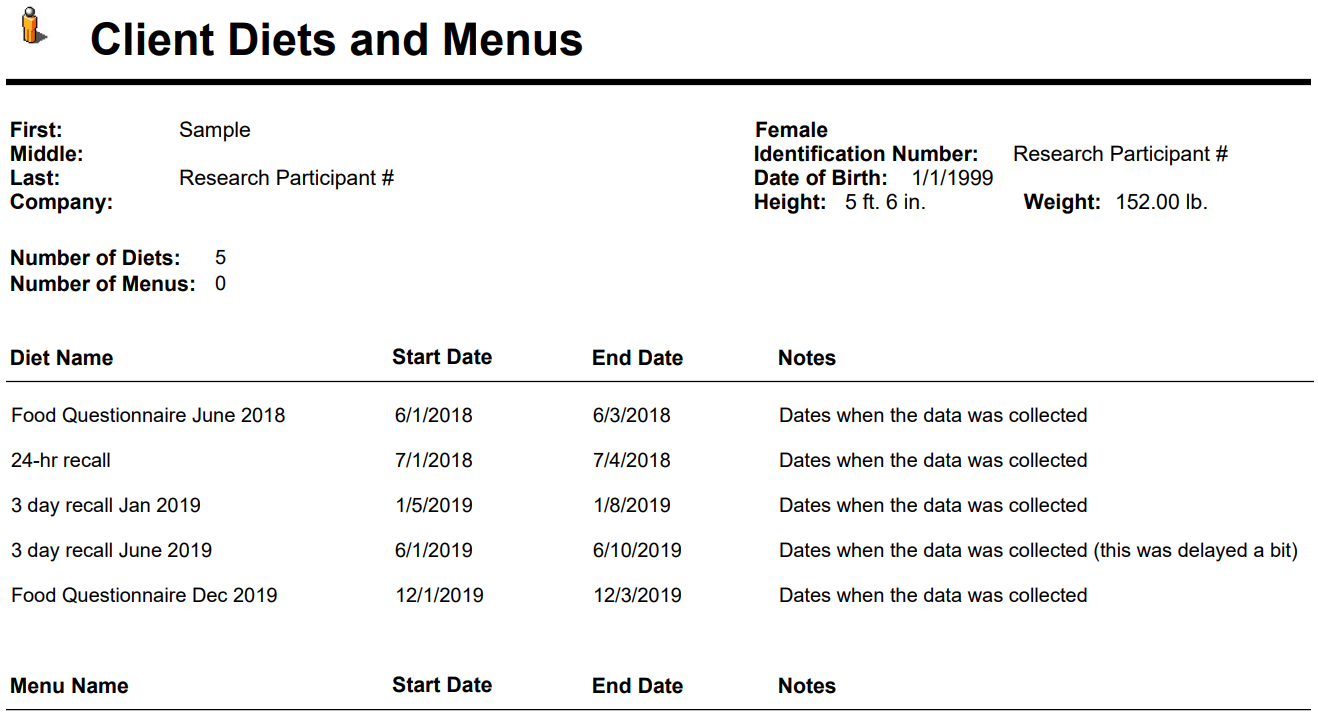 See a list of diets and FFQ
–Track when and how data was collected for your research participant
Data collection offers 2 options
Use either the Diet Record setup for 24 hour or 3 day records, or see eating patterns by using the FFQ

Set Diet Records
Use the built in Diet Record features to see the current food intake.

Food Frequency Questionnaire
Use the FFQ set of foods to see how an intake is over a certain period of time.
Read more
Be Prepared With FFQ
See essential data at a glance with the Client Diet menu. A comprehensive record of organized nutrition research will be available whenever you need it, easily accessible in one menu that allows you to compare and contrast data. Research nutritionists who specialize in randomized trials and cohort studies benefit from these options that examine dietary and nutritional factors. Use Nutritionist Pro™, the most comprehensive research software for nutrition data, to identify each participant's food and nutrient intake patterns.
Powerful Data Collection For Nutritional Epidemiology
Use the Diet Record setup for 24-hour and three-day diet recalls to collect valuable insight, easily tracking trends in data. Use our easy Food Frequency Questionnaire integration to follow a checklist of food and beverages participants report consuming.
Set Diet Records
Graph and measure current food intake with the built-in Diet Record features. Save time with each menu by using preloaded templates. All the data is safely stored in one program, ensuring everything is easily accessible using one research software for nutrition trials. Nutritionist Pro™ keeps your data organized and is easy to train a whole team on, preventing data from falling through the cracks.
Food Frequency Questionnaires
See important food and dietary trends over time by tracking the built-in Food Frequency Questionnaires. Glean valuable information at every point in the research process by instructing clients to fill out the FFQ, which puts their answers at your fingertips.
Track a participant's Diet Intake
–See how a participant is eating via a Diet record.
Extensive foods from around the world
A large variety of food data from around the world makes it easy to track a participant's intake.

24 HR or 3-Day Diet Recall
Create 24 hour or 3 day recalls to see how your participant is eating. Use built in reports for nutrition education.

Many report options
Use built in reports to see how the participant is eating and what needs to be tracked for the study.
Read more
Break down important food data with the Nutrition Summary. Diet plays an essential role in preventing cancer and heart disease, and Nutritionist Pro™ has a comprehensive readout of nutritional data. The study of food science is complex as nutritional data changes with the cooking medium and food preservation methods. Research nutritionists from around the world keep track of it all with our easy-to-search database.
Extensive International Food Database
Nutrition research spans various cuisines in different parts of the world. Our research software for nutrition includes a wide variety of international food recipes and ingredients. This vast database of information tracks complex macronutrients, vitamins, and average daily calories based on a client's submitted diet.
24-Hour or Three-Day Diet Recalls
Nutritionist Pro™ offers built-in reports that track participants' eating. Research participants who use the Food Frequency Questionnaire provide valuable insight into their diet that can be used for nutrition education.
Ample Report Options
Break down the Client's Diet Record with a wealth of report options. Get your research organized in one essential research software for nutrition. With over 55+ built-in options, including MyPlate, Dietary Standards, and Graphics Analysis, data is packaged in an understandable format for research participants.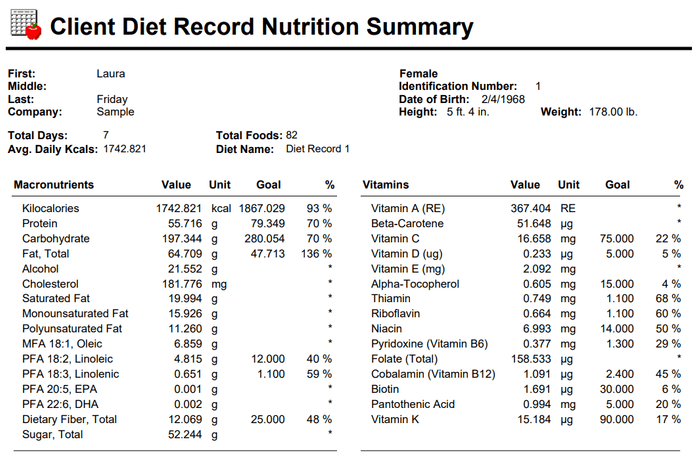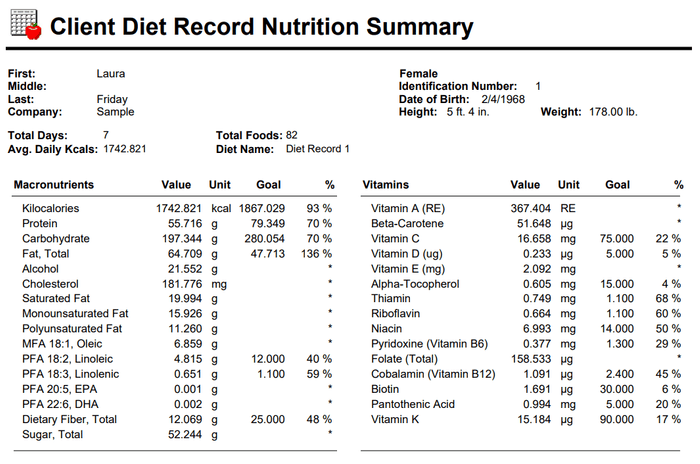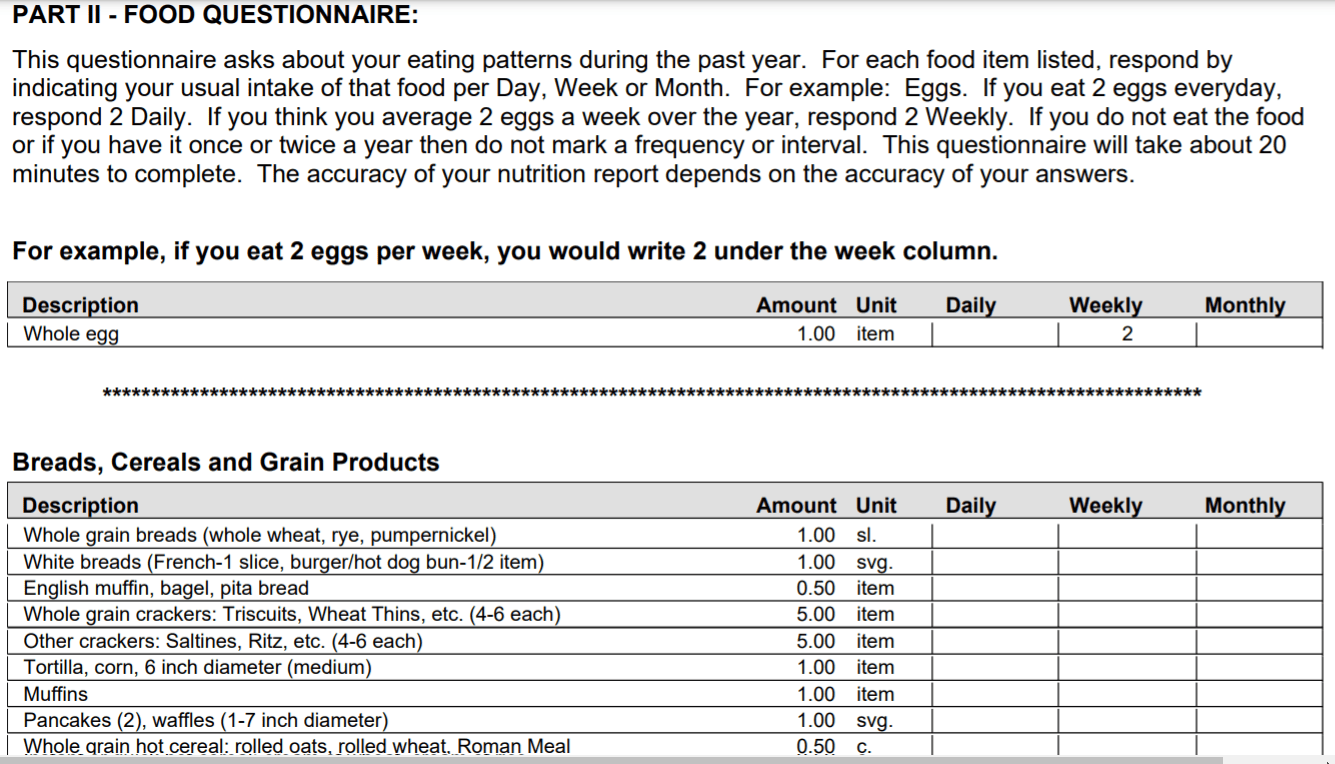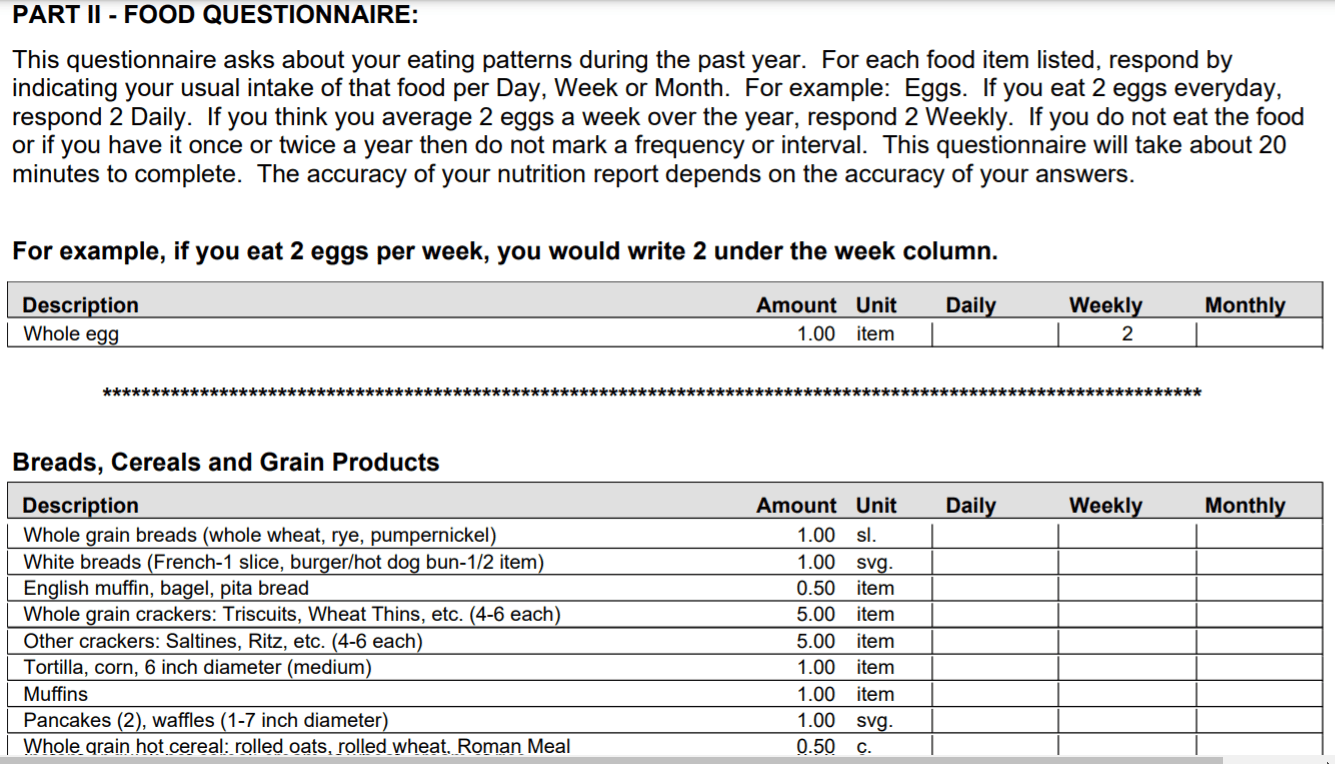 Food Frequency Questionnaire
–Use built in FFQ to see how the participants are eating over time.
FFQ form for completion
Provide participants the FFQ for data gathering.

Compare against Goals
Once the FFQ is entered into the software, compare it against set nutrient goals.

Many report options
Use built in reports to see how the participant is eating and what needs to be tracked for the study.
Read more
Food Frequency Questionnaires are designed to show how often a participant consumes a food item. Food consumption over months or years is vital to track for nutrition research rather than only seeing a snapshot of a few days. Long-term diets can lead to positive or negative health outcomes that need to be studied by food epidemiology.
Built-In FFQ For Research
Our research software for nutrition research allows participants to take the Food Frequency Questionnaire right in the program. The process is easy to understand and keeps track of the dates the FFQ was completed in the program.
Compare The FFQ Against Goals
Once the FFQ is entered into the software, compare it against set nutrient goals. Check for vitamin deficiencies and macronutrients that give insight into how healthy a participant's diet is. Over time, researchers may find links between health concerns and a poor-quality diet.
Numerous Report Options
Research Nutritionists customize specific nutrient goal tracking in-program that helps clarify their study using our built-in report options. Pick what information you need to track without pouring through bloated reports.
Nutrient goals for participants?
–Set nutrient goals for your population.
Nutrient Goal options
Select from over 100+ goals for your population such as DRI, RDA, UI, AI and more.

Personalize your goals
Set your own personal nutrition goals for your study. 
Built in industy goals
Use built in industry goals for your study.
Read more
Population Nutrient Intake Goals
Set the population nutrient intake goals for nutrition research. Track the prevalence of diet-related diseases in the research population with a diverse breakdown of each nutrient marker.
Personalized Nutrient Goal Options
Select from over 100+ goals for your population goal options such as DRI, RDA, UI, AI, and more. Nutritionist Pro™'s features include the ability to select specific metrics and events to track.
Personalize Your Research Goals
Whether your nutrition research captures a short-term dietary intake or a year-long series of reports, keep track of this information and personalize each research goal.
Industry Standard Metrics
Compare your personalized research goals against built-in nutrition industry benchmarks. Industry benchmarks are included in-program and kept up-to-date by our registered dieticians.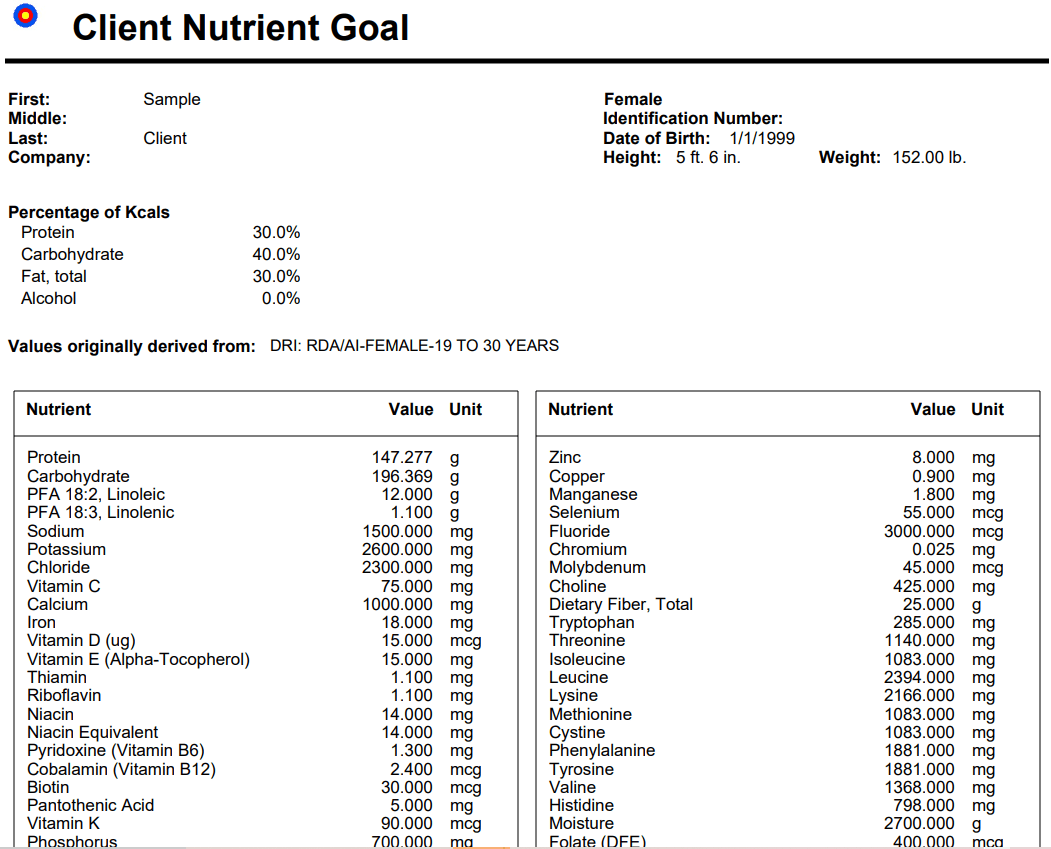 Extract large amounts of data
–Use the Data Extractition tool to pull large amounts of data into Excel
Excel extraction for analysis
Once the data gathering portion of the research is completed, use this tool to extract data for further analysis

Send the excel files to your statistician
Pull your data into excel and send the raw data to your data analysis team for further review.

Select the data to extract
Extract diets, menus, recipes, FFQs and more.  Select the nutrients of interest and pull data into excel.
Read more
Ready For Your Presentation?
Format large amounts of research data into an easy-to-navigate Excel spreadsheet using the built-in Data Extraction Tool.
Extract Research Data For Analysis
After the arduous data collection process, extract your data easily into Excel. This allows researchers to identify environmental and lifestyle factors that impact the population's health.
Share The Excel Files With Your Team
Make your statistical analysis easier by extracting a large output of Raw Nutrient Data into an excel format that is compatible with industry data analysis tools. This option promotes easy collaboration between teams and research departments. 
Select The Data You Need
Extract recipes, clients, diet records, food frequency questionnaires, and menus or cut out the bloat and only extract what you need. Obtain the information you need quickly, and speed up your team's workflow.