Great for Nutrition & Culinary Programs
Perfect for current students who want to purchase a professional software at student rates.
Nutrition Courses
Learn how the Diet Analysis Module can create menus, diets, recipes, nutrient goals for patients and more.
Culinary Courses 
Learn how the Food Labeling Module can create recipes with nutrient values, food labels with nutrient claims and more.
Read more
College students who aspire to become dieticians and culinary professionals need to know how food affects the body. Food science is a complex and multi-disciplinary field that is full of information to digest. The best way for students to absorb this information quickly is with software that has been designed specifically with them in mind.
The most obvious benefit of Nutritionist Pro is the ability to provide an overview of nutrition while remaining a discounted nutrition software for students. Students may understand the importance of eating a healthy diet, but often need to learn how to plan meals properly. In addition to providing students with this knowledge, discounted meal planning software makes it easy for them to learn industry standards for nutrition on a student's budget.
Take advantage of industry knowledge by using our nutrition software for students as a reference guide. It can greatly help while studying. Dieticians and culinary professionals already use Nutritionist Pro to break down complex nutritional data; now, students can too.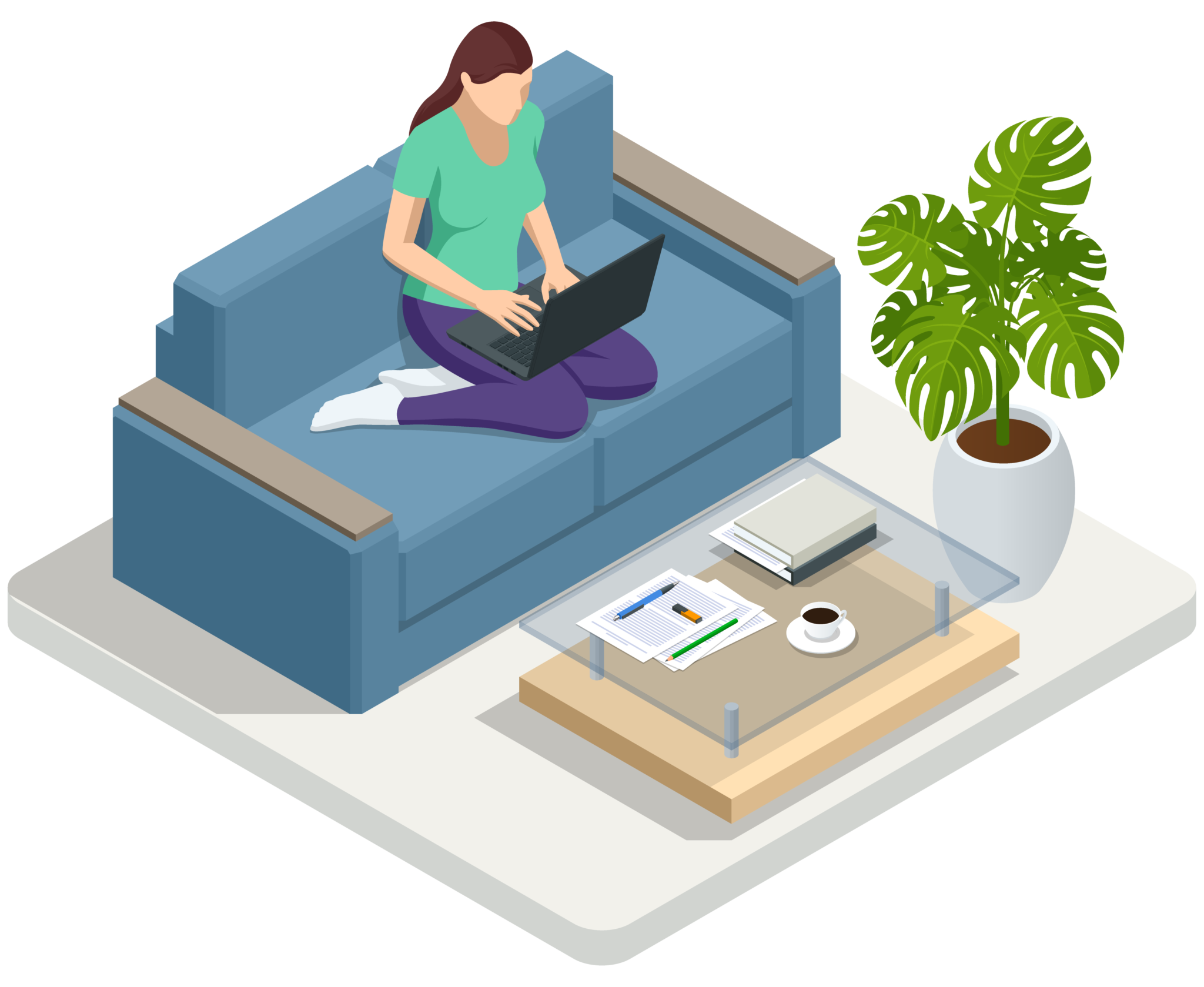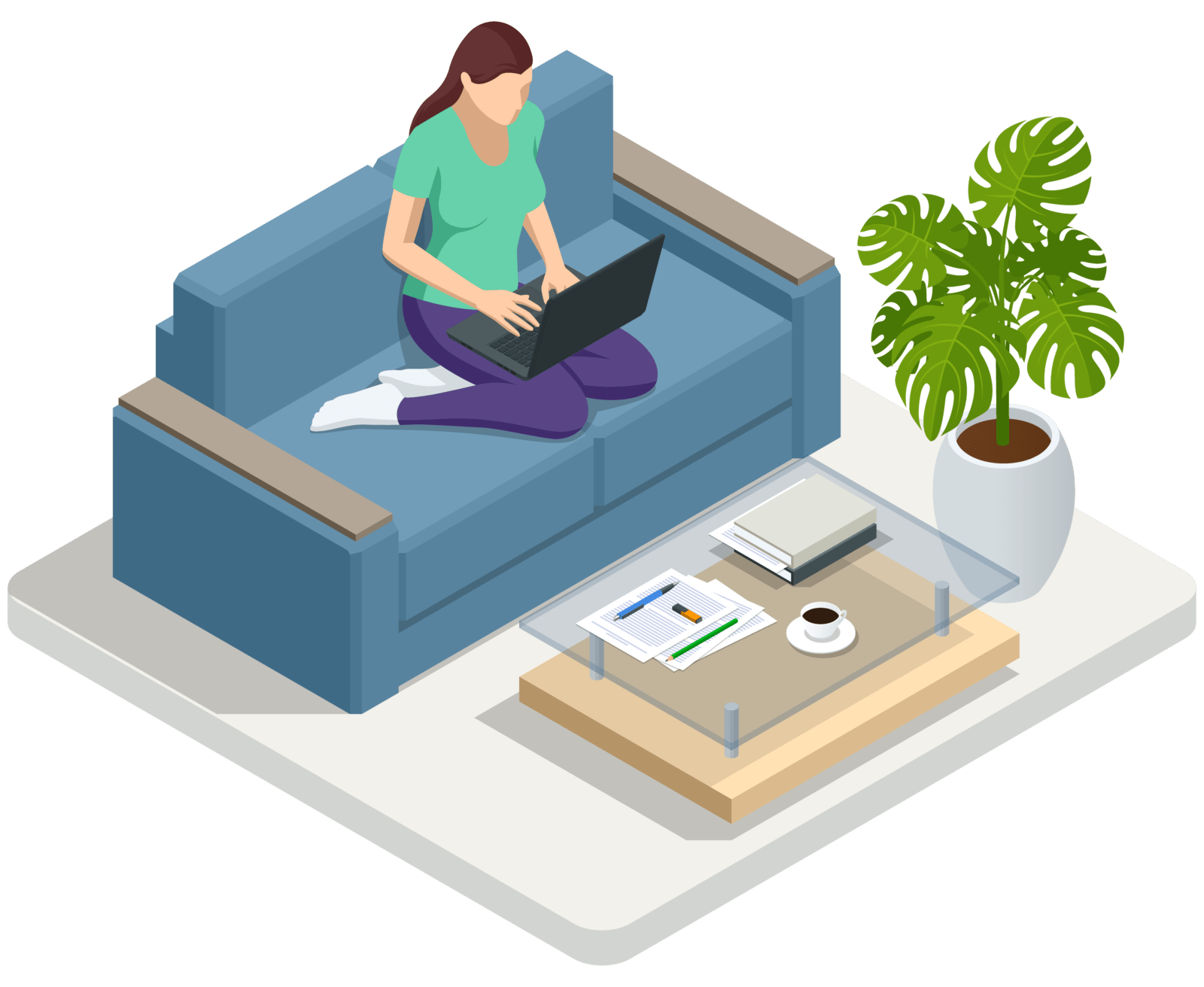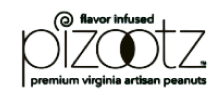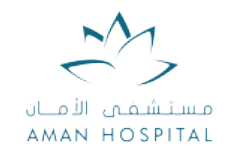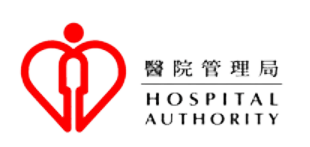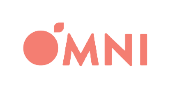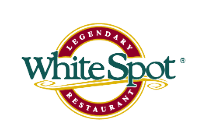 Nutrition Course
Set a patient's Nutrient Goals
–Track nutrient intake and exercise output for your patient.
Monitor Nutrient Intake
Monitor nutrient intake using the latest Dietary Reference Goals for each patient.  Compare goals to keep patients on track.

Set Exercise Goals
Pick from a list of exercises and see calorie expenditure for your patient.

Calculate Calorie Needs
Calculate Calories using built in formulas and also track weight over time for your patient. 
Read more
Nutrition Study: Client Weight Management
Registered dietitians work in a variety of healthcare fields. Healthcare facilities, corporate wellness programs, hospitals, and more employ dietitians knowledgeable in food and nutrition. Students who study data from both their textbooks and our meal plan software gain experience creating diverse meal plans, tracking nutrients, and understanding nutritional data.
The science behind the human body and nutrition is complex. How a client prepares their food and how they store it all can change the nutrients the body carries. Clients seek the help of food science professionals to help them understand the connection between what they eat and how it relates to their health. Prepare yourself for client counseling by setting mock client scenarios with Nutritionist Pro. Calculate their calorie needs with built-in formulas and set exercise goals.
As a student, you will face numerous clinical and community nutrition tests. Nutrition screening and assessment will require you to work with clients who are overweight or suffering from chronic illnesses like diabetes and heart disease. Both of these conditions require specific meal plans. Our Client Weight Management Menu allows students to input scenarios, such as projected weight loss, and see what date their client's goals would be achieved.
Nutrition Course
Track a patient's Diet & Food Intake
–See how your patient is eating via a Diet record or Food Frequency Questionnaire.
Extensive foods from around the world
A large variety of food data from around the world makes it easy to track a patient's intake.

24 HR or 3-Day Diet Recall
Create 24 hour or 3 day recalls to see how your patient is eating. Use built in reports for nutrition education.

Food Frequency Questionnaire
To see how your patient is eating over a certain time period use our built in FFQ features.
Read more
Make a Difference: Track Diet and Food Intake
Nutrition software for students shines when it allows them to run mock simulations. With how complex the food industry is, you'll see patients enjoying cuisine far from what you're used to. You'll likely even have a patient who has an allergy to certain foods. When working with real clients, details like allergies, personal tastes, and culture matter.
Use the Food Frequency Questionnaire to determine the daily food intake of a client and the trends in their diet. Tracking this data over time can show if a client is overeating or undereating and what vitamin deficiencies they will face.
Dieticians often track macronutrients, micronutrients, and dietary fiber to ensure they meet the recommended goals for their age and gender in the client's Diet Record. They use Nutritionist Pro to create reports for clients to show them how much protein and carbohydrate they're consuming, and you can familiarize yourself with all of these features while still in school.
Nutrition Course
Many report options make nutrition education easier?
–Access various reports in the Diet Analysis Module.
Large Report Variety
Select from over 55+ report options to help analyze diets, recipes, goal, menus and more.

Popular reports
My Plate, Dietary Guidelines, Nutrition summary, list of foods in a menu and more

Spanish Reports & Extract Options
We offer some reports in Spanish. Reports may also be extracted in pdf, csv, rtf, etc.
Read more
Nutrition Study: Get Ready With Reports
Familiarize yourself with diverse ingredients and cuisine worldwide while creating mock menus. It's not just educational and easy to use, but fun too. Our calculations will give you an insight into the macronutrients, vitamins, and calories each menu has. Our database of foods includes not only popular dishes and drinks but also international cuisine from around the globe.
Macronutrients are essential to the human body. The micronutrient values can indicate a risk of malnutrition if they're too low. Simulate a specific nutrient intake and see if your results match the recommended goal percentage in the client's Diet Record. Start with a nutrient-deficient menu and see what adjustments would help fix the problem in our easy-to-use discounted meal planning software for students!
How do you break down this complex nutritional information for a client? Access over 55+ report options, including report options in Spanish in the Diet Analysis Module. One of the best features of our meal plan software for students has the Diet Analysis Module. These reports pull from our Raw Nutrient Database and put the data into easy-to-understand graphs and explanations.
Culinary Course
Create or Edit Food Labels
–Provide a  graphics file, with camera ready food labels, to your team for your package.
Select from many nutrition label designs
Many design options are available such as Vertical, Dual Column, Horizontal, and more.
BILINGUAL OR SINGLE LANGUAGE LABELS
We also offer many lanugage options — English, French, Spanish, and Chinese

Edit, Print & Extract Options
Change color, size, & extract labels in pdf, png or jpg. Many compatible printer options. 
Read more
Culinary Students: Learn and Create Food Labels
Food product design is a booming field. Recipes are a popular search on the Internet. It seems like everyone wants to create great-tasting food, but many consumers are open to recipes that don't contain nutritional facts and food labels, which means they might try foods they don't know much about. Some of these foods may not fit their diet plan or healthy lifestyle. Look no further than culinary software that lets you create and edit food labels.
Our Food Labeling Module allows culinary students to design their nutritional labels. The Raw Nutrient Database helps calculate your recipes' total fat, cholesterol, and sodium levels. Create well-seasoned food that stays within the daily recommended limit by tracking how much salt, sugar, and other seasonings are in your recipe.
Create picture-perfect labels in many different languages- English, French, Spanish, and Chinese. The design options span vertical, dual column, horizontal and more to match your packaging or website layout.
Change the color and size, and extract labels in pdf, png, or jpg formats. Culinary students will learn how to create labels for their recipes with our culinary software.
Culinary Course
Recipe and Formula creation
–Easy to use screens to build your food recipes
Recipe Editing and Creation
Use our step by step screens to create or edit any recipe quickly and easily.

COPY AND DUPLIATE EASILY
Save time and use the copy feature to replicate and slightly edit recipes as needed.

MODIFY AND ADJUST RECIPES
See nutrient breakdown and then adjust or modify a recipe to make it healthier.
Read more
Create Masterful Recipes
Use the Food Labeling Module for recipe creation and editing. The main menu tracks the amount of each ingredient present in the recipe, including what measuring unit it's listed in and the weight of it. The meal plan software for students will calculate calories per serving based on user-defined portion sizes and ingredients.
Save time by copying a recipe to make multiple changes to a dish or duplicate the one you already have. Save as many recipes as you like! The software allows users to add, remove, modify, and substitute ingredients in existing recipes.
Each recipe has a nutrient breakdown, so adjust or modify it to make it healthier. Choose from our database of vegetables, fruits, grains, protein sources, and more. Instantly see how that choice affects the nutritional value of your meal. Nutritionist Pro is the best nutrition software for students on the market. Be prepared after college by studying intensively with our discounted meal planning software.