Customized Raw Nutrition Data
Steadfast Data
Rely on the data that has been helping the nutrition industry since 1982.
Data From Around The World
Many different sources of data from around the world.
Integrate With Dependable Data
Flexible database allows for easy integration
Read more
The food industry is constantly evolving. Using web search is an excellent way for people to stay informed about what they're putting in their bodies, but they need reliable apps and websites that offer that data easily. Mobile web developers who need access to a nutrition facts database can now use an online resource maintained by registered dieticians for their websites.
Nutritionist Pro serves clients worldwide–clients who rely on us to provide nutrition information in a format they can use. The Raw Data Nutrient database is an extensive resource for food products, ingredients, and nutritional content databases for international cuisine.
Whether you are a mobile developer or working with a food-based app, our meal-planning software provides valuable information. The comprehensive database contains foods from around the world, including meats, vegetables, grains, and more. You'll have access to detailed information about nutrients such as vitamins, minerals, protein, carbohydrates, saturated fat, sodium, fiber, and more.
Easy Integration
Nutritionist Pro offers a food nutrition database, nutrient tracker, and meal planning software in one easy-to-use program. Take advantage of its intuitive interface without spending long hours developing one just for your website. No matter which section of the food industry you are in, adding nutrition facts to your website will bring more customers to your page.
Integrate a flexible nutrition database into your mobile website to attract more customers. Our meal planning software gives you an edge over the competition with nutrition information, recipes, and premade menu templates. Licensing Nutritionist Pro for your website or app is easy, and the nutrition facts database gives your consumers the knowledge they need to make healthy decisions.
Technology constantly allows us to streamline business processes, and using a nutrient tracker on the web is no different. A simple tool like this makes it easier for your customers to understand their nutritional needs and keeps them coming back to use it again.
Whether you're a food web developer, a recipe blogger, or a food company, improve your mobile presence and boost sales with Nutritionist Pro.
Nutrient Raw Data
Health and fitness have shifted in the industry. Consumers seek healthier food online by searching recipes, nutritional facts, and more. They also want to know how to prepare it. Some consumers enjoy cooking new recipes. Others may have dietary restrictions that make them search for specific ingredients. These diets might be plant-based, low-carb, low-calorie, high-protein, or need to be diabetic-friendly. Build a recipe list that caters to these diets or use nutrition facts to back up your research.
Food habits change constantly, and our registered dieticians maintain an ample nutrition facts database so you don't have to. Design your website without developing a massive database all on your own by using Nutritionist Pro.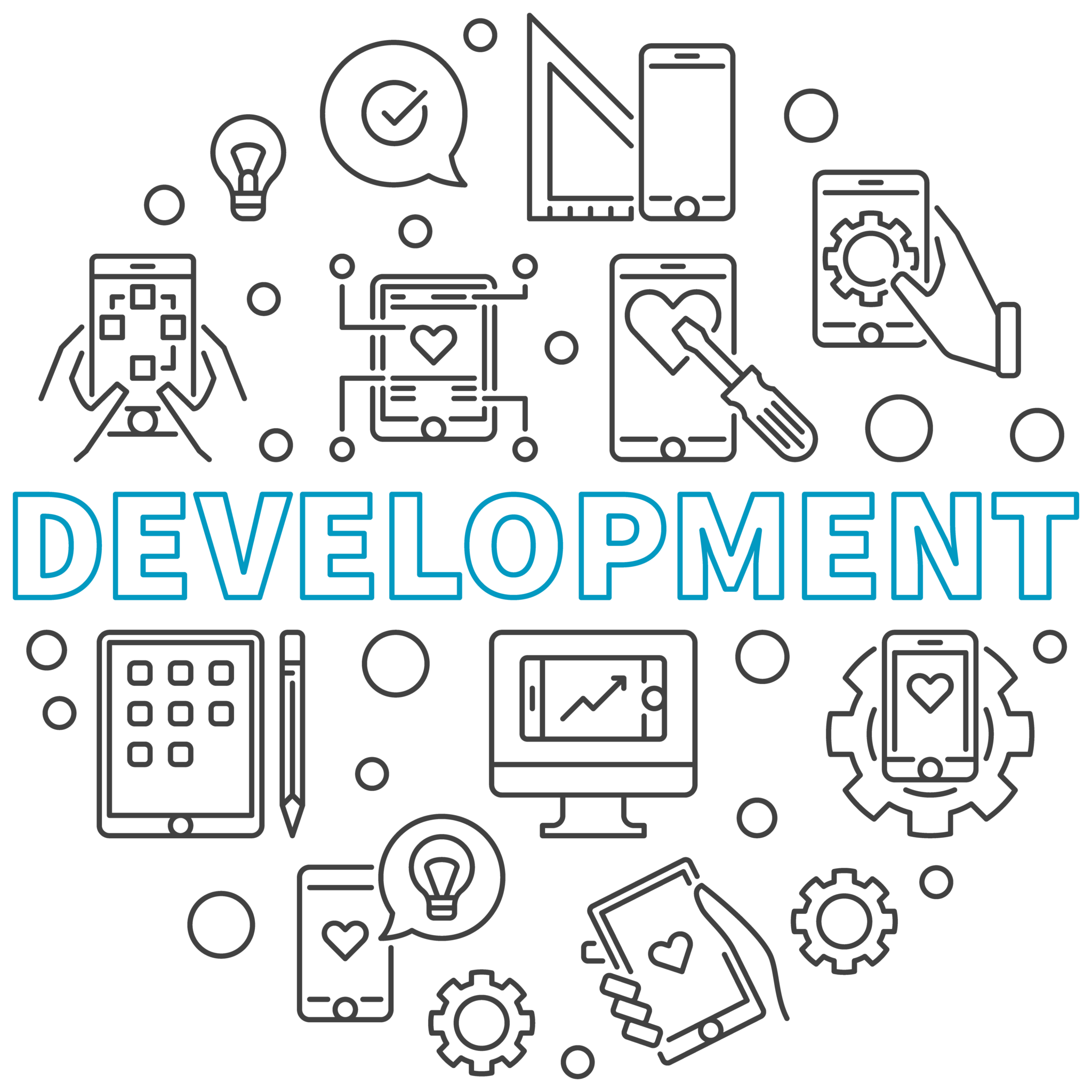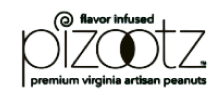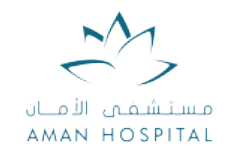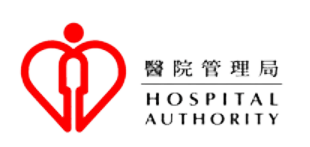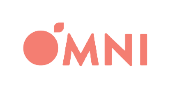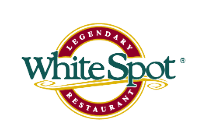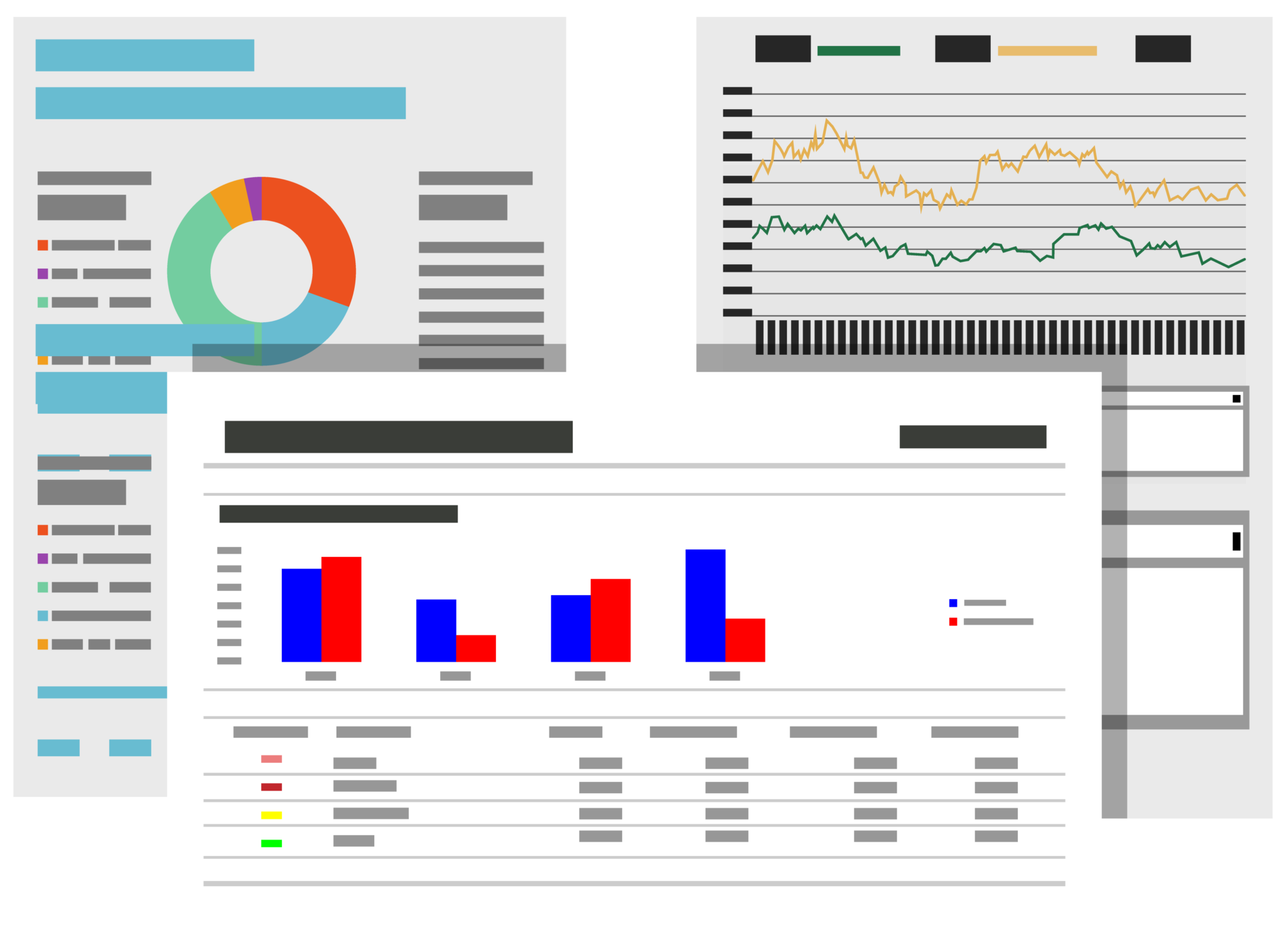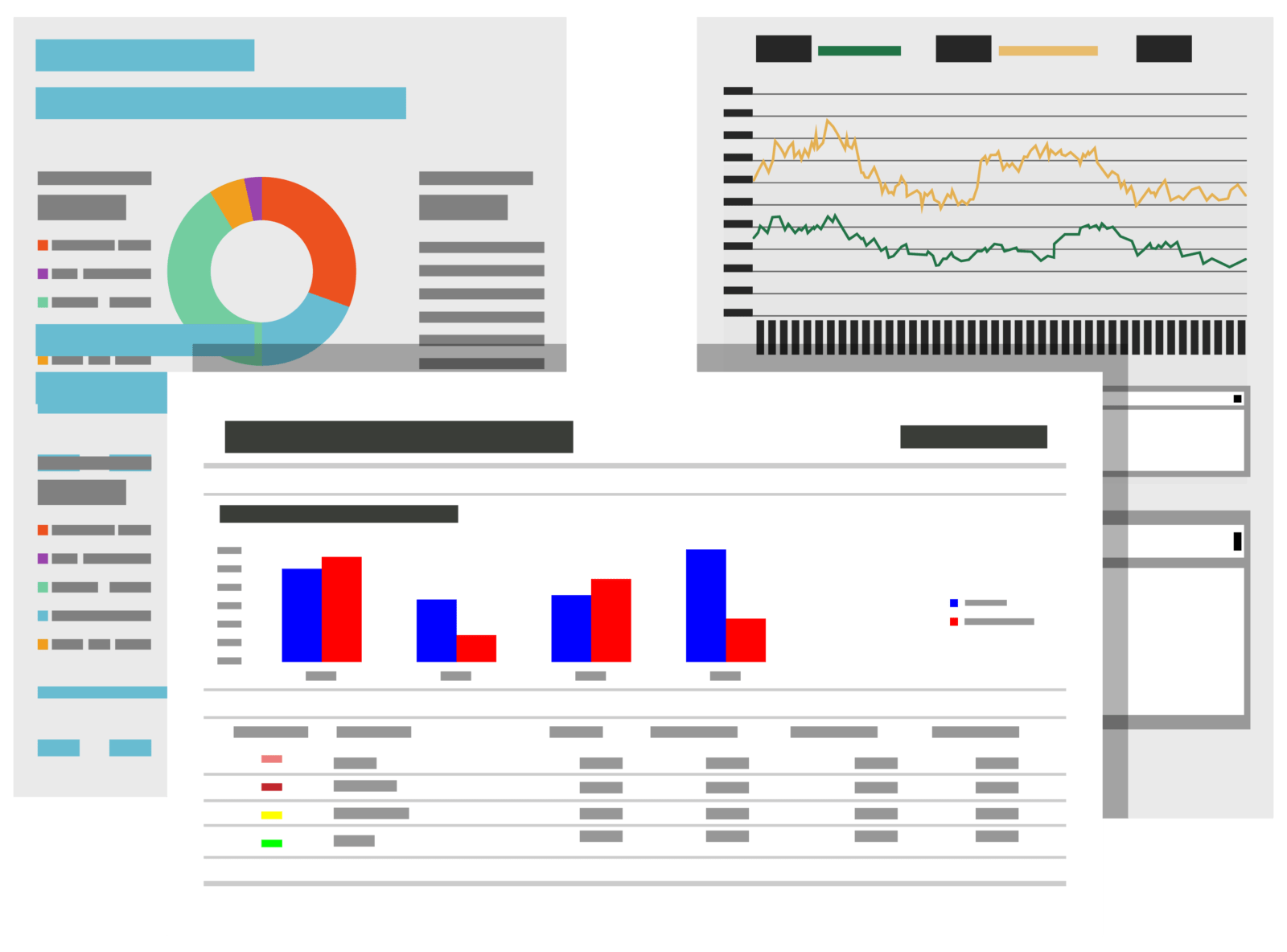 Many Data Elements
–Track nutrient intake, exercise output and more.
Measure Your Way
Foods available with multiple measure options — cups or ounces, for improved user experience.

Nutrients and UPC options
158 + nutrients tracked from different food sources.  Users can search foods by UPC codes.

MyPlate and Diabetic Exchanges
My Plate and Diabetic Exchange servings using our proprietary algorithms.
Read more
Nutritional Labels
Health concerns are growing. Many customers pay more attention to nutrition labels than ever before. People know that food affects their health and appearance and want to choose suitable options. With convenient calculations that analyze nutritional values for diets, recipes, and menus, Nutritionist Pro helps clients make informed decisions.
Generate labels in many different languages and styles. When a nutritional label is generated, the color and font are customizable, or you can use one of our premade nutrition labels. Each label shows the serving size, calories, total fat, protein, carbs, and sodium. Customers can quickly scan the label to determine if the recipe or product meets their nutritional needs.
Thousands of Different Ingredients
If you are developing a mobile app or webpage for restaurants, cafes, or cafeterias, there are thousands of ingredients to consider. Customers will choose where they're eating based on the info available to them on the website. Many people struggle with weight concerns, allergies, and dietary restrictions and want to pick a restaurant that has healthy options. Nutritionist Pro covers all these bases by providing an in-depth nutrient tracker and food nutrition database.
The database includes information about ingredients commonly found in dishes. Additionally, the nutrition facts database contains nutritional stats for international cuisines as well. This is useful for web developers working with various restaurants in the food industry.
Add nutritional data to your restaurant's website to attract more customers. In today's world, customers care deeply about nutrition. To keep up with this, restaurants and other industries must provide nutritional information that informs customers. Many will only bother trying out a new restaurant if they can see how many calories a dish has.
Customize And Add Recipes
Food apps and websites that add a recipe section for their products can promote sales by taking the hassle out of planning for the customer. Nutritionist Pro's extensive recipe-planning software allows you to add specific ingredients to a recipe, customize recipes, and see the calorie count in each meal.
If you're developing a new product, add it to the database to create a recipe built around it. Customers want recipes that incorporate fresh ingredients. Create a menu of recipes that feature the new product, and offer nutritional information to sway customers to try it out.
Meal Plans
Meal planning is imperative for a healthy diet. Still, when consumers are standing in the grocery store, that means many times it's a mad dash to figure out nutritional information or recipes. Usually, they turn to the web. By integrating Nutritionist Pro into your product, the nutrient tracker and meal planning software bring customers back again and again.
Your customers will appreciate having a food nutrition database that's easily accessible. When they use meal planning software, the positive impacts on their time and money will show. Instead of buying unnecessary ingredients at the store, they will pick up precisely what they need and reduce food waste. With meal planning software, your clients can plan their meals well so you don't make grocery decisions while you're hungry.
Registered dieticians update the food nutrition database that Nutritionist Pro utilizes to keep up with the latest information about food and nutrients. Millions of people use it daily to manage their weight, make diabetic-friendly meals and adhere to their diets.