Customized Raw Nutrition Data
Steadfast Data
Rely on the data that has been helping the nutrition industry since 1982.
Data From Around The World
Many different sources of data from around the world.
Integrate With Dependable Data
Flexible database allows for easy integration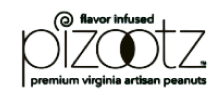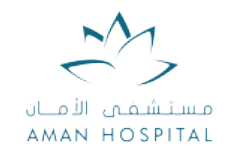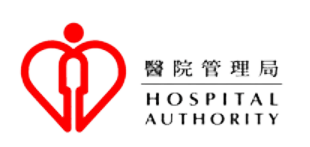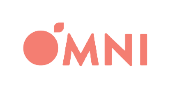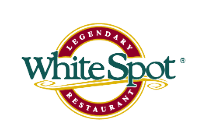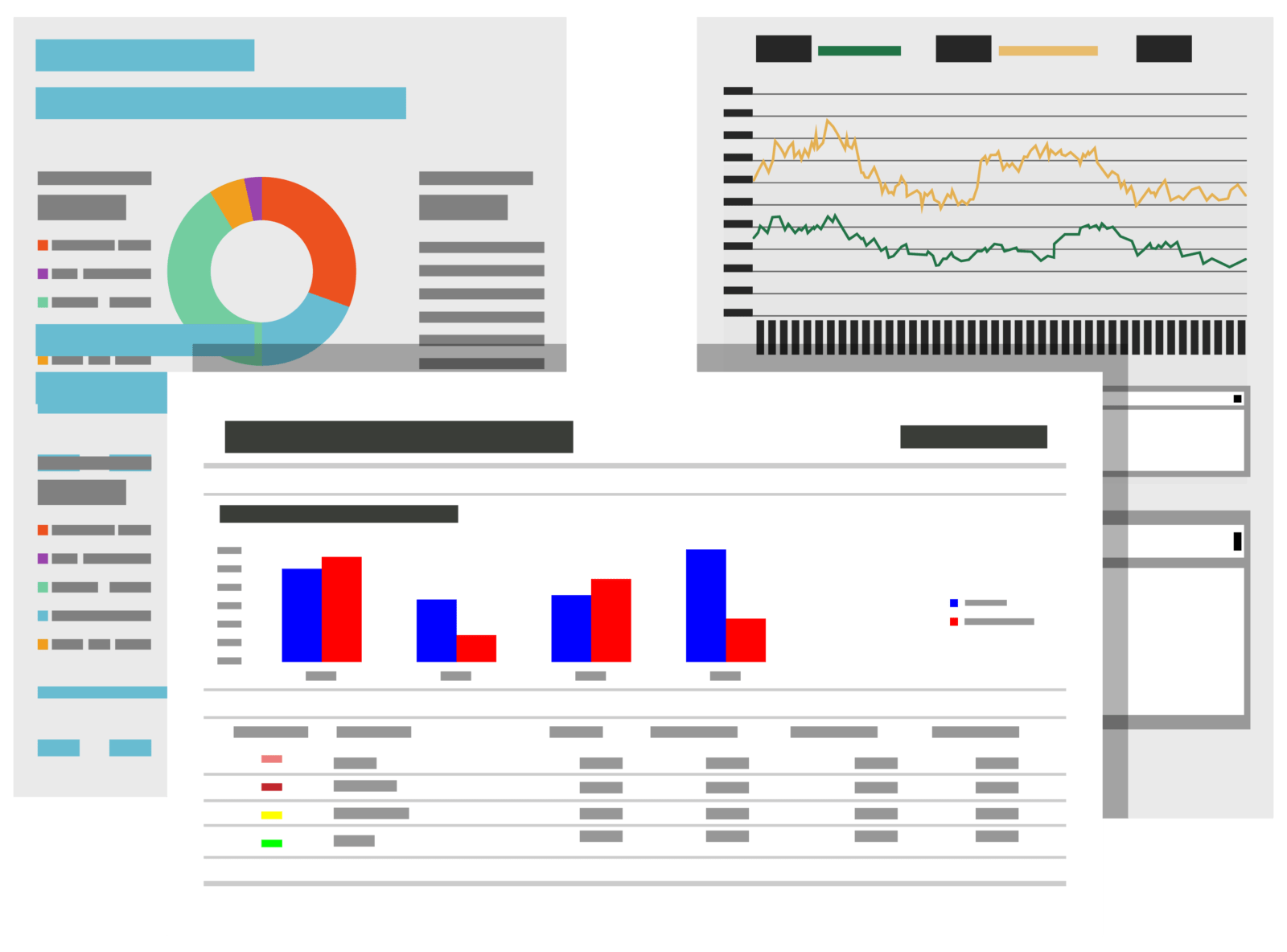 Many Data Elements
–Track nutrient intake, exercise output and more.
Measure Your Way
Foods available with multiple measure options — cups or ounces, for improved user experience.

Nutrients and UPC options
158 + nutrients tracked from different food sources.  Users can search foods by UPC codes.

MyPlate and Diabetic Exchanges
My Plate and Diabetic Exchange servings using our proprietary algorithms.