Nutrition Software for the Food Service Industry
Recipe Nutrition Calculator
See nutrition values for your recipes and menus using the Menu Creation Module.
Weekly or Monthly Cycle Menus
Build menus and see nutrient values for your weekly or monthly menu.
Calorie display on menus or vending machines
See calorie values for your food items and display it on menus or vending machines.
Read more
A powerful nutrition software can help food service businesses save time and money while increasing profits. Many aspects of the food service industry, from recipe creation to menu labeling, could use an automated system to cut down on human error and improve overall efficiency. Our program consists of critical features that will organize your business's process. 
Our recipe and nutrition software is great for a variety of businesses in the food service industry, such as restaurants, bakeries, small cafes, universities, schools, and hospitals. Professional recipe software can help give customers the best experience, whether you have a static or a cycle menu. 
Our software includes a recipe nutrition calculator, so you can have the nutritional content of ingredients and meals quickly. No scrambling trying to find information or paying for expensive lab results. In order to keep up with regulations, menus and vending machines need to comply with current guidelines. Our software offers calorie displays on menus and vending machine displays. You can also find the nutrient content for weekly or monthly menus, so you are able to plan cycle menus more efficiently.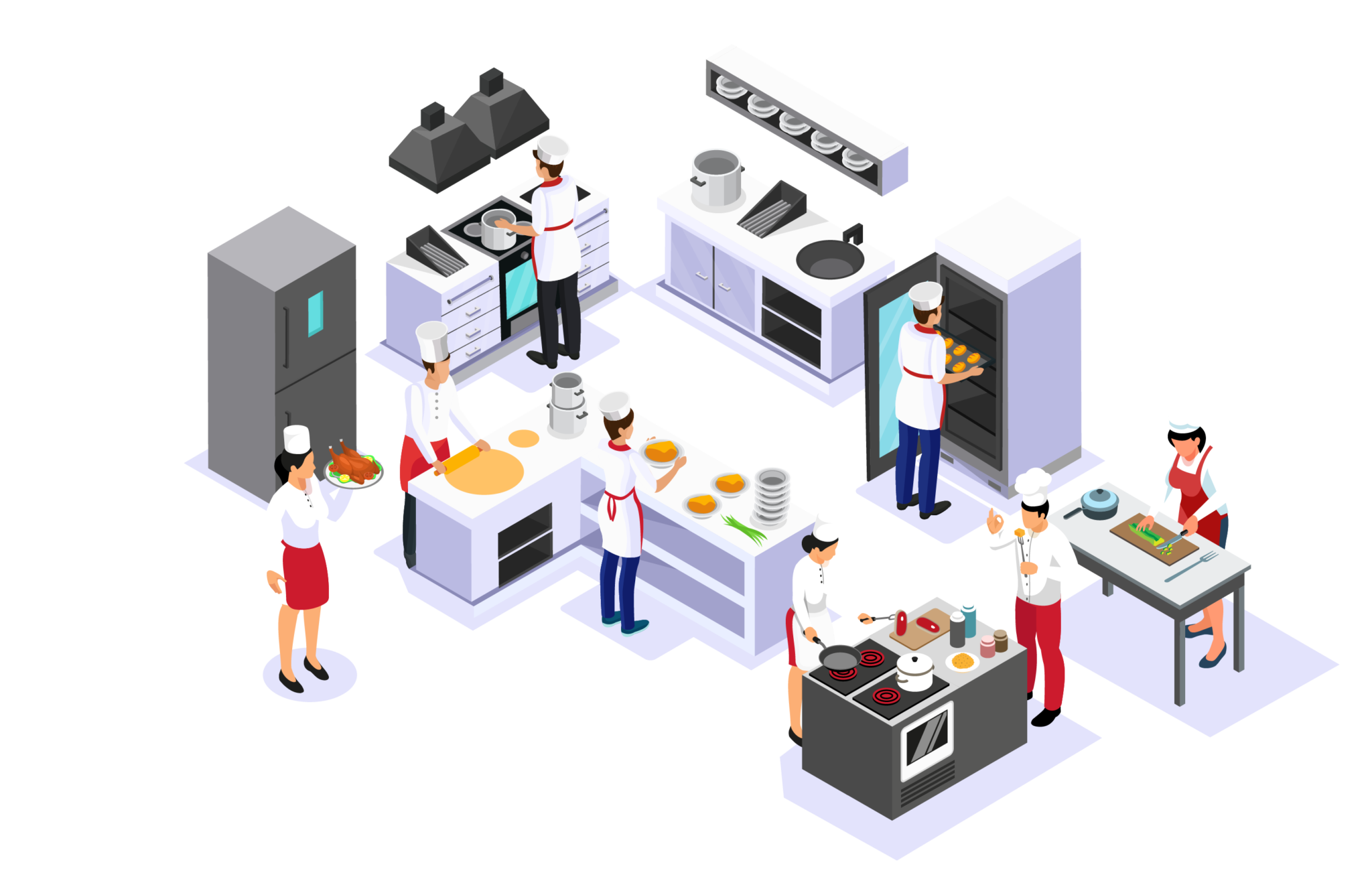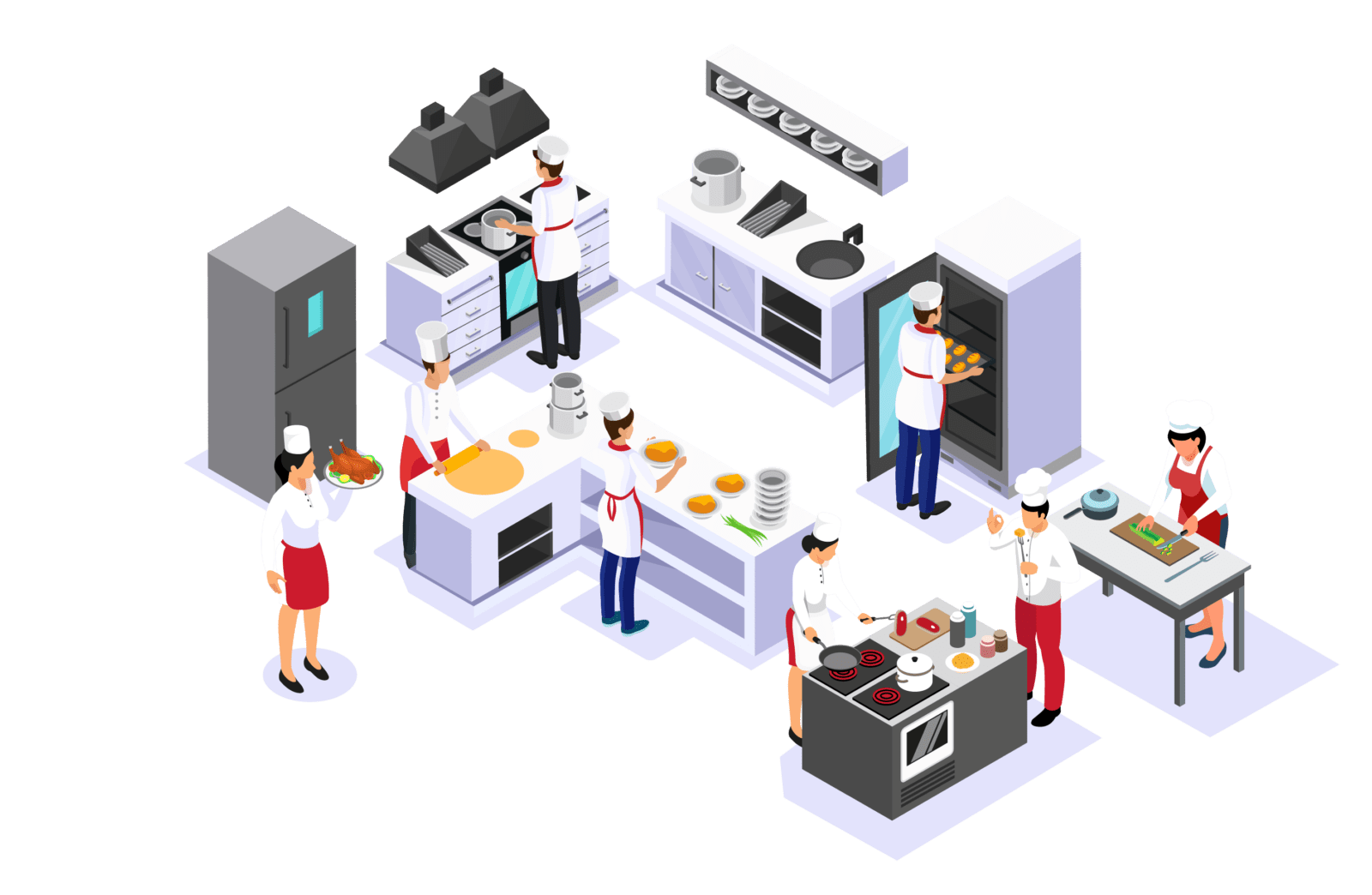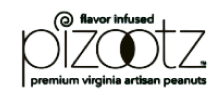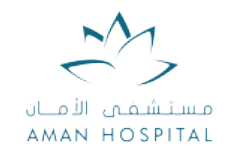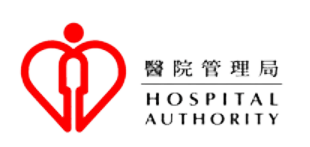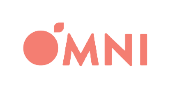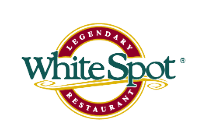 Recipe and Formula creation
–Easy to use screens to build your foods and recipes
Recipe Editing and Creation
Create or edit any recipe and see nutrient values.

Copy and dupliate easily
Save time and use the copy feature to replicate and slightly edit recipes as needed.

Modify and Adjust Recipes
See nutrient breakdown and then adjust or modify a recipe to make it healthier.
Read more
When it comes to creating recipes, time and efficiency can be an issue. With the right software, you can start putting together recipes that are safe and compliant with local regulations as required. Our professional recipe software cuts down on time spent doing repetitive tasks with convenient copy-and-paste features. 
For restaurants and other food providers, creating and adjusting recipes is a necessary task to keep up with customer demand. With all the nutritional information readily available, you can scan your content for recipe analysis and adjust ingredients to make a meal healthier. With all the nutritional information available, it will also be easier to label your menu clearly, which will add to customer trust and satisfaction. 
Recipe Scaling for production
–Scale recipes and provide to your production team.
Scaling a recipe
Scale a recipe based on serving size or number of servings.  

Scaled recipes for production
Scale recipes and see nutrient breakdowns.

Provide different yields for recipes
Your production team can use reports with different yeilds for a recipe.
Read more
When it comes to production within the food industry, clear communication for recipes is vital for reducing food waste. With our software, businesses can easily scale recipes to provide to the members of their production team. Our recipe and nutrition software can scale a recipe by serving size or number of servings. Once you have scaled your recipes down, you can see a nutrient breakdown report, so you can quickly update labels.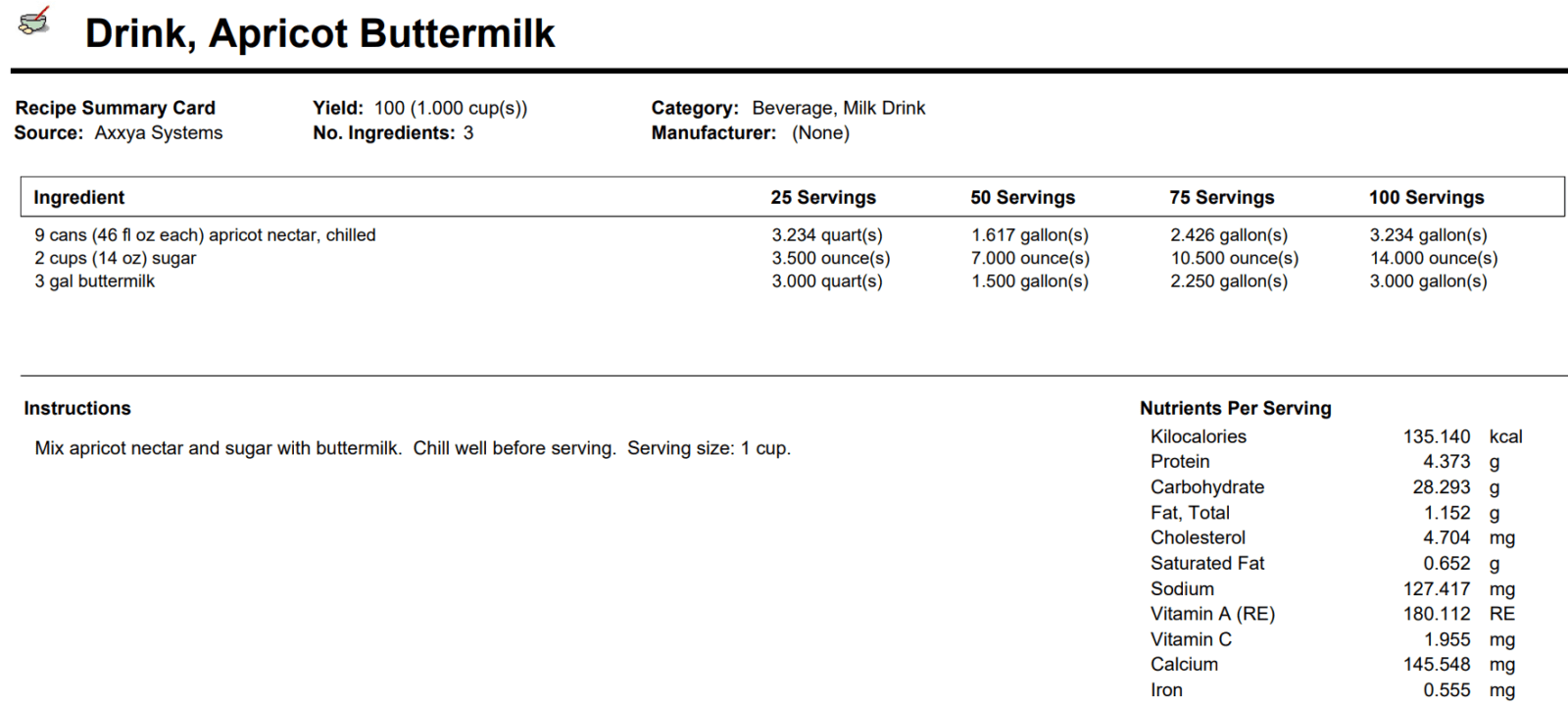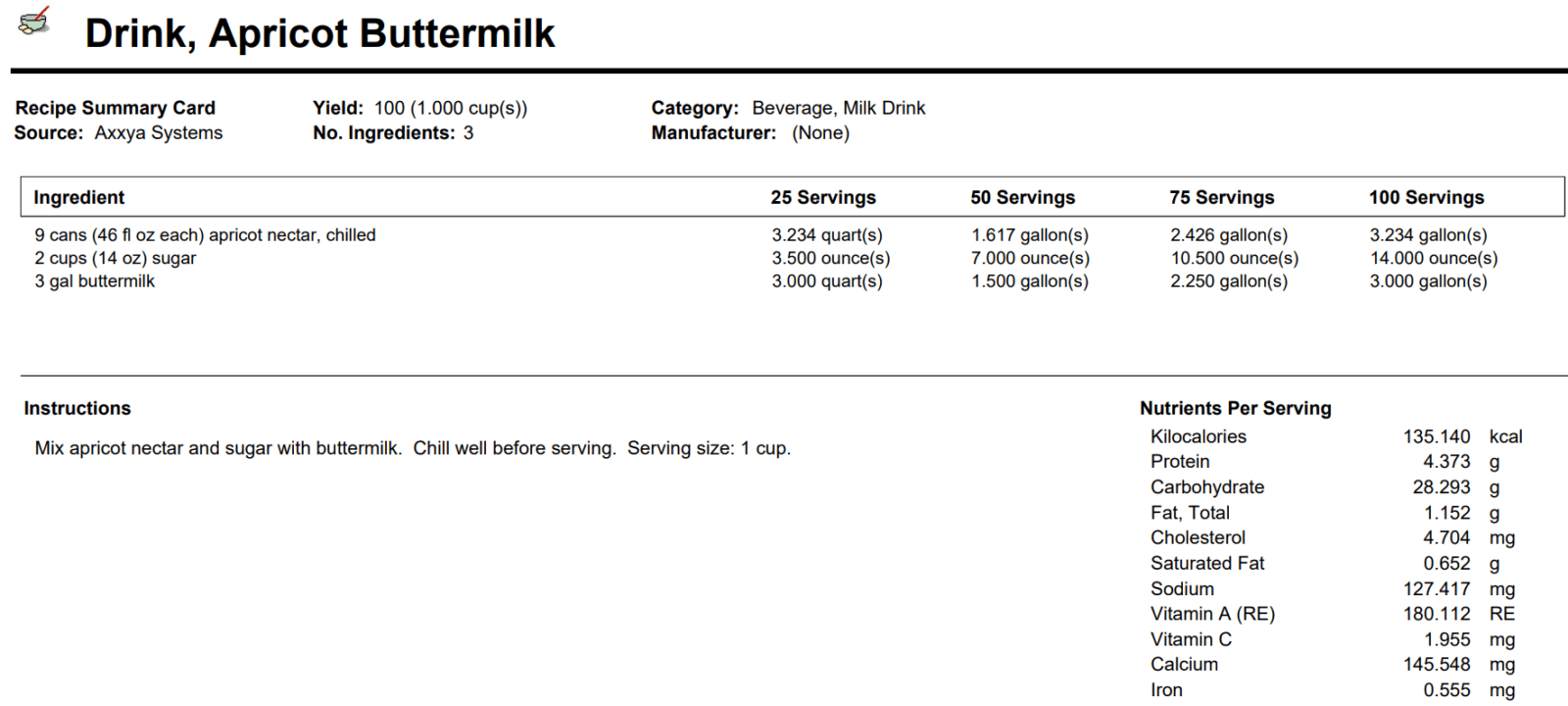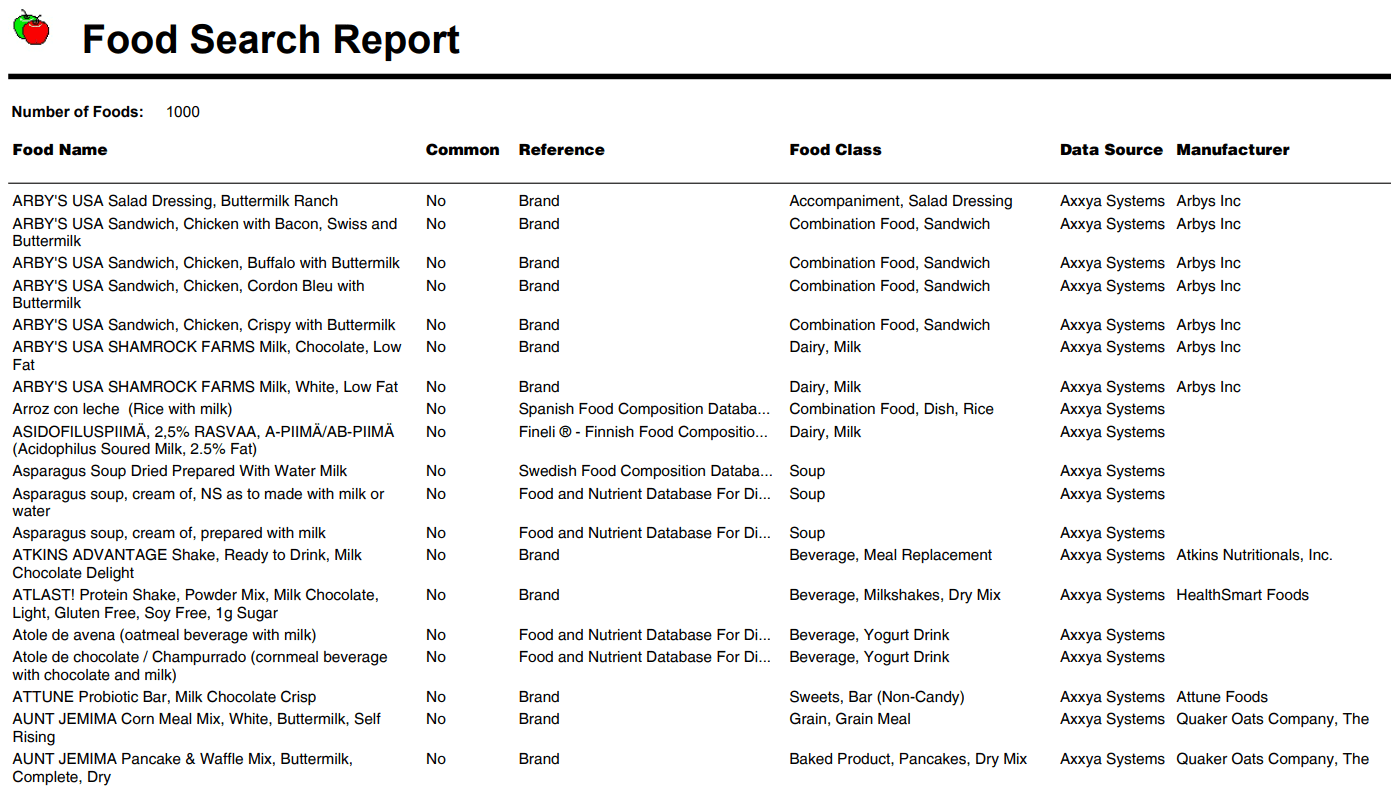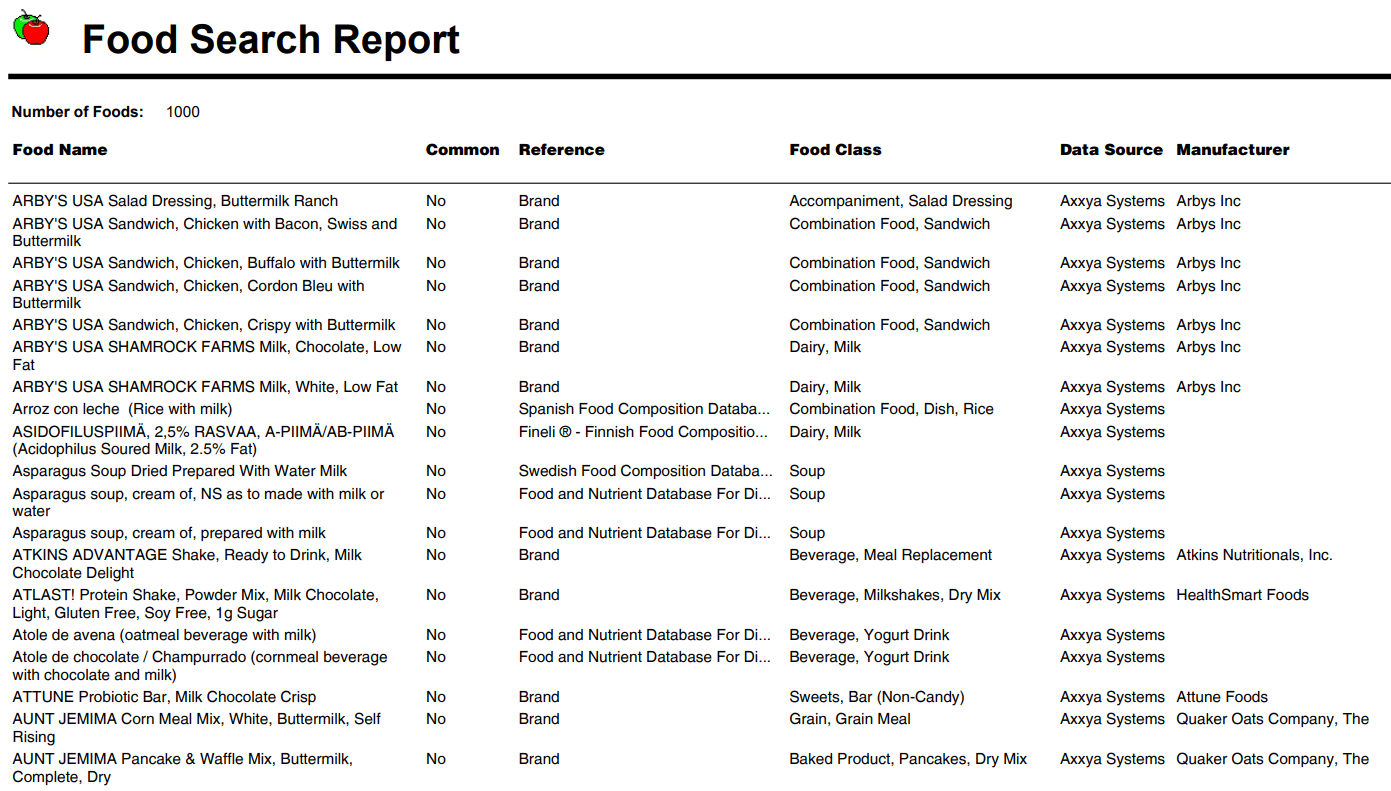 Extensive Ingredient Database
–Our food database offers ingredients from global regions.
Create or Edit your ingredients
In addition to our extensive food database, you can also easily add any custom ingredient for your food item.

Variety of ingredients
Foods from around the world make menu creation faster.

Nutrient Values unit or %
Add nutrient values in unit values or % as provided by your supplier.
Read more
When it comes to menu planning, having an ingredient database is incredibly useful. Our professional recipe software is full of ingredients from around the world that you can add to your recipes with just a click, making menu creation a fast process. 
As a provider in the food industry, you must ensure that your food is appropriately labeled for allergies and correctly categorized for those with food restrictions. With our ingredient lists, you can see reports and breakdowns of the nutrients in your ingredients. You can also then easily adjust your recipes to create healthier versions. 
Menus for Restaurants
–Provide your customers with healthy options and help them stay on track.
Restaurant Menus
Calculate Calories and other nutrients for your recipe.

Vending Industry
See nutrient profile and display data on Vending Machines.

See calorie and other nutrient values
Pull reports and see nutrient values to display on menu boards.
Read more
For restaurants, supplying patrons and potential customers with nutritional information is vital to succeeding. There are a lot of regulations that restaurants must comply with when reporting menu boards. With a built-in recipe analysis, restaurants can be sure that they are serving their customers healthy food options. 
With restaurant menu software, businesses can be sure that they are providing customers with careful information to make healthy decisions. Reporting allergies on menu labels is important for restaurants, as they need to keep their customers safe.
Regulations and requirements are constantly changing, so it can be difficult for restaurants and other food providers to stay informed of all the changes. Restaurant menu software allows businesses to see calorie and other nutrient reports to label on their menus. For the vending industry, recipe and nutrition software will enable you to see the nutrient profile and display it on the screen.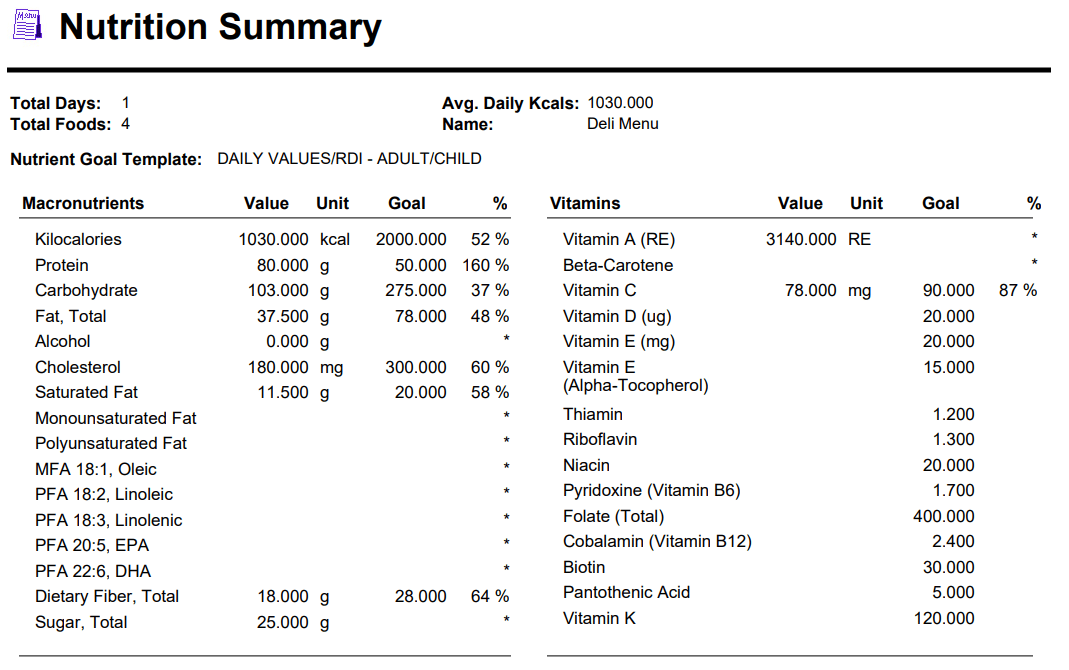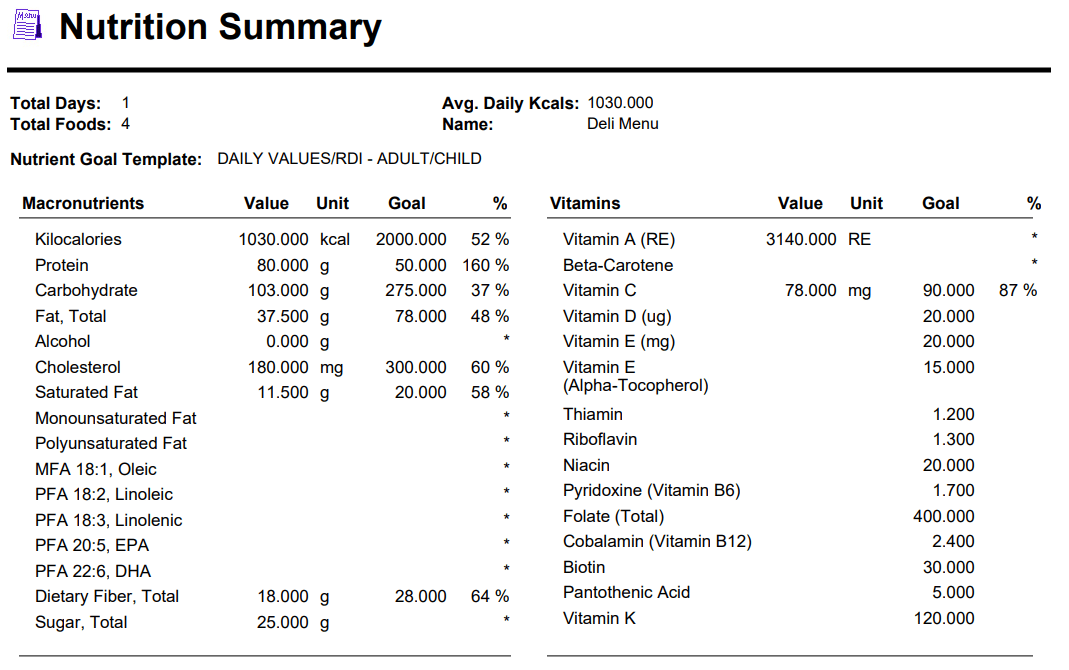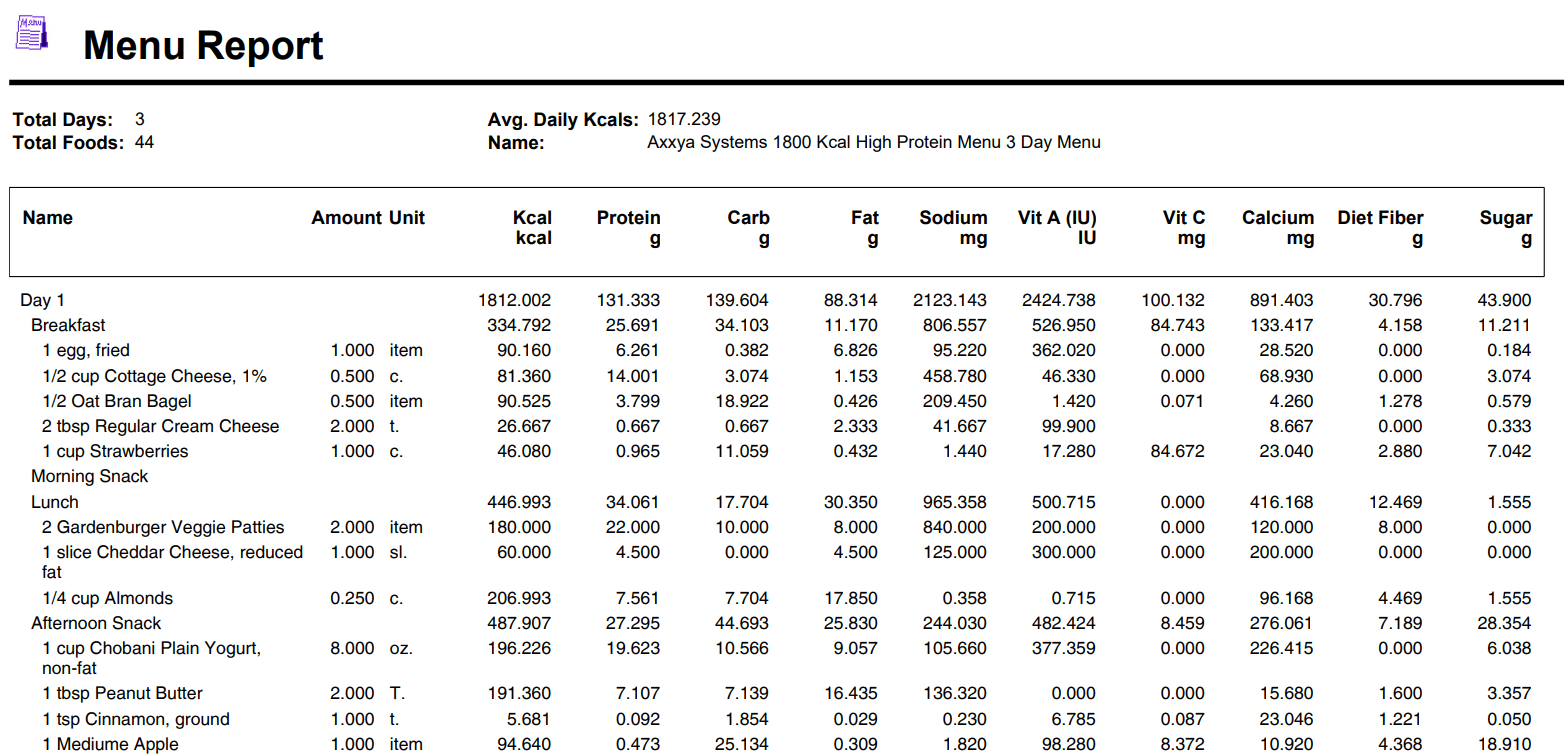 Cycle Menus
–Great for School, Hospitals, Meals on Wheels and more.
Weekly or Monthly Cycle Menus
Create weekly or monthly cycle menus quickly and easily

Copy & Paste Days
Save time by using copy and paste and add multiple foods at once to many days.

Nutrient Goals
Compare your menu against set goals like DRI, or make your own goals.
Read more
Menus for larger organizations serving the same people daily or weekly, like hospitals, schools, and colleges, are best suited to cycle menus rather than static restaurant menus. Cycle menus typically follow a pattern that meets the needs of the people it serves. When a cycle menu ends, it is usually repeated again in the same pattern. When done right, cycle menus provide structure and organization to a large organization. But putting together a cycle menu can be time-consuming, repetitive, and tiring without any help from software to automate the process. Most organizations choose to use software to help ensure organization and regulation compliance.
Why Choose a Cycle Menu?
There are plenty of reasons why an organization might choose to use a cycle menu, such as
Reduced food costs

Ability to plan meals around seasonal and local ingredients

Reduce ordering time with repeat orders
By using recipe and nutrition software, you can reduce the tediousness of cycle menu planning. With the copy/paste features, the software automates a lot of the process and organizes your meal planning by week and month. You can also plan your meals carefully to ensure that you comply with regulations and provide your consumers with nutritious and healthy meals. With our recipe analyzer, you can be sure that you provide a healthy menu.
There are lots of details and processes in the food industry that are time-consuming, tedious, and prone to human error. Along with strict regulations, businesses need to keep up with requirements. With such a busy and challenging industry, food providers need a quick and easy solution to the whole process, from recipes to menu labeling, to ensure a safe and healthy experience for their customers. If you're in the food industry, having effective restaurant menu software could save your business valuable time and money. We offer a free trial to businesses that are interested.