Great for Nutrition & Culinary Programs
Perfect for professors and teachers in an academic setting.
Nutrition Courses
Learn how the Diet Analysis Module can help create menus, diets, recipes, nutrient goals and more for patients.
Culinary Courses 
Learn how the Food Labeling Module can help create recipes with nutrient values, food labels with nutrient claims and more.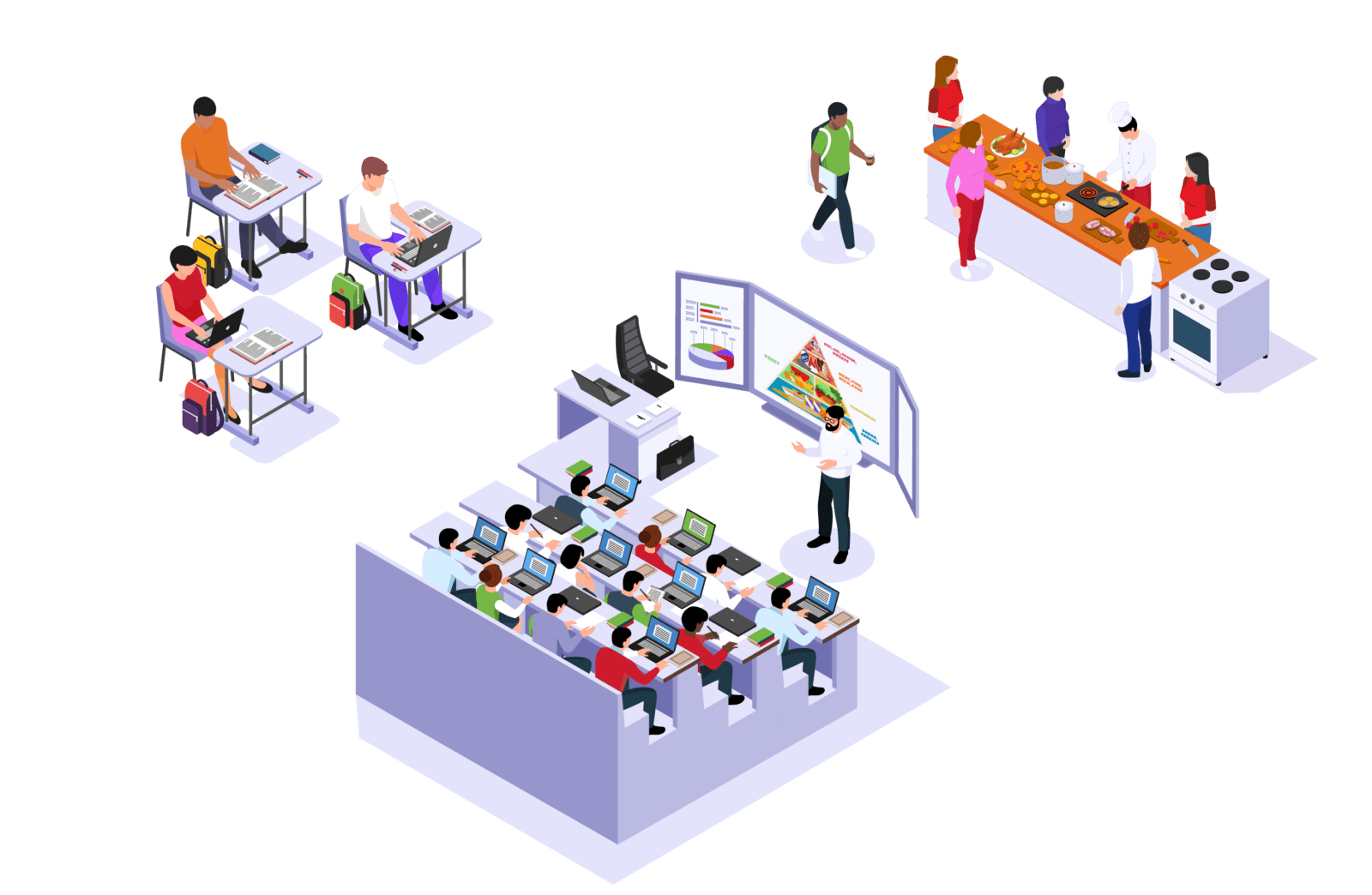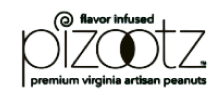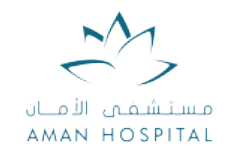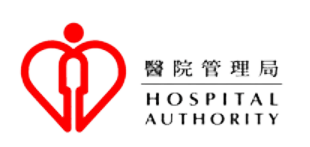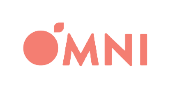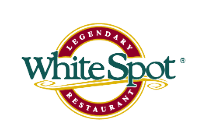 Nutrition Course
Set a patient's Nutrient Goals
–Track nutrient intake and exercise output for your patient.
Monitor Nutrient Intake
Monitor nutrient intake using the latest Dietary Reference Goals for each patient.  Compare goals to keep patients on track.

Set Exercise Goals
Pick from a list of exercises and see calorie expenditure for your patient.

Calculate Calorie Needs
Calculate Calories using built in formulas and also track weight over time for your patient. 
Nutrition Course
Track a patient's Diet & Food Intake
–See how your patient is eating via a Diet record or Food Frequency Questionnaire.
Extensive foods from around the world
A large variety of food data from around the world makes it easy to track a patient's intake.

24 HR or 3-Day Diet Recall
Create 24 hour or 3 day recalls to see how your patient is eating. Use built in reports for nutrition education.

Food Frequency Questionnaire
To see how your patient is eating over a certain time period use our built in FFQ features.
Nutrition Course
Many report options make nutrition education easier?
–Access various reports in the Diet Analysis Module.
Large Report Variety
Select from over 55+ report options to help analyze diets, recipes, goals, menus and more.

Popular reports
My Plate, Dietary Guidelines, Nutrition summary, list of foods in a menu and more

Spanish Reports & Extract Options
We offer some reports in Spanish. Reports may also be extrcted in pdf, csv, rtf, etc.
Culinary Course
Create or Edit Food Labels
–Camera ready food labels provide a graphics file to your team for your package.
Select from many nutrition label designs
Many design options available such as Vertical, Dual Column, Horizontal, and more. 
BILINGUAL OR SINGLE LANGUAGE LABELS
We also offer many lanugage options — English, French, Spanish, and Chinese

Edit, Print & Extract Options
Change color, size, & extract labels in pdf, png or jpg. Many compatible printer options. 
Culinary Course
Recipe and Formula creation
–Easy to use screens to build your food recipes
Recipe Editing and Creation
Use our step by step screens to create or edit any recipe quickly and easily.

COPY AND DUPLIATE EASILY
Save time and use the copy feature to replicate and slightly edit recipes as needed.

MODIFY AND ADJUST RECIPES
See nutrient breakdown and then adjust or modify a recipe to make it healthier.